Zoom In-ല്‍ ചിത്രങ്ങള്‍ പ്രസിദ്ധപ്പെടുത്താന്‍ നിങ്ങള്‍ക്കും ഒരവസരം. നിങ്ങളെടുത്ത ചിത്രങ്ങള്‍ mb4books@gmail.com ലേക്ക് അയക്കൂ..
തിരഞ്ഞെടുക്കുന്നവ ഞങ്ങള്‍ പ്രസിദ്ധപ്പെടുത്തുന്നതാണ്.
September 1, 2012
42 Photos
2012-ലെ നാഷണല്‍ ജിയോഗ്രാഫിക് ട്രാവലര്‍ മാഗസിന്‍ ഫോട്ടോ കോണ്‍ടസ്റ്റില്‍ സമ്മാനര്‍ഹമായതും ആഗസ്റ്റ് മാസത്തില്‍ 'ദിവസത്തിന്റെ ചിത്ര'മായി തിരഞ്ഞെടുക്കപ്പെട്ടവയുമായ ചിത്രങ്ങള്‍ ചുവടെ. (കടപ്പാട്: നാഷണല്‍ ജിയോഗ്രാഫിക് ട്രാവലര്‍ മാഗസിന്‍ )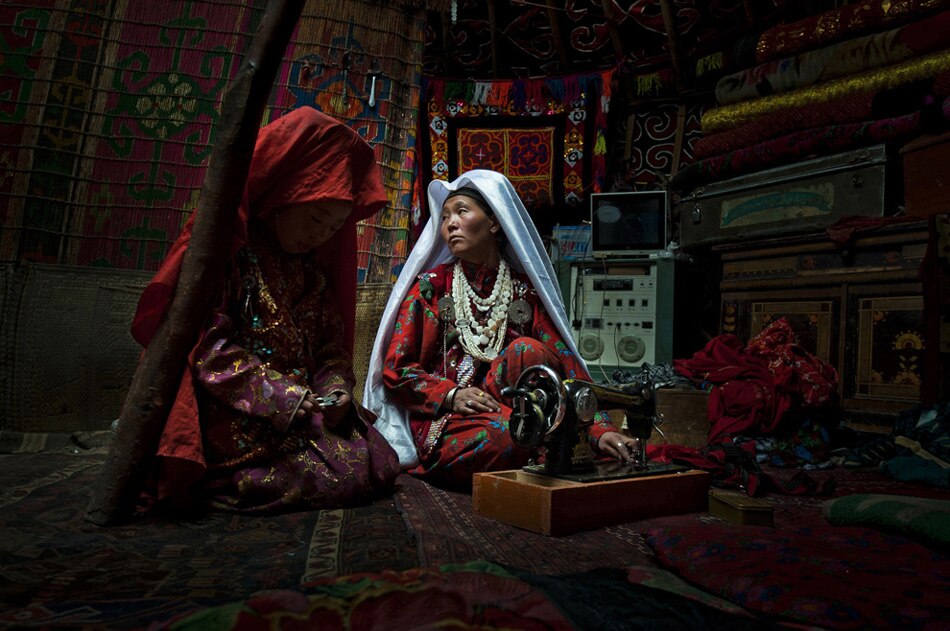 First Place Winner: Butterfly. This image was shot in the Kyrgyz lands of the Wakhan Corridor. The intimacy of this everyday life moment, shot inside of a family yurt, is in total contrast with the harsh environment these nomadic tribes live in. On the right we notice a television and a sound console. These tribes live weeks away from any village by foot. In spite of being located at an altitude of 4,300 meters in one of the most remote areas of Afghanistan they are equipped with solar panels, satellite dishes and cellphones. Ancestral ways of living - with touches of modernity. (Photo and caption by Cedric Houin/National Geographic Traveler Photo Contest)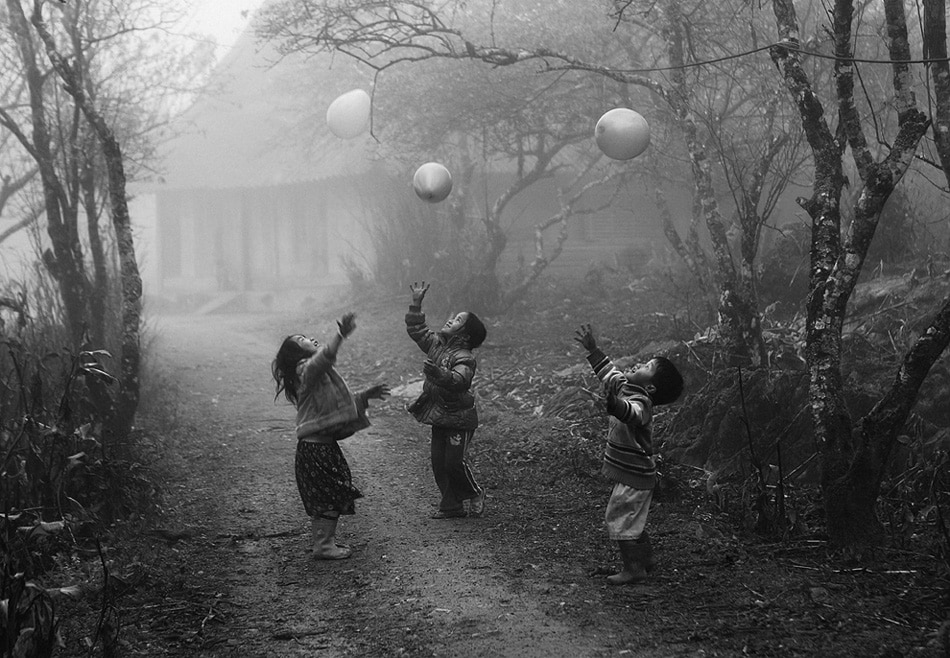 Second Place Winner: My Balloon. H'Mong minority children were playing with their balloons on the foggy day in Moc Chau - Ha Giang province Viet Nam Shooting time Jan 2012. (Photo and caption by Vo Anh Kiet/National Geographic Traveler Contest)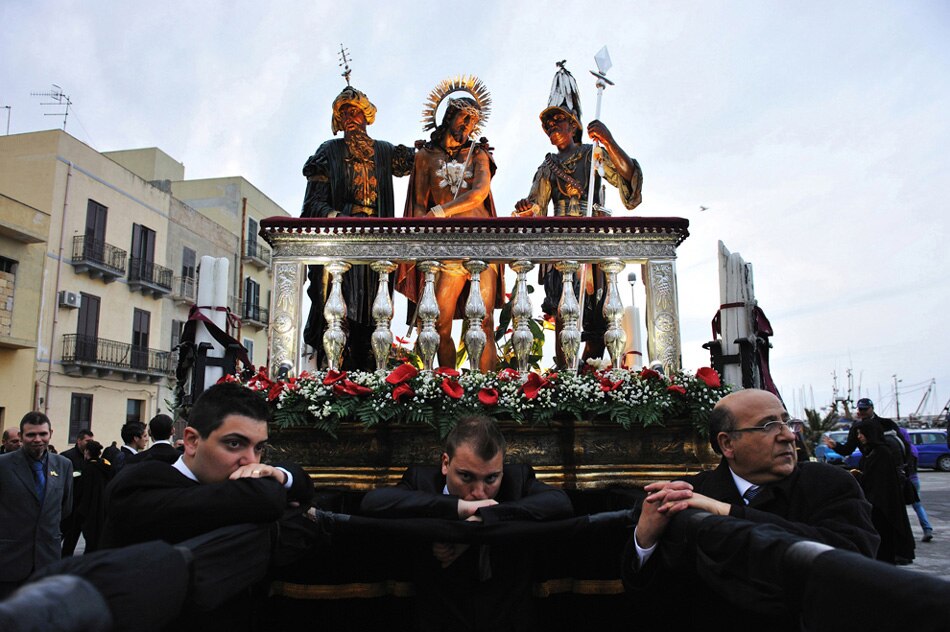 hird Place Winner: Devotees. During the Easter holy celebration called 'Misterii' (mistery) in Trapani, the devotees carry the scenes of Christís passion on their shoulders all night long. When the day comes they take a break. (Photo and caption by Andrea Guarneri/National Geographic Traveler Photo Contest)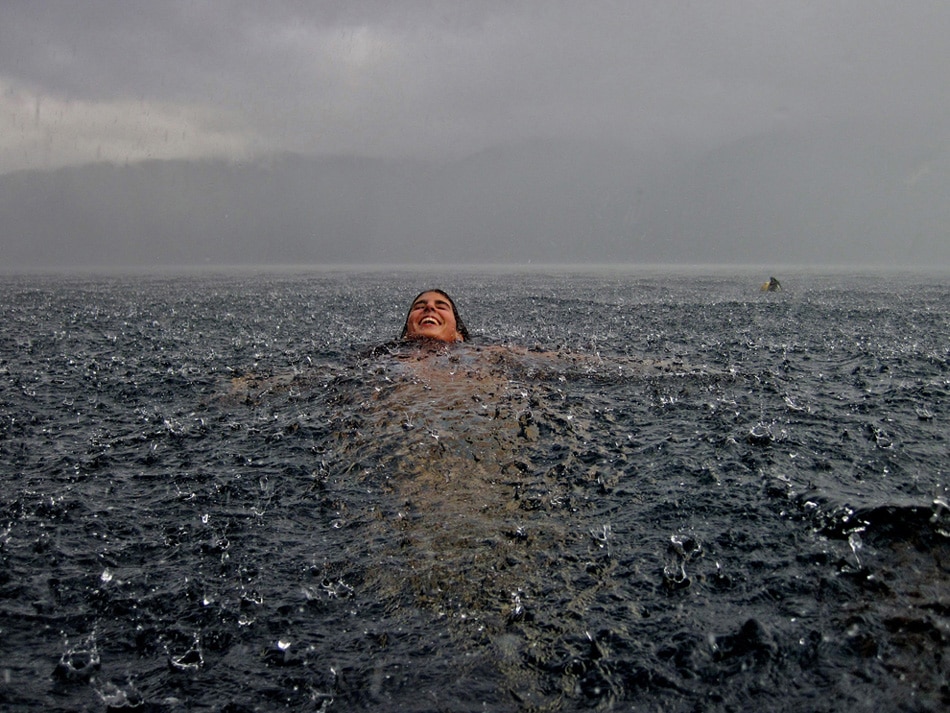 Merit Winner: Swimming in the Rain. My sister in the south of Chile. We are sitting at home next to the fireplace in our southern lake house when it suddenly began to pour uncontrollably. Had to rush into the lake to take this snapshot! (Photo and caption by Camila Massu)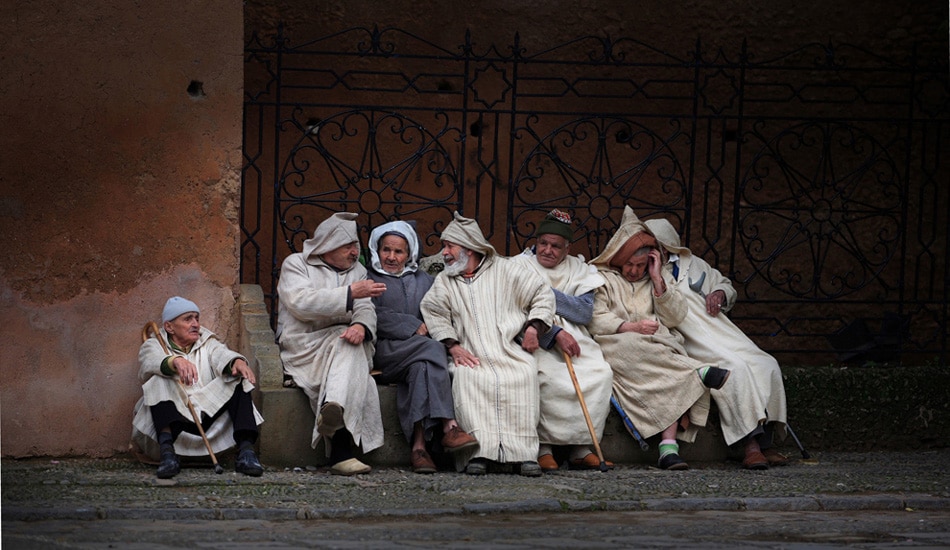 Merit Winner: Old Men with Djellaba.The Last Supper Of Da Vinci? No, they are just some old men of Chefchaouen with djellaba, sitting and talking with each other. (Photo and caption by SauKhiang Chau)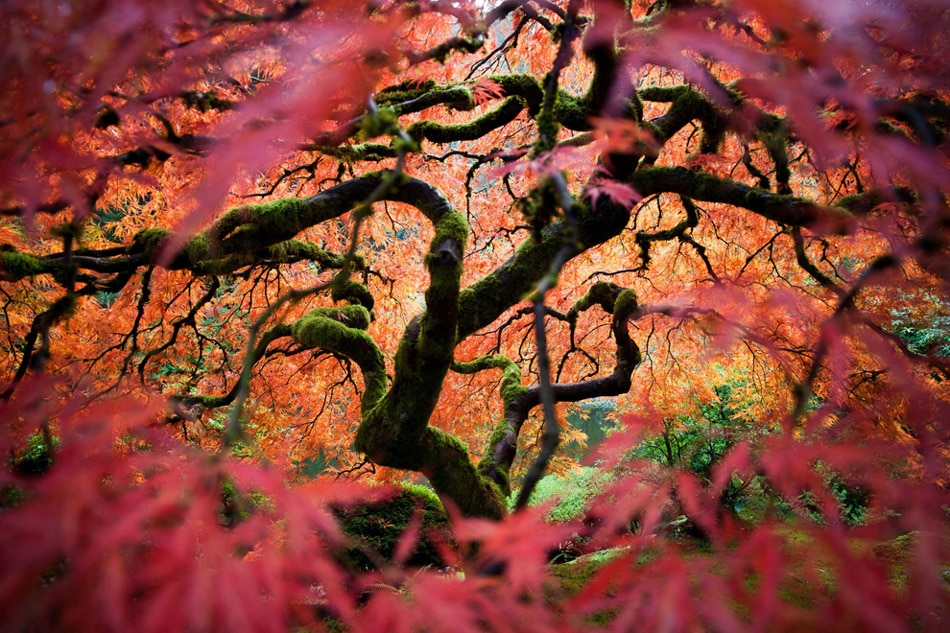 Merit Winner. This is the great Japanese maple tree in the Portland Japanese Gardens. I tried to bring a different perspective of this frequently photographed tree. (Photo and caption by Fred An)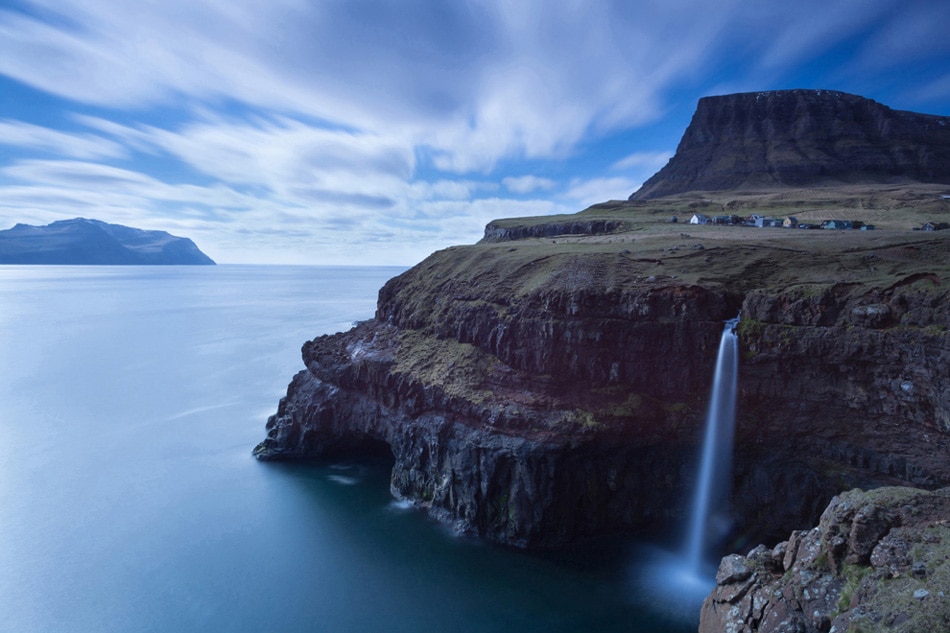 Merit Winner: The Village of Gásadalur. The village of G·sadalur and the island of Mykines in the background. Until a tunnel was built in 2004, the 16 residents living in G·sadalur had to take a strenuous hike or horseback over the steep 400-meter mountain in order to make it to the other villages. It was a rare sunny day in the Faroe Islands and I had to wait until the clouds rolled in to provide some softer light. I decided to go with a long exposure (1 minute 10 seconds) to illustrate the force of the wind and a serene sea among the isolated islands. (Photo and caption by Ken Bower)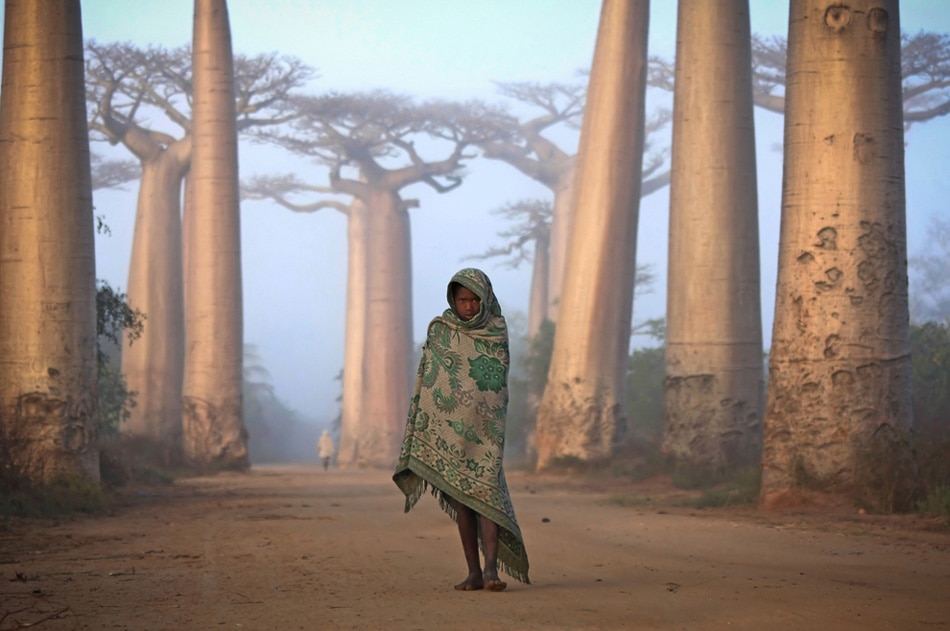 Merit Winner: Lost in Time - An Ancient Forest. Near the city of Morondava, on the West coast of Madagascar lies an ancient forest of Baobab trees. Unique to Madagascar, the endemic species is sacred to the Malagasy people, and rightly so. Walking amongst these giants is like nothing else on this planet. Some of the trees here are over a thousand years old. It is a spiritual place, almost magical. (Photo and caption by Ken Thorne.)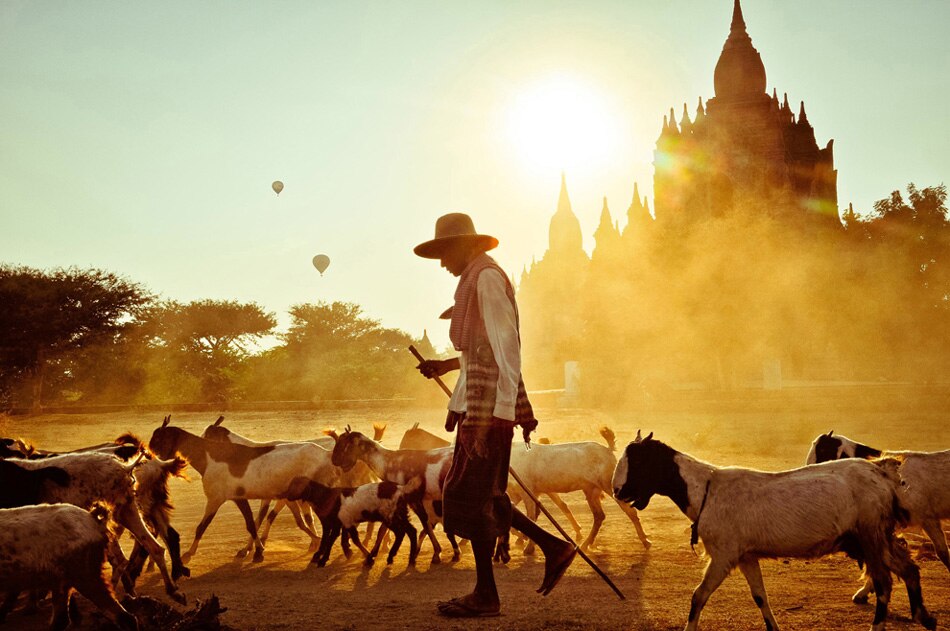 Merit Winner: Bagan Bliss. More than 2,000 Buddhist temples and pagodas fill the plains of Bagan. Once the capital of the Pagan Empire, farmers now raise their livestock within the centuries old complex. The best way to see Bagan, apart from a ride on a hot air balloon, is by bicycle. It's easy to get off the beaten path and live out your wildest Indiana Jones fantasy. (Photo and caption by Peter DeMarco)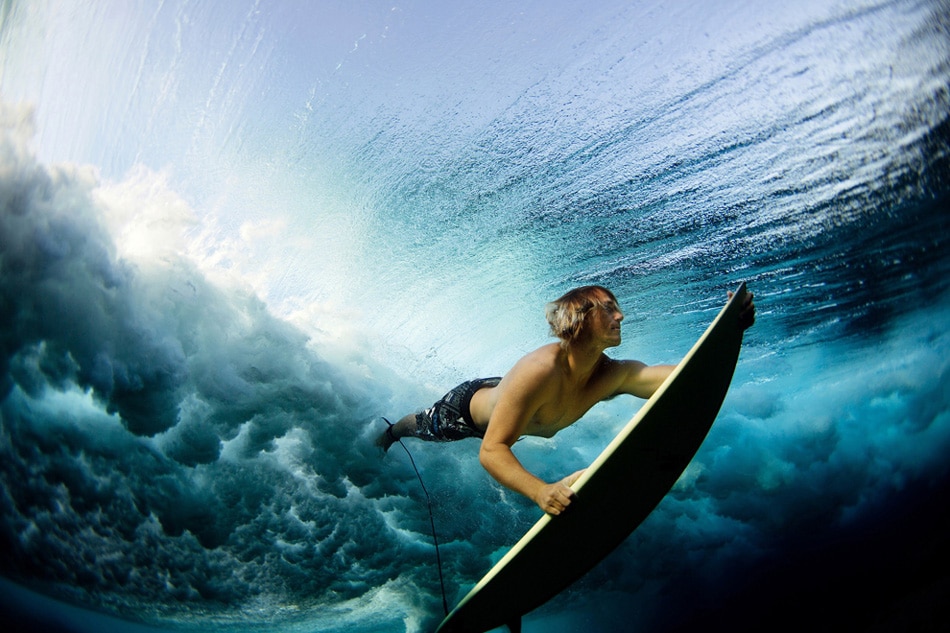 Merit Winner: Underwater Surf. Taken at Cloud Break at an outer reef in Fiji, a surfer duck dives his board to clear the rolling waves of the raw ocean. (Photo and caption by Lucia Griggi)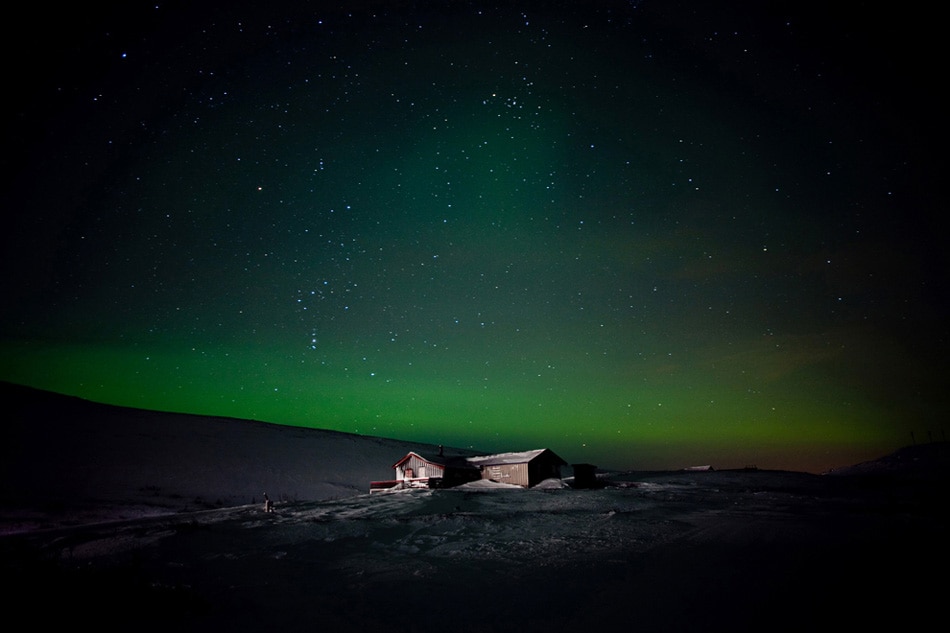 Viewers' Choice Winner: Huset. A lonely cabin is illuminated under the Northern Lights in Finmmark, Norway. (Photo and caption by Michelle Schantz)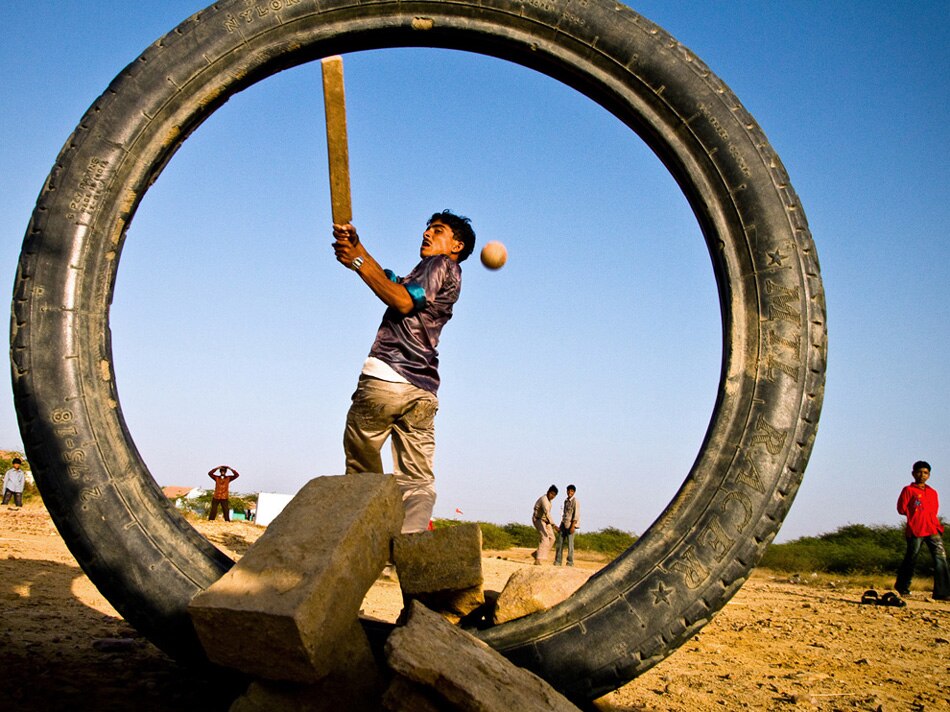 AUGUST 1: Cricket, India. Photograph by Danny Pemberton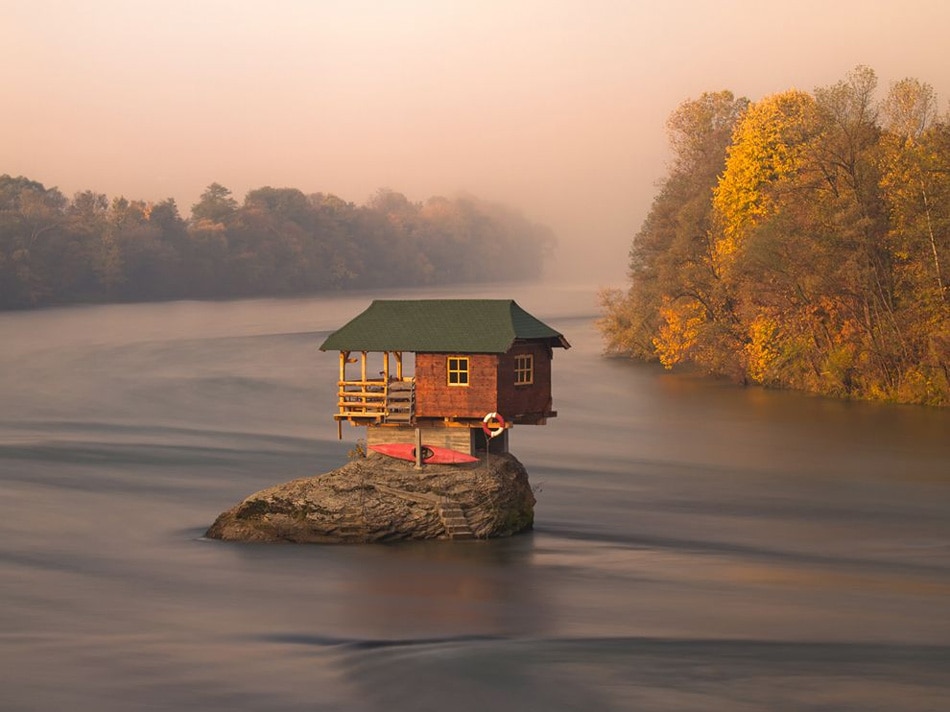 AUGUST 2, River House, Serbia, Photograph by Irene Becker.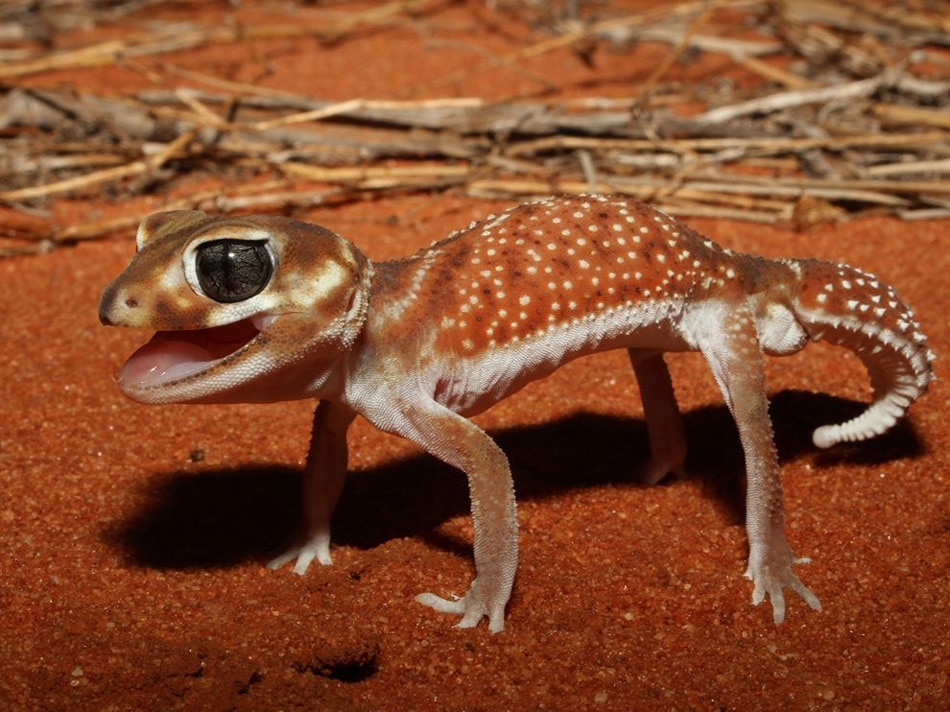 AUGUST 3, Knob-Tailed Gecko, Photograph by Robert McLean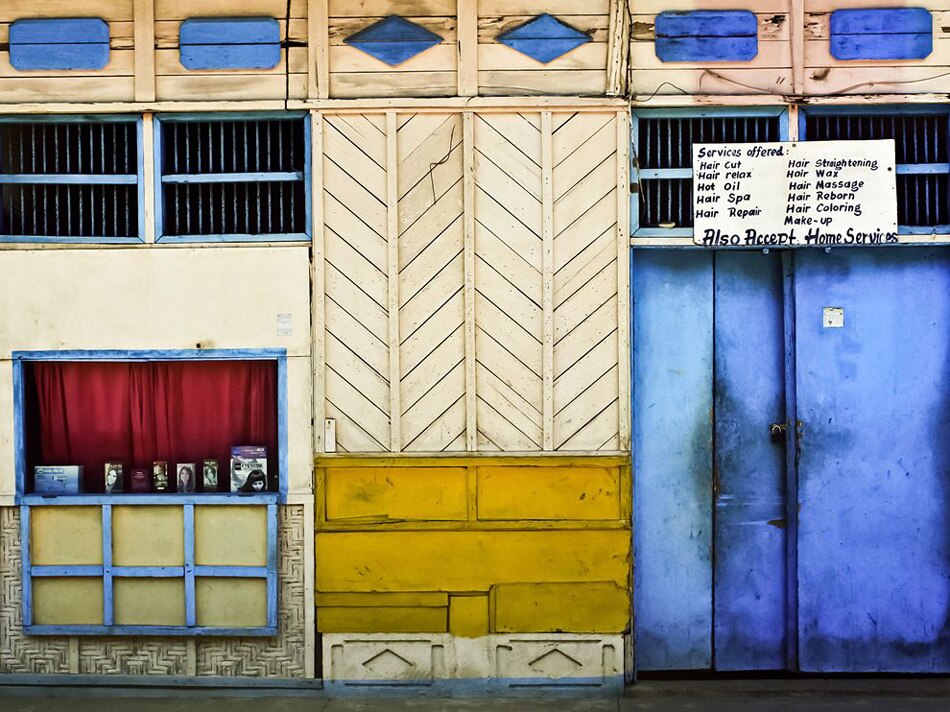 AUGUST 4, Beauty Salon, Philippines, Photograph by Joses Pul Angelio.
AUGUST 5,Bondi Beach, Australia, Photograph by Dylan Maras.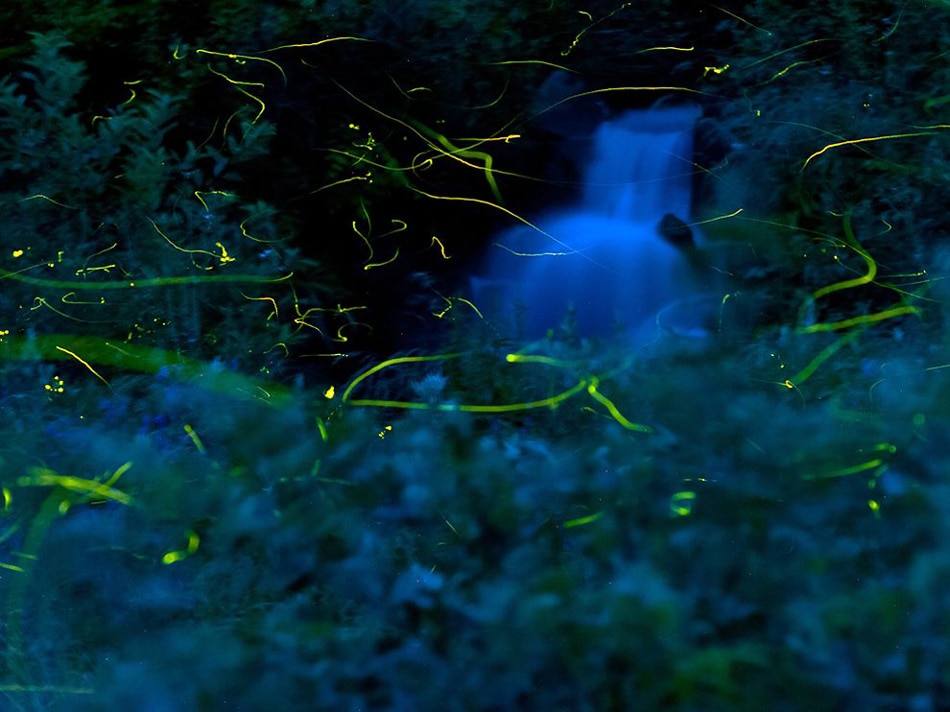 AUGUST 6, Fireflies, Photograph by Teruo Araya.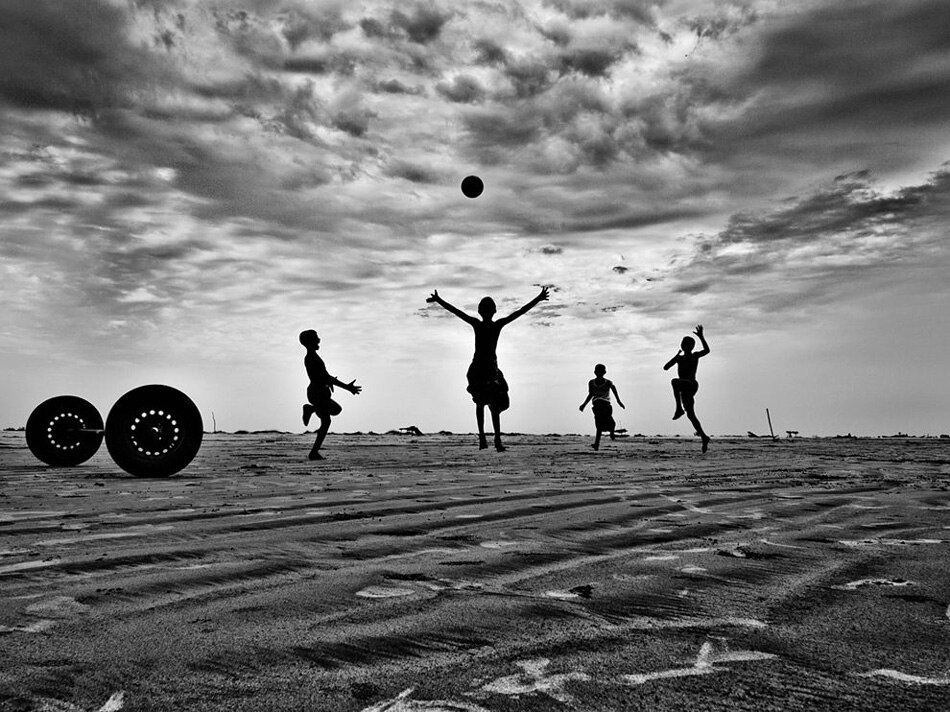 AUGUST 7, Children at Play, Photograph by Huzzatul Mursalin.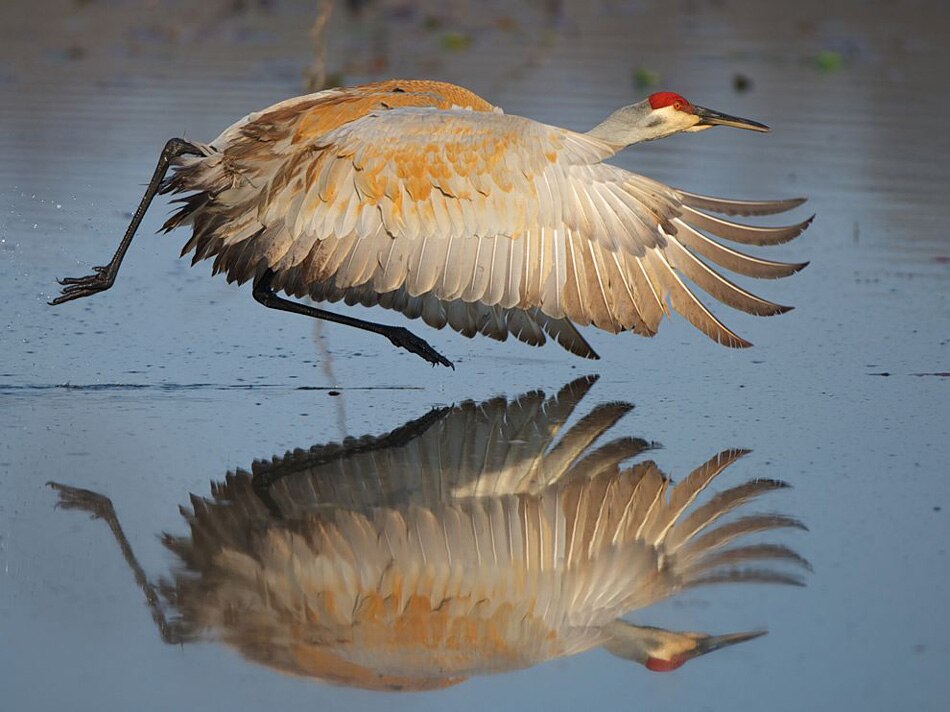 AUGUST 8, 2012, Sandhill Crane, Michigan, Photograph by Jim Ridley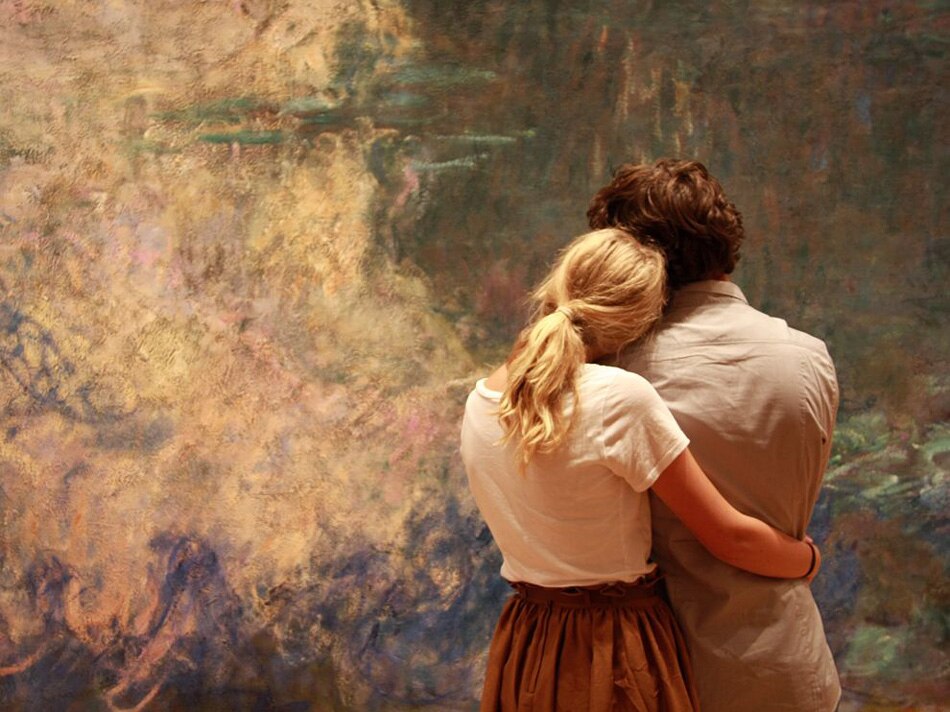 AUGUST 9, 2012, Museum of Modern Art, New York, Photograph by Gilbert Sape.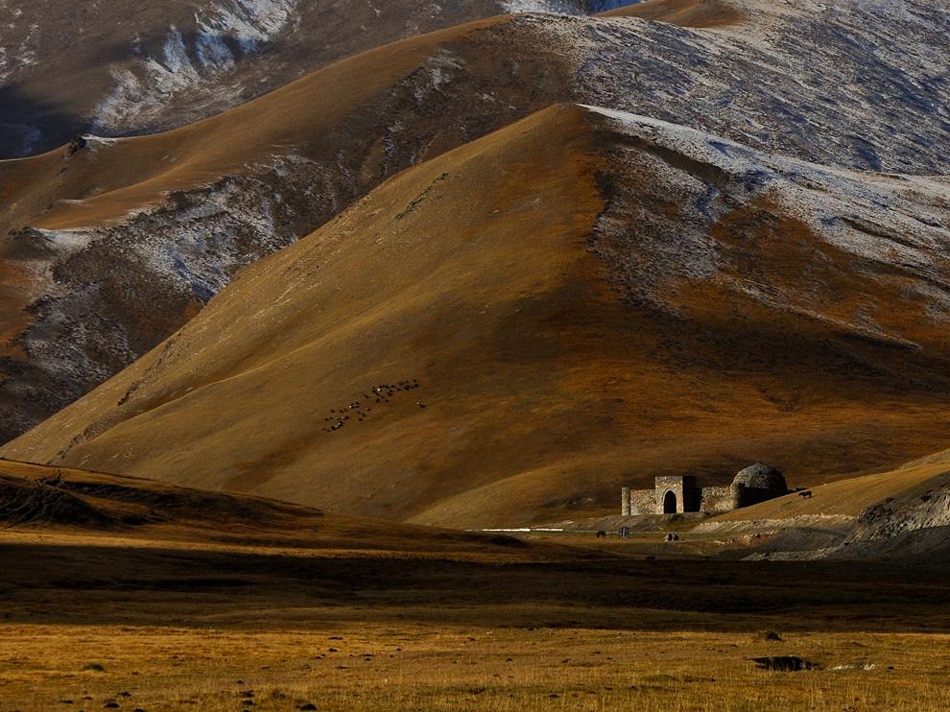 AUGUST 10, 2012, Silk Road, Kyrgyzstan,Photograph by Vincent Bonnin.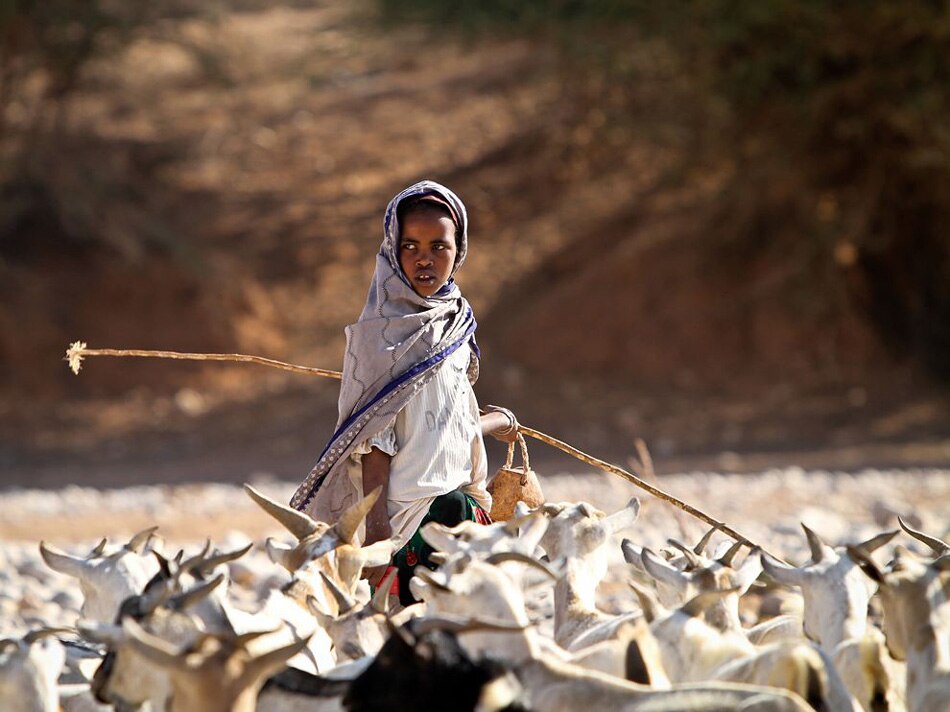 AUGUST 11, 2012, Goatherd, Somalia, Photograph by Fahad Badar Bhatti.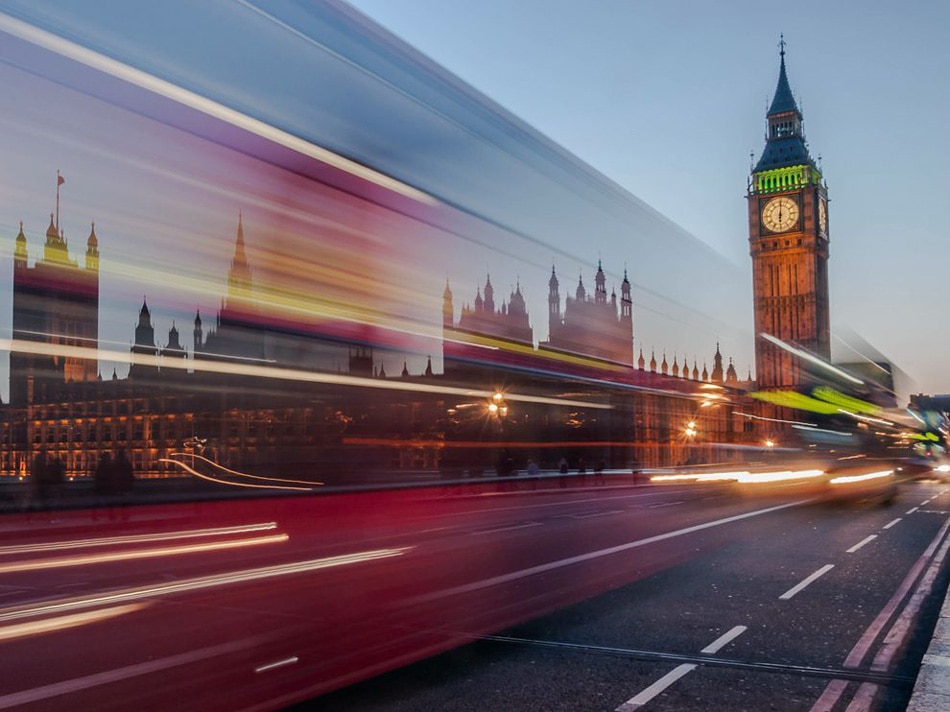 AUGUST 12, 2012, Big Ben, London, Photograph by Vaibhav Dubey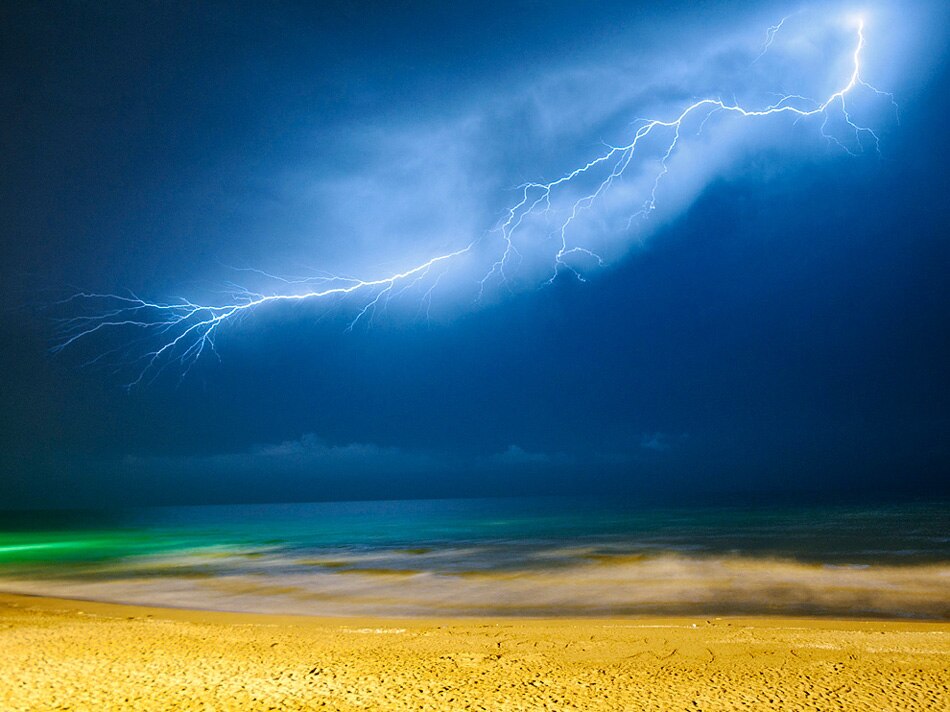 AUGUST 13, 2012, Lightning, Iran, Photograph by AmirAli Sharifi.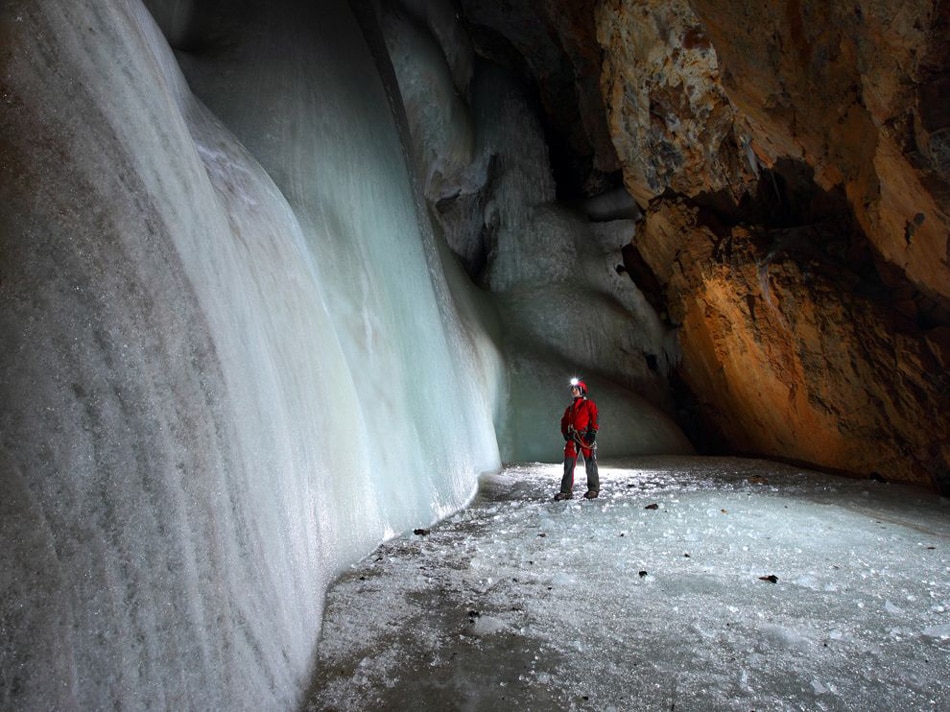 AUGUST 14, 2012, Ice Cave, Slovenia, Photograph by Peter Gedei.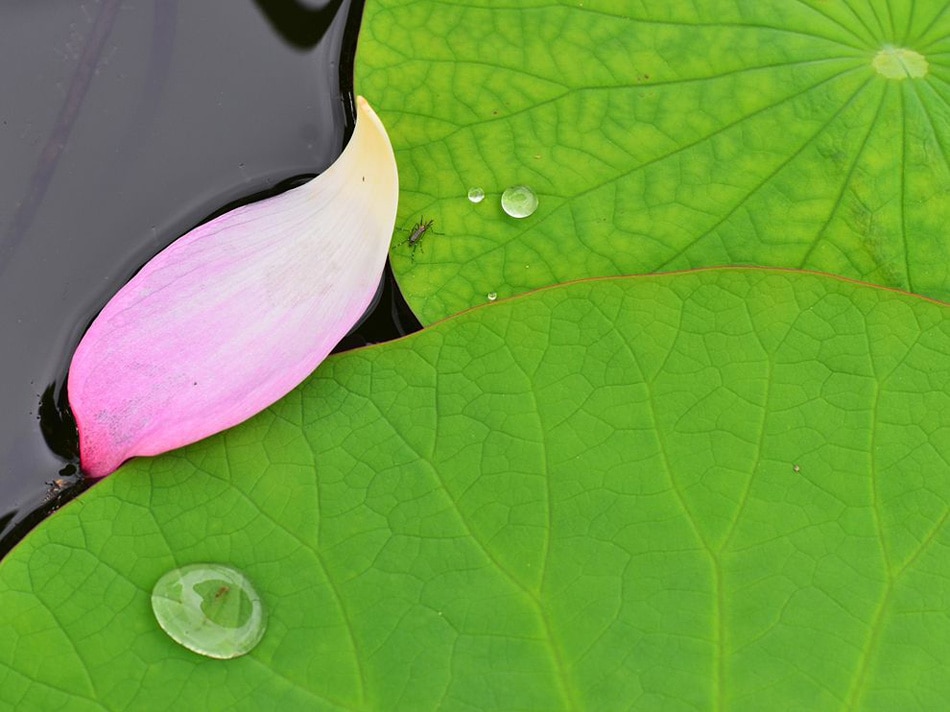 AUGUST 15, 2012, Lotus Leaf, Japan, Photograph by Chinagarn Kunacheva.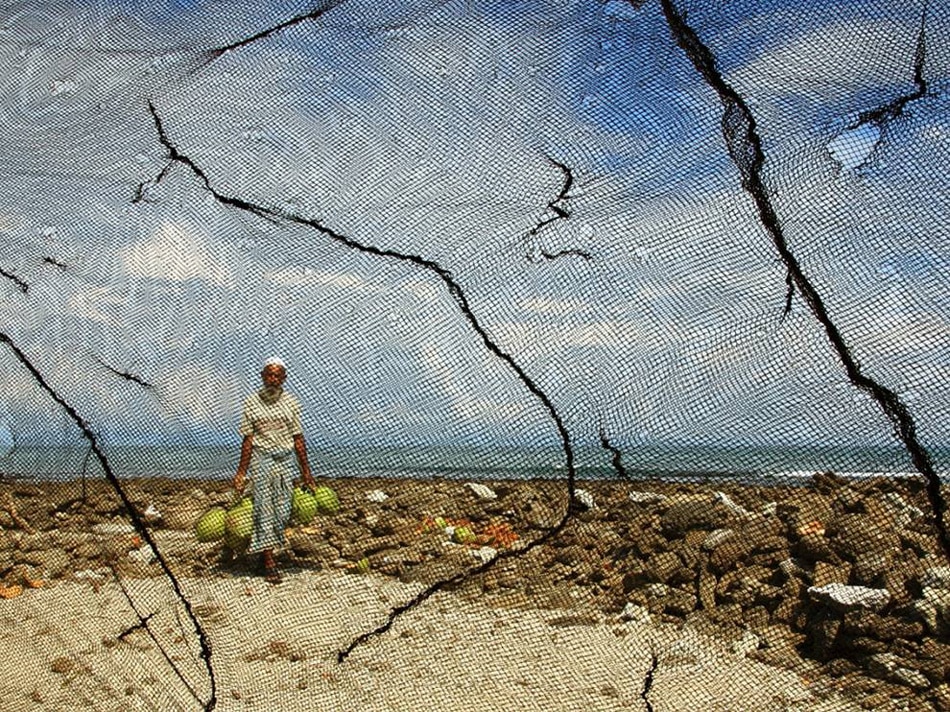 AUGUST 16, 2012, Coconut Vendor, Bangladesh, Photograph by Shafayet Hossain Apollo.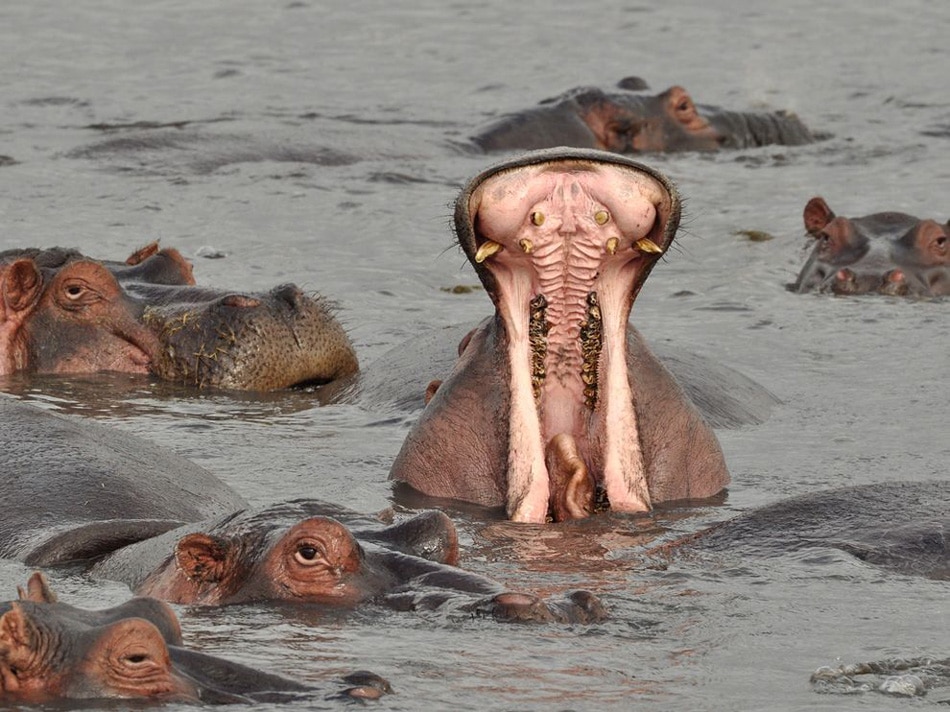 AUGUST 17, 2012, Hippos, Tanzania,Photograph by Ari Goldstein.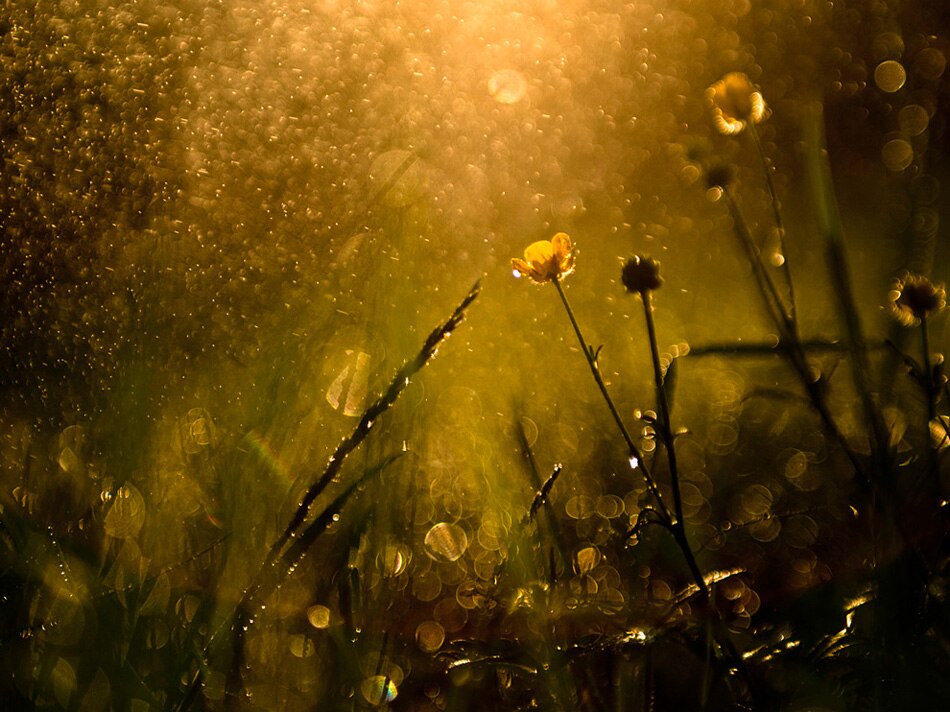 AUGUST 18, 2012, Wildflowers, Photograph by Balazs Kovacs.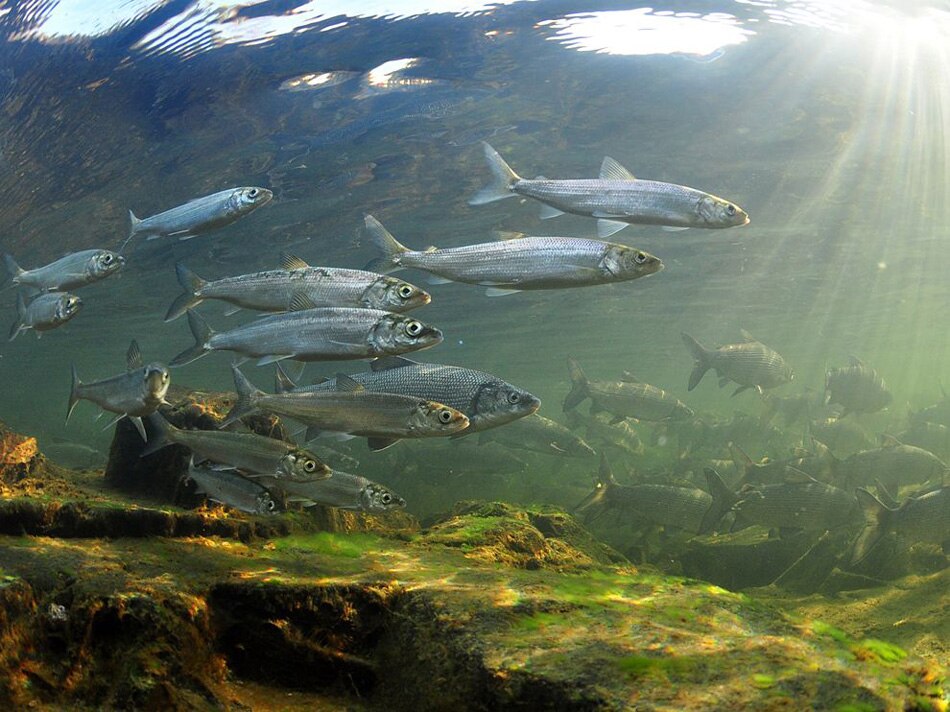 AUGUST 19, 2012, Ciscoes, Canada, Photograph by Paul Vecsei.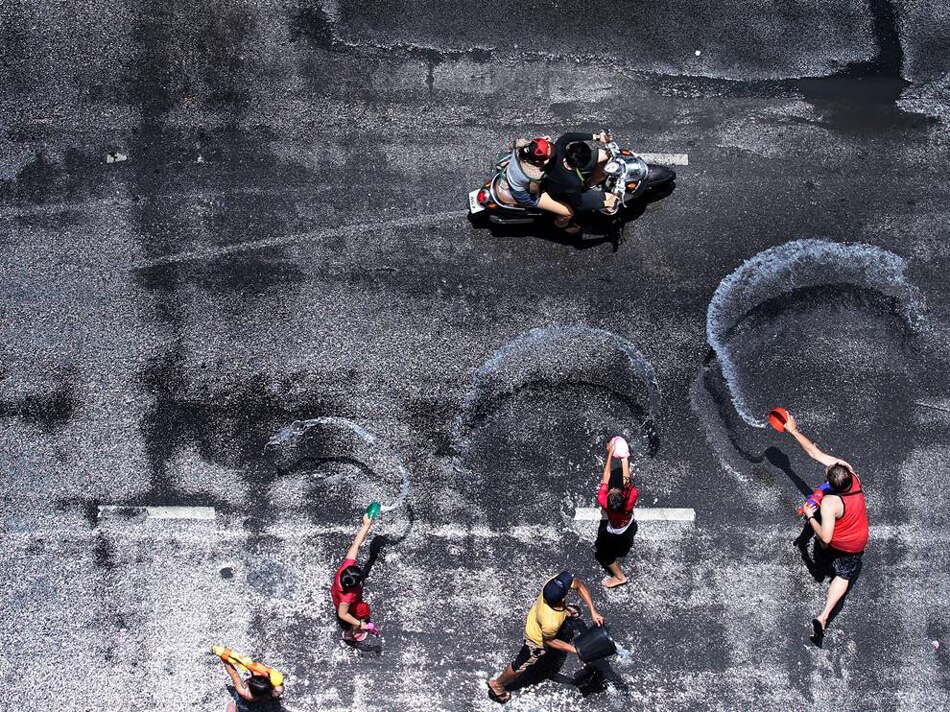 AUGUST 20, 2012, New Year Celebration, Thailand, Photograph by Mohd Ming.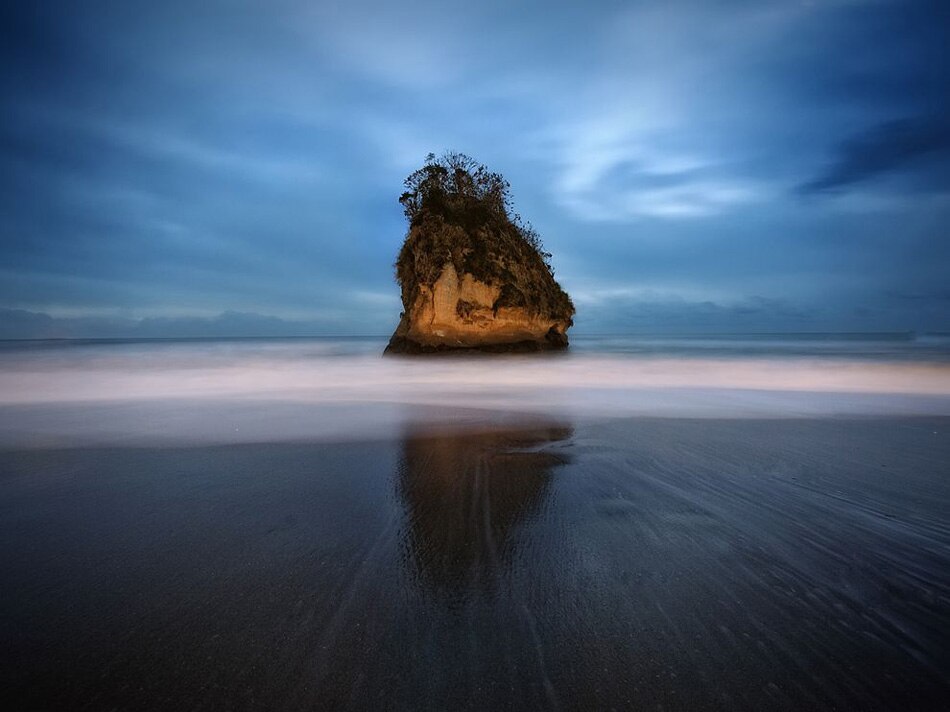 AUGUST 21, 2012, Shoreline, Japan, Photograph by Akira Takaue.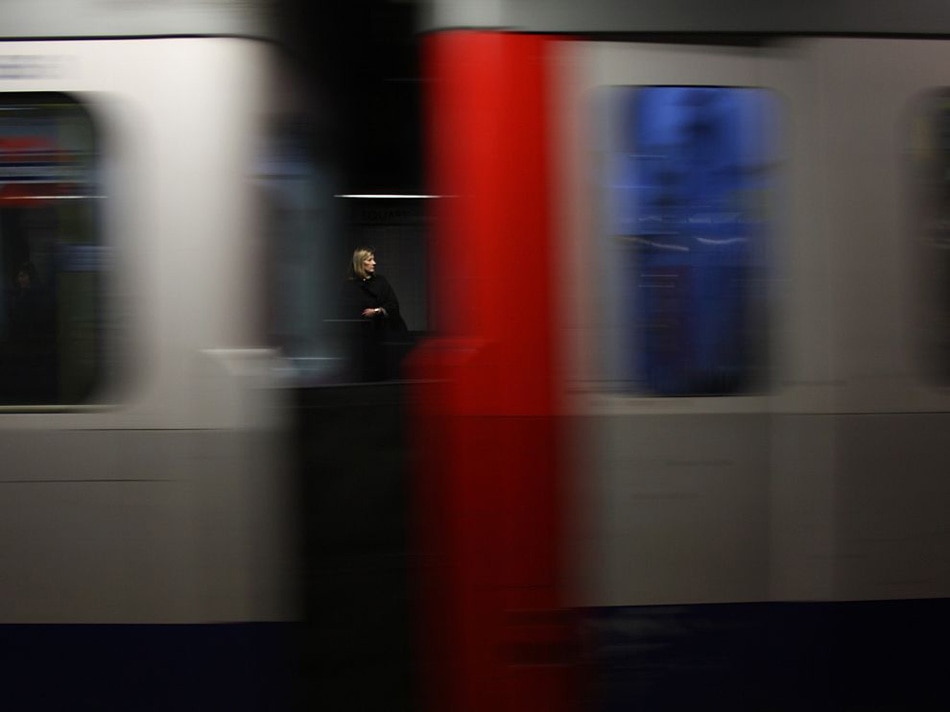 AUGUST 22, 2012, Woman, Train Platform, Photograph by Rossella Scalia.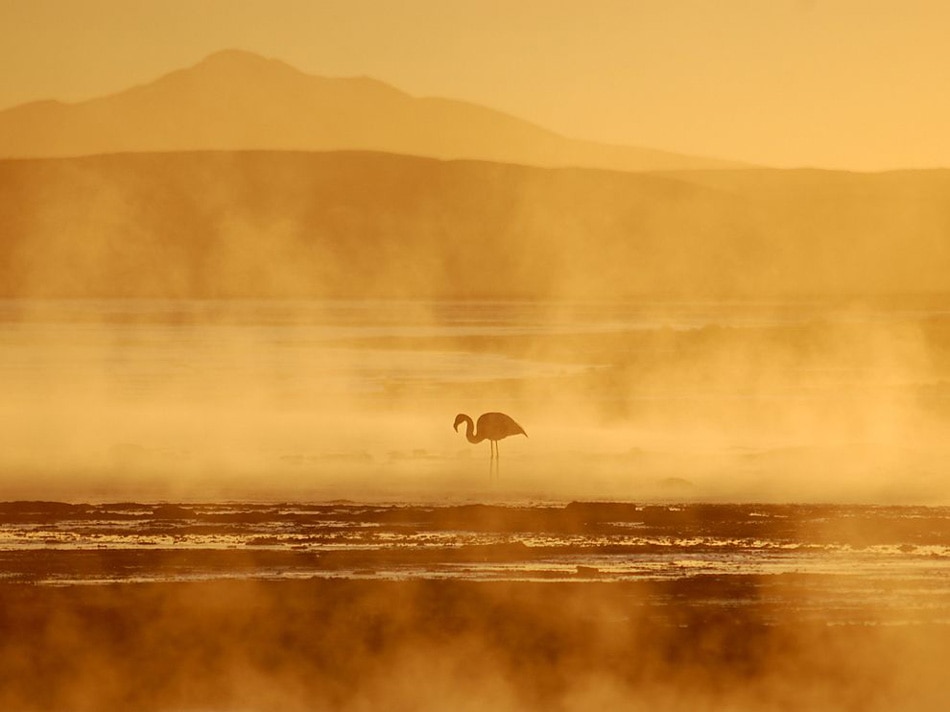 AUGUST 23, 2012, Flamingo, Bolivia, Photograph by David Brickman.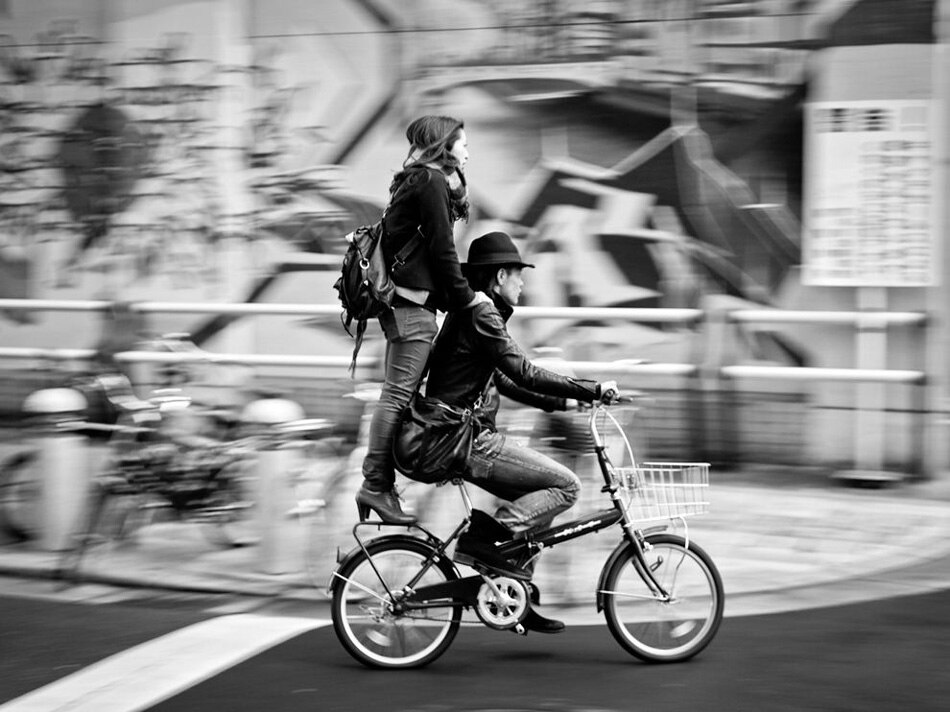 AUGUST 24, 2012, Bicycle Ride, Japan, Photograph by Sun Jie.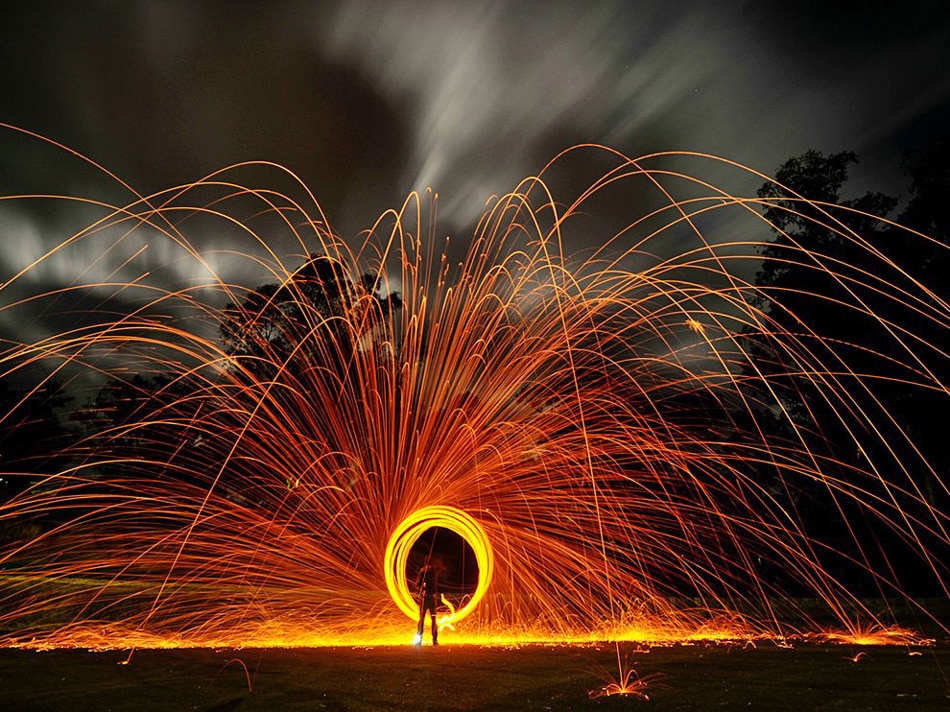 AUGUST 25, 2012, Circle of Sparks, Photograph by Alex Coppel.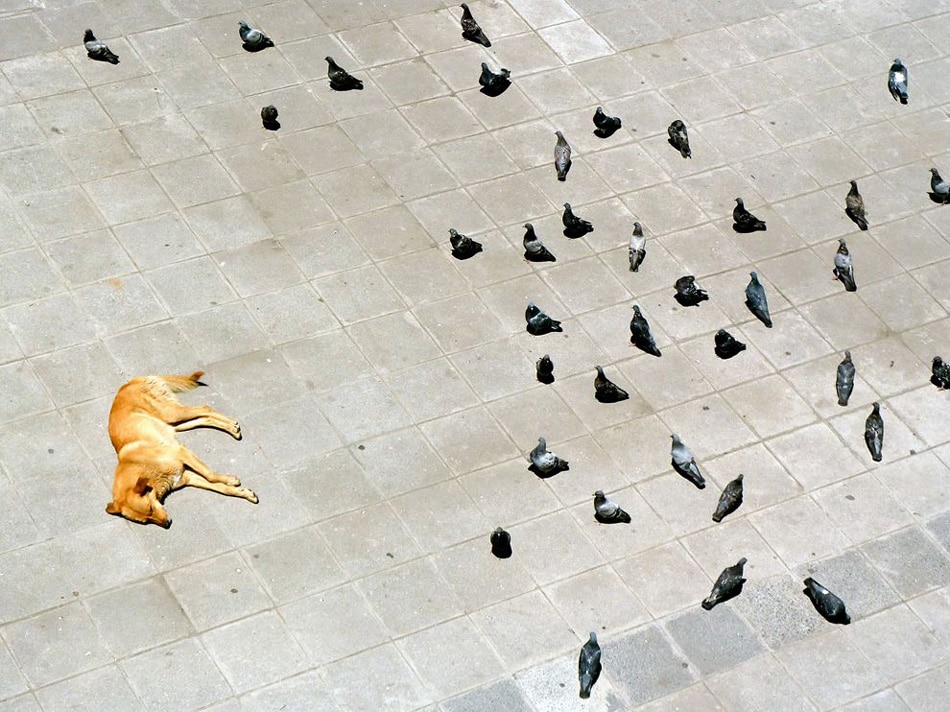 AUGUST 26, 2012, Siesta, La Paz, Photograph by Artee Lynne Mamawag.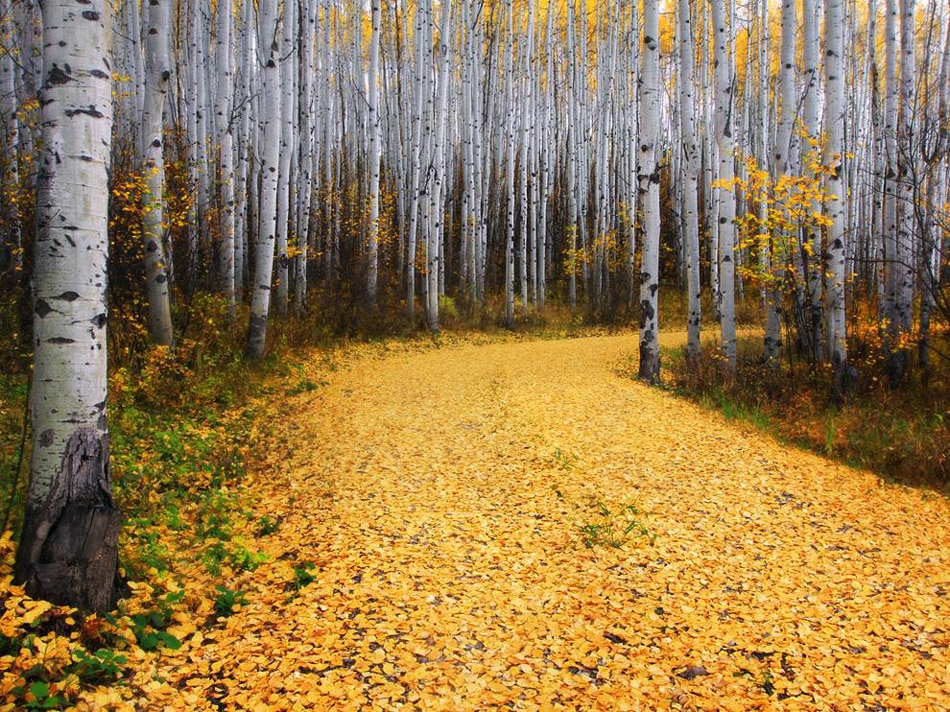 AUGUST 27, 2012, Aspen Forest, Colorado, Photograph by Ron Azevedo.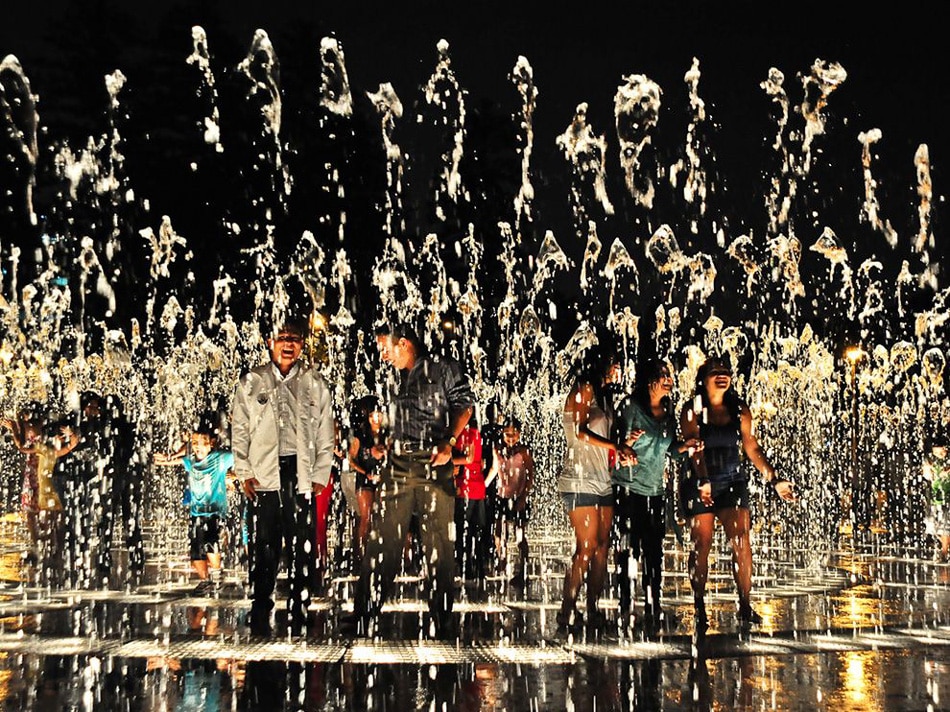 AUGUST 28, 2012, Water Park, Peru, Photograph by Liesl Marelli.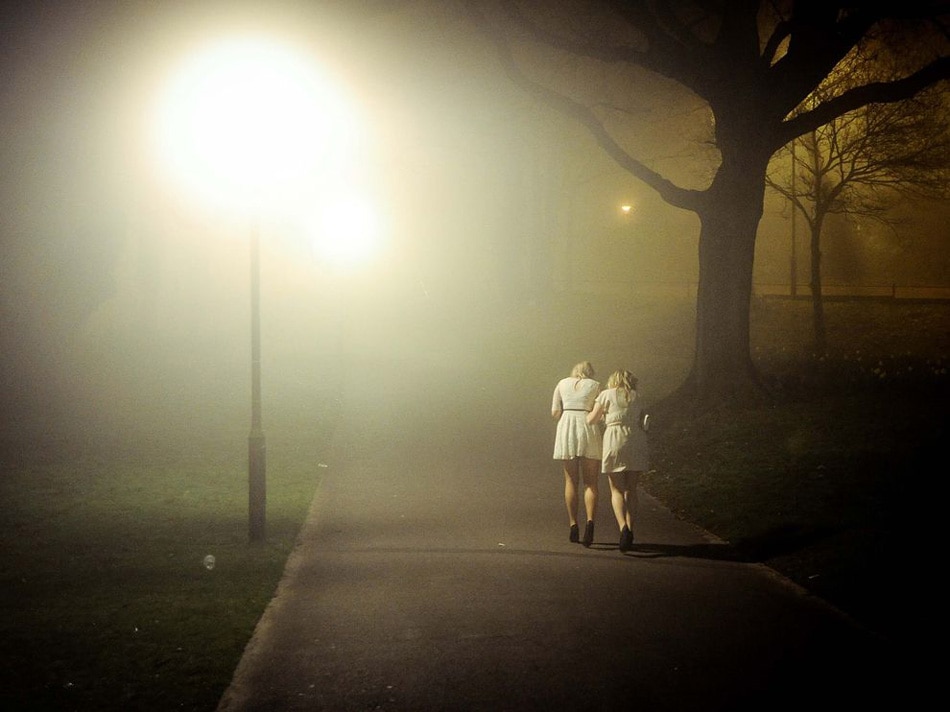 AUGUST 29, 2012, Park, United Kingdom, Photograph by Yi Hsien Lee.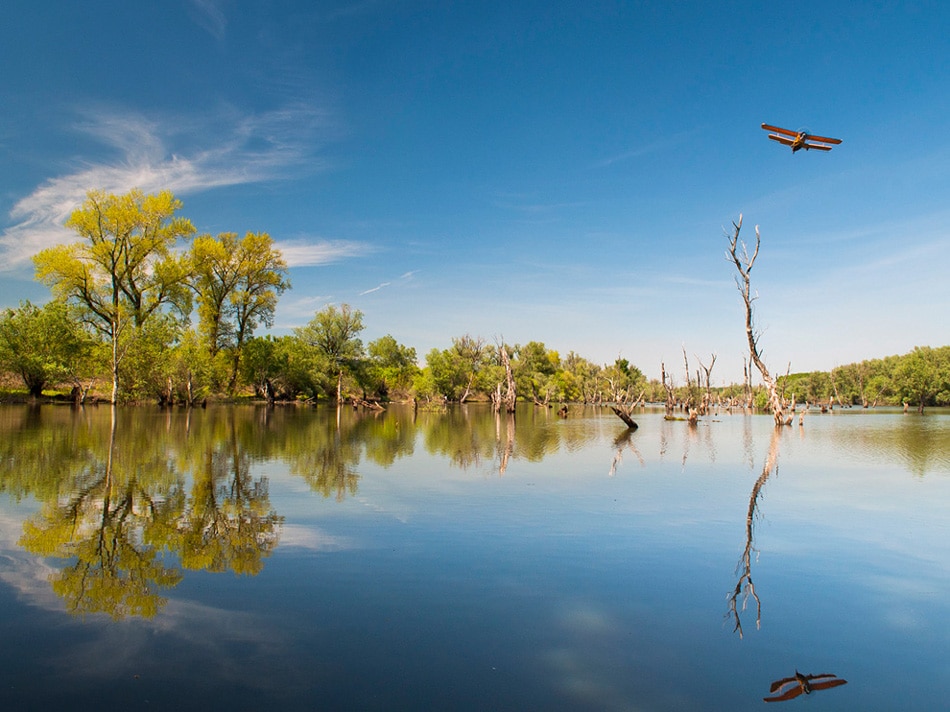 AUGUST 30, 2012, Airplane, Serbia, Photograph by Mihalj Peseki.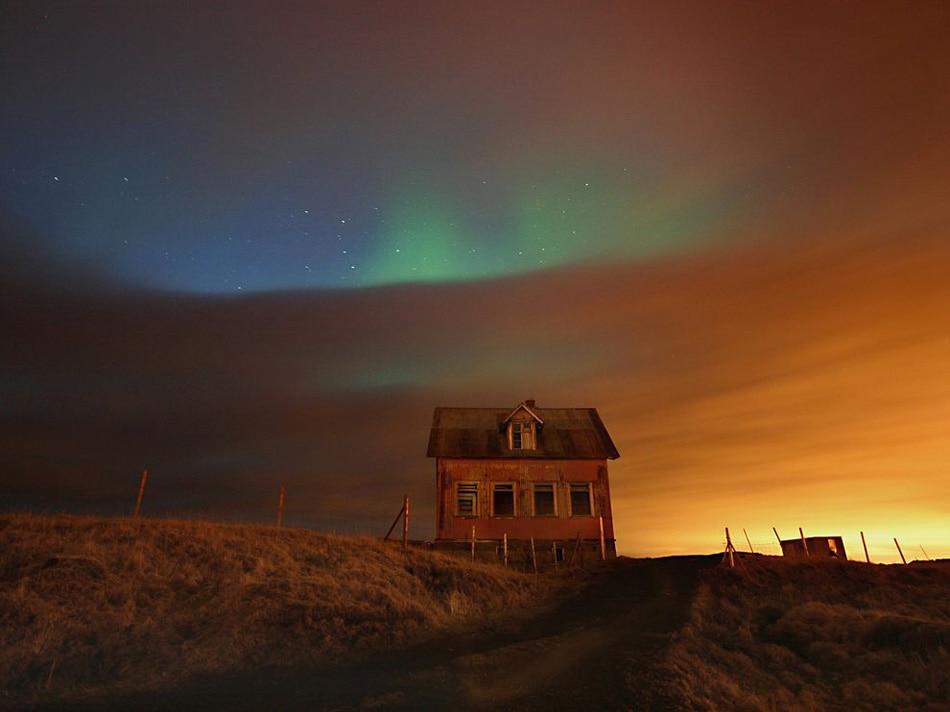 AUGUST 31, 2012, Northern Lights, Iceland, Photograph by Fred Schalk.