Zoom In-ല്‍ ചിത്രങ്ങള്‍ പ്രസിദ്ധപ്പെടുത്താന്‍ നിങ്ങള്‍ക്കും ഒരവസരം. നിങ്ങളെടുത്ത ചിത്രങ്ങള്‍ mb4books@gmail.com ലേക്ക് അയക്കൂ..
തിരഞ്ഞെടുക്കുന്നവ ഞങ്ങള്‍ പ്രസിദ്ധപ്പെടുത്തുന്നതാണ്.
It's the annual fashion event which has earned the moniker 'the Oscars of the East Coast', thanks to the high volume of A-list stars who ascend the red carpet every year at the Metropolitan Gala in New York. This year, the Metropolitan Museum of Art honours Elsa Schiaparelli and Miuccia Prada in an exhibition which draws parallels between the two Italian designers. It's the one red carpet event where the fashion industry is expected to show their best and shock the mainstream media. While this often just applies to the fashion, there are always a few who come with the whole package. Here are a few of our favorite looks from the night (07-05-2012).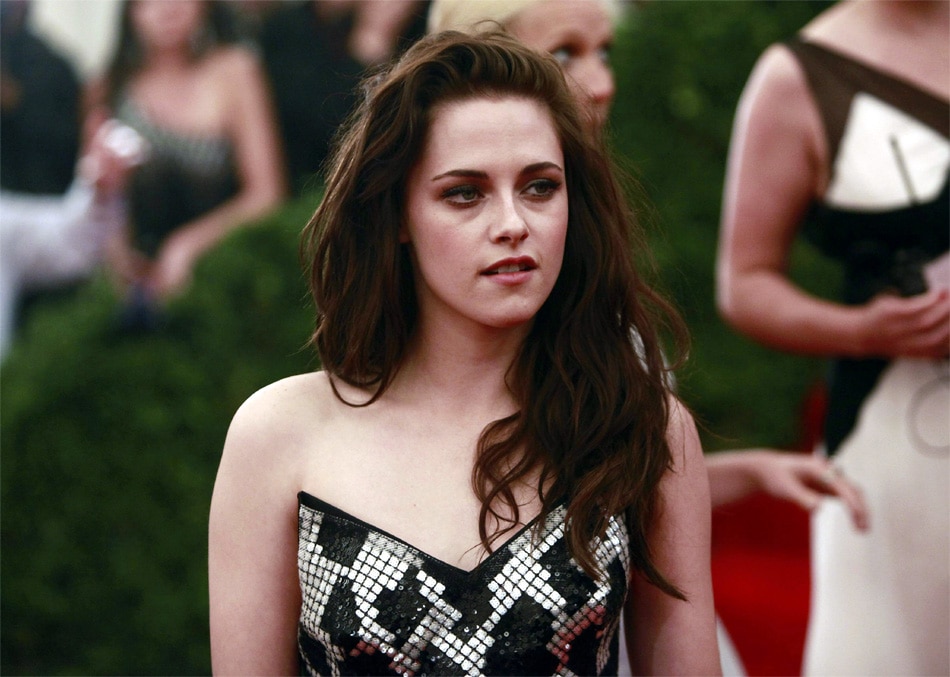 Kristen Stewart arrives at the Metropolitan Museum of Art Costume Institute gala benefit, celebrating Elsa Schiaparelli and Miuccia Prada, Monday, May 7, 2012 in New York. (AP Photo/Charles Sykes)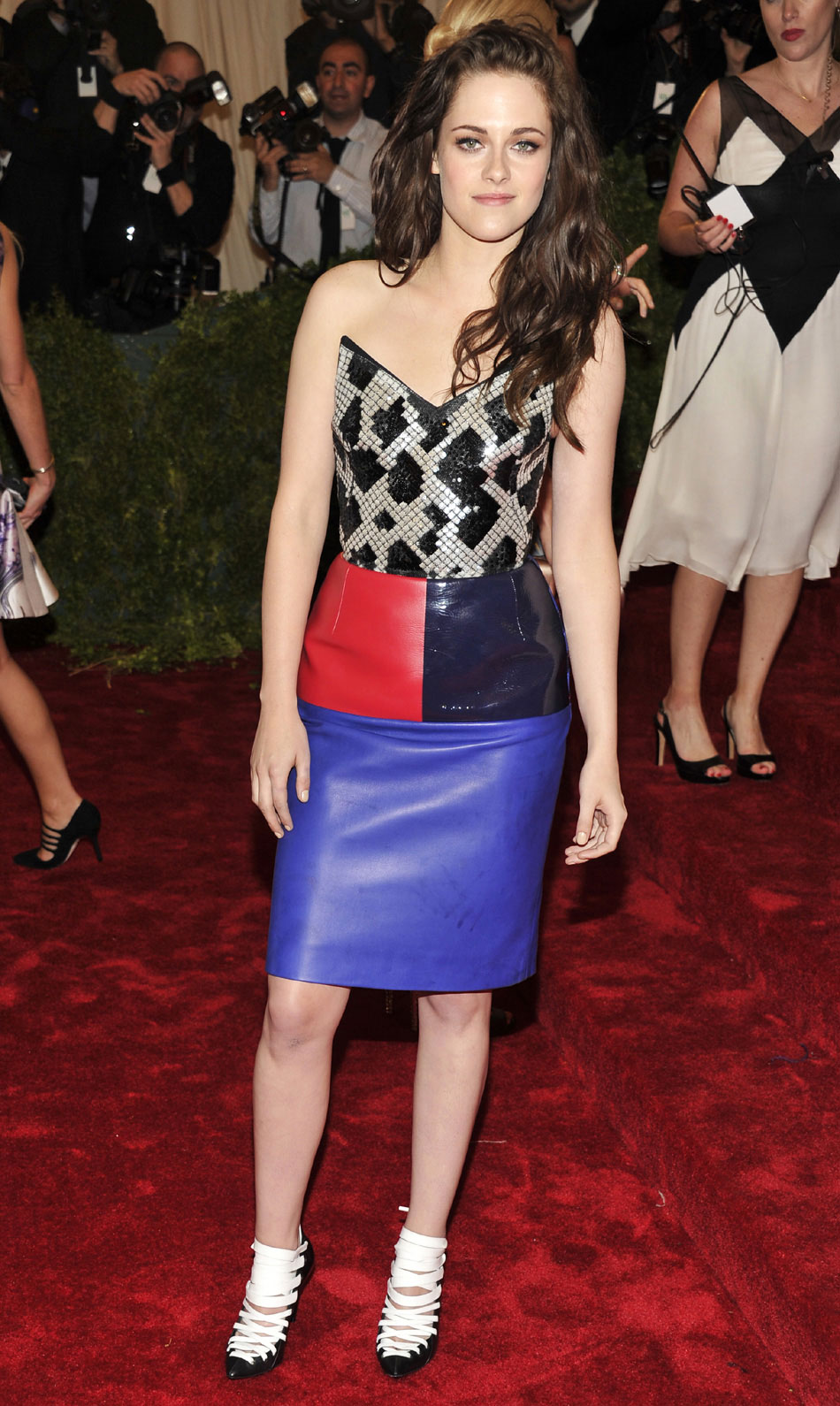 Kristen Stewart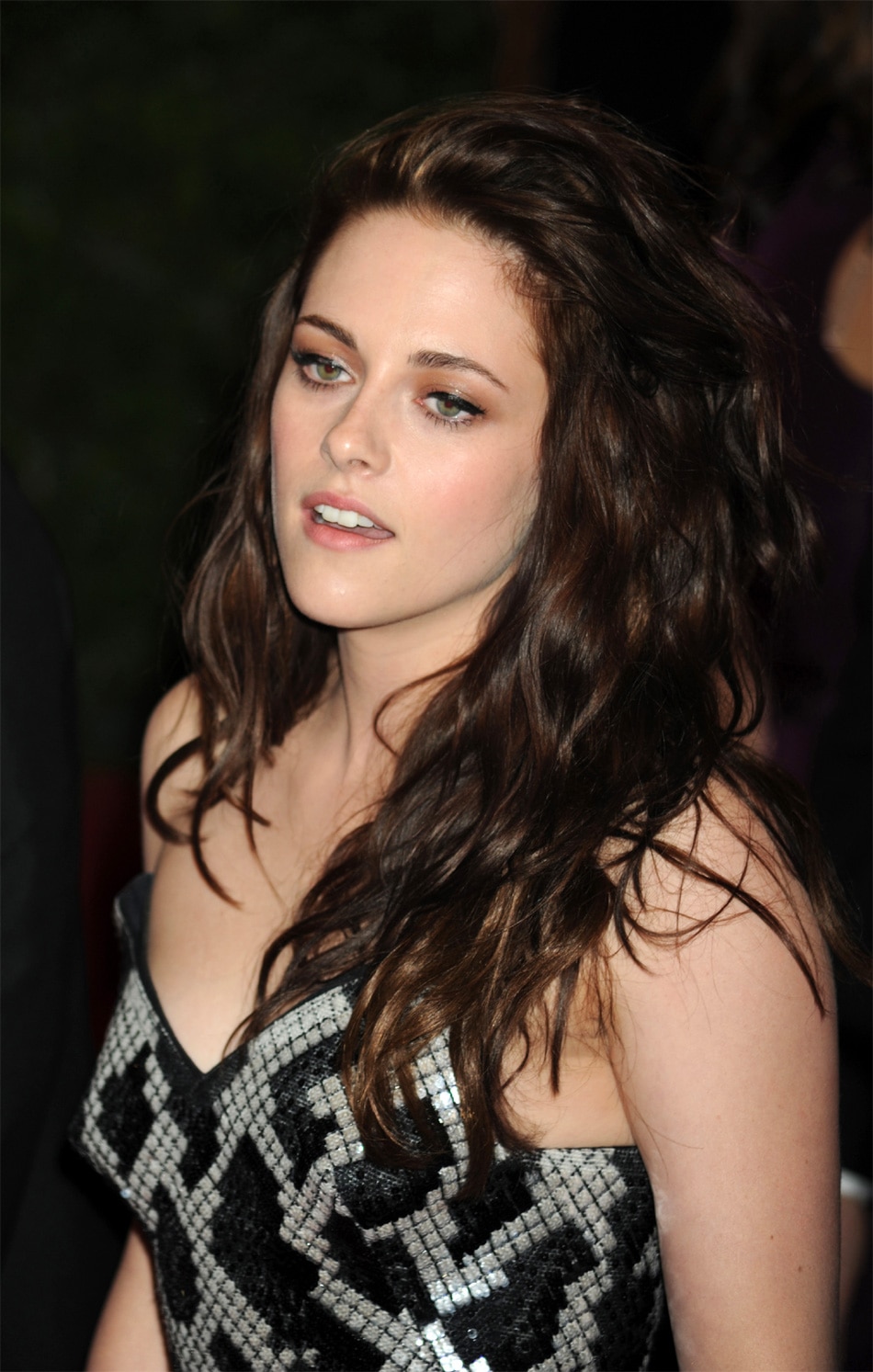 Kristen Stewart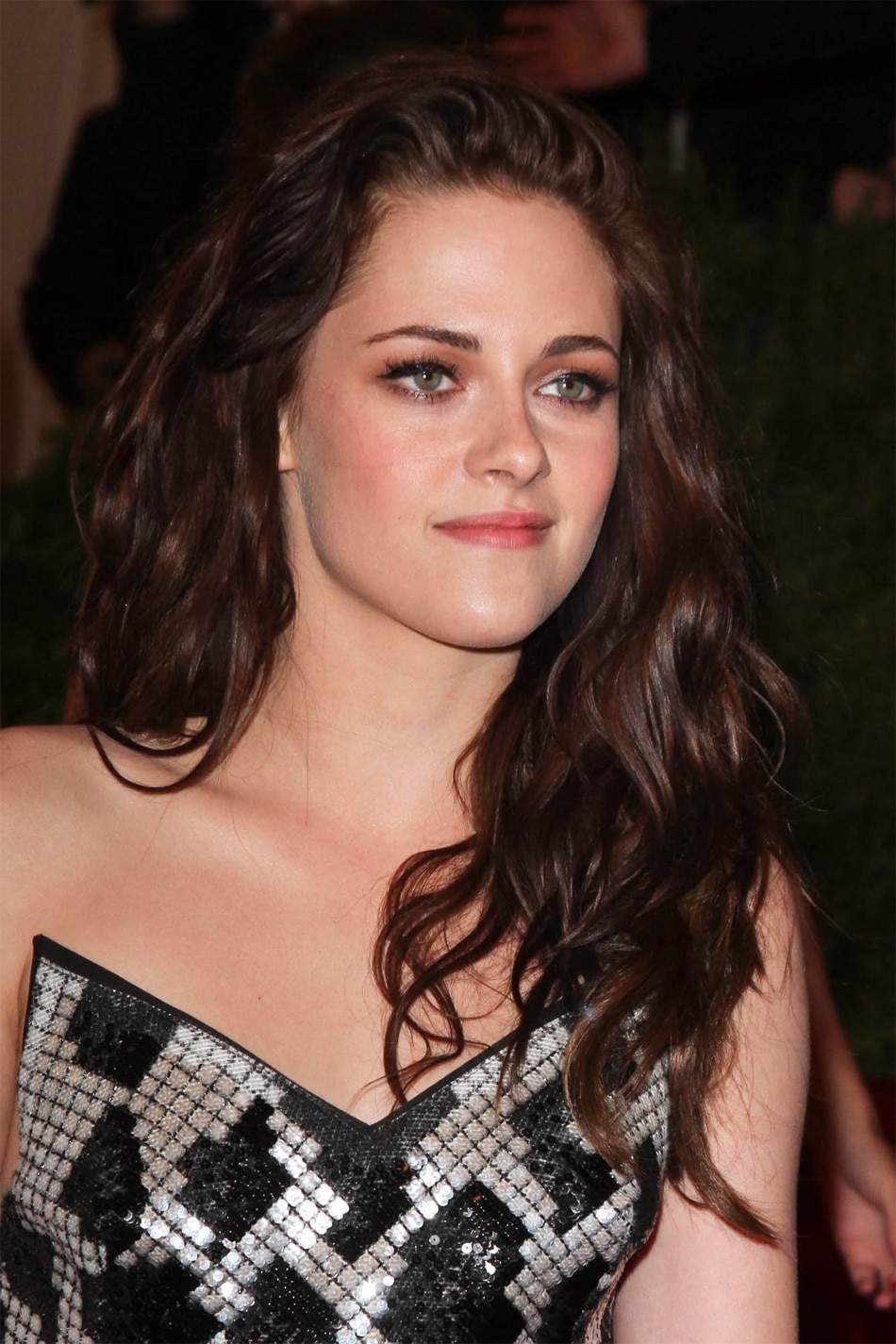 Kristen Stewart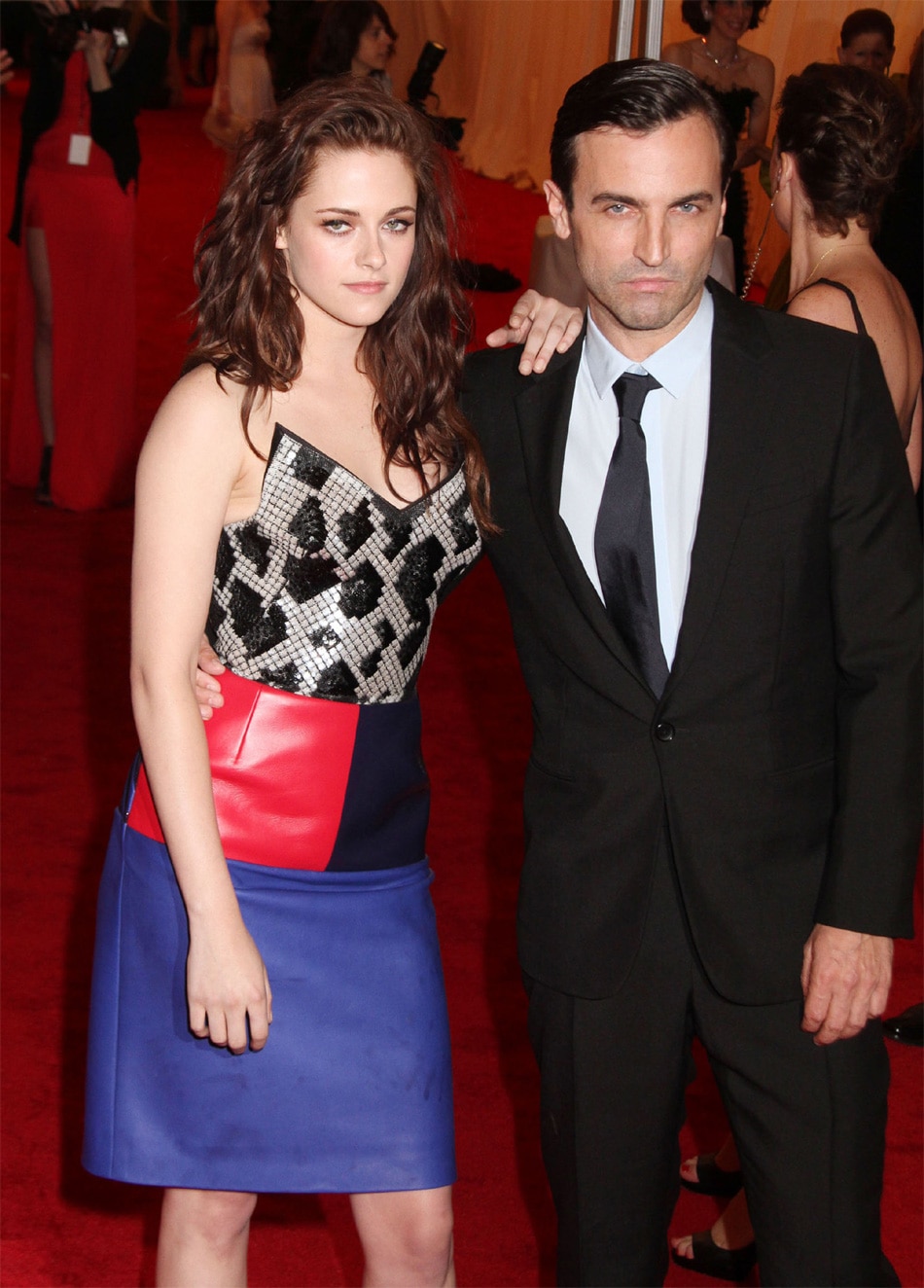 Kristen Stewart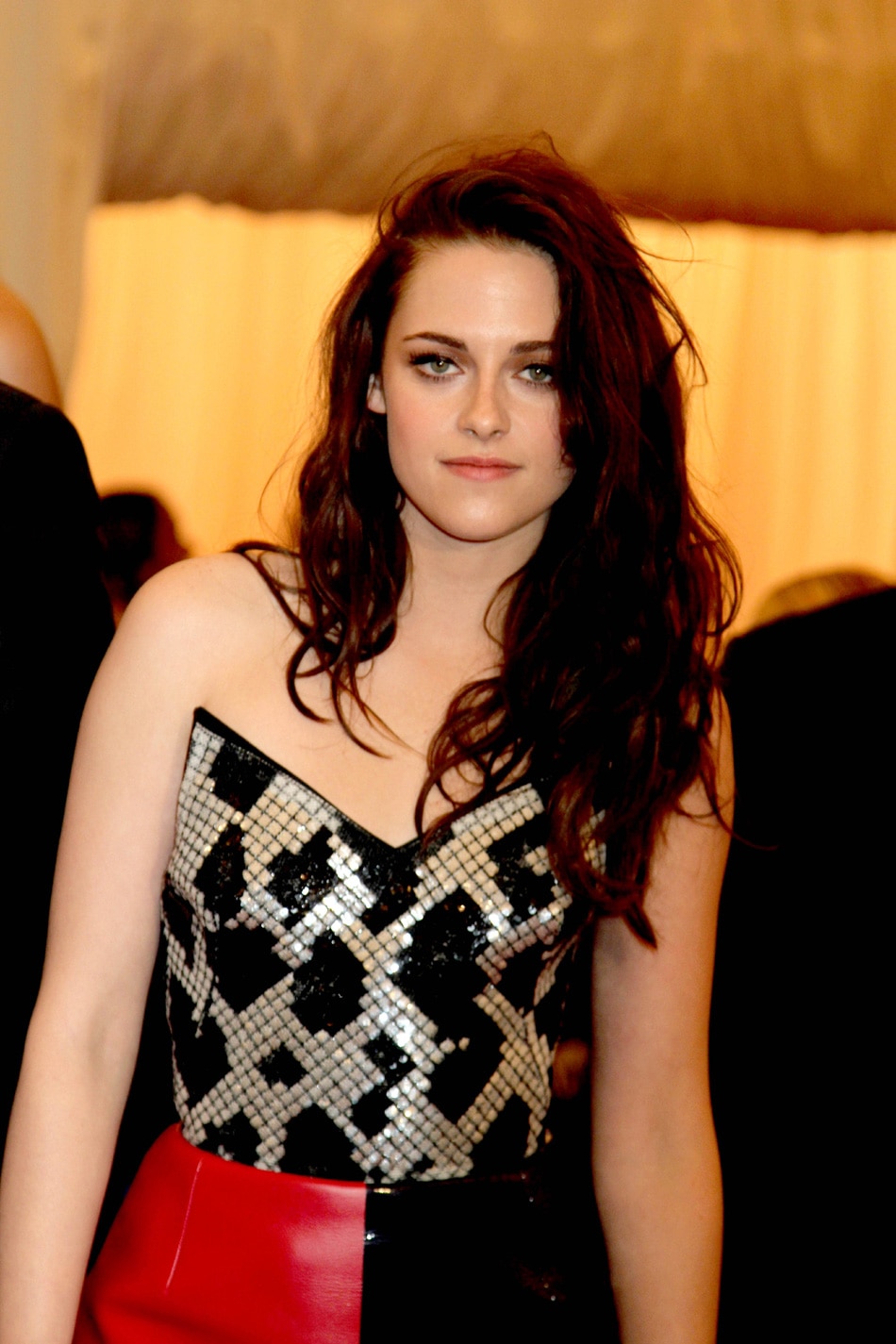 Kristen Stewart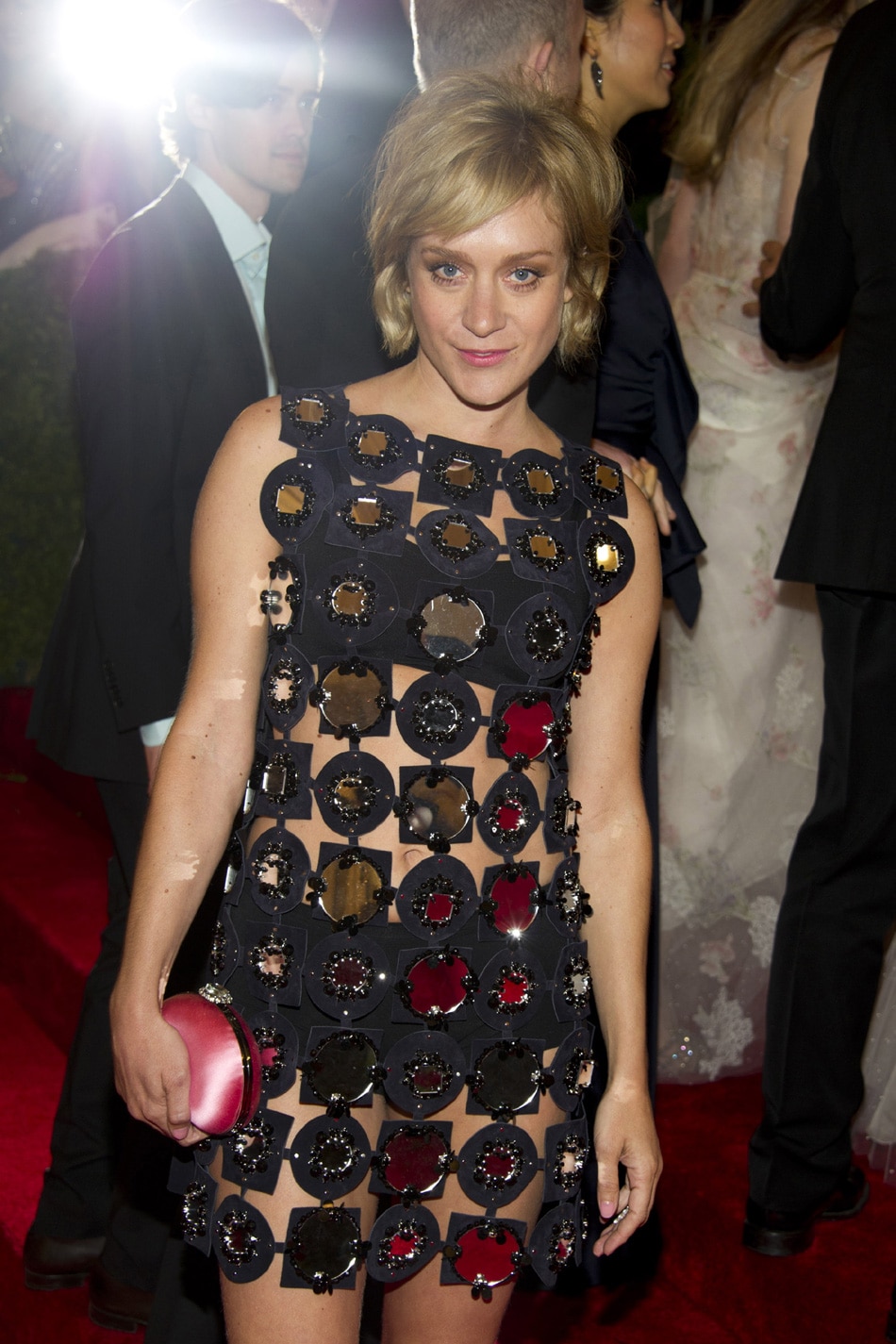 Chloe Sevigny arrives at the Metropolitan Museum of Art Costume Institute gala benefit, celebrating Elsa Schiaparelli and Miuccia Prada, Monday, May 7, 2012 in New York. (AP Photo/Charles Sykes)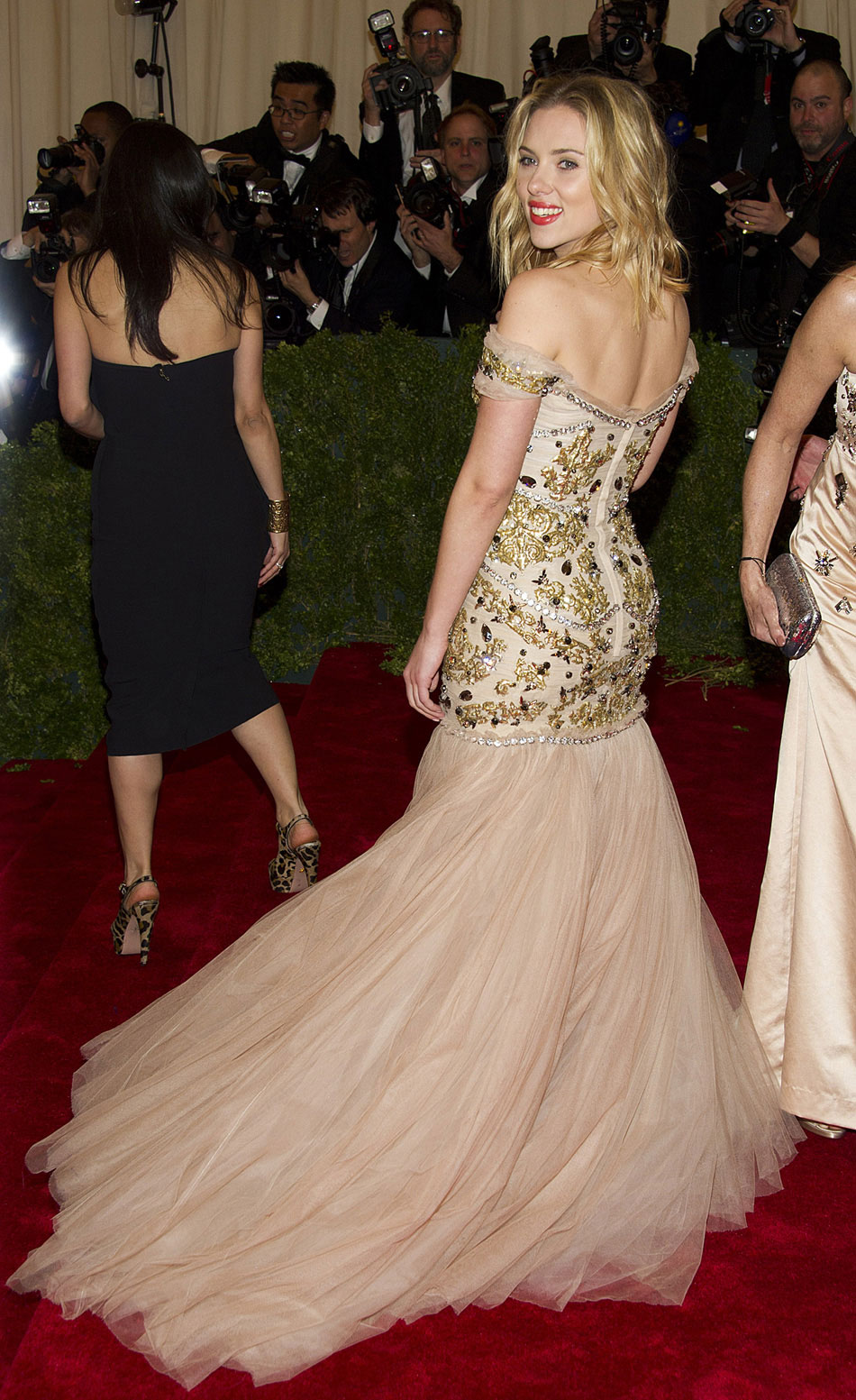 Scarlett Johansson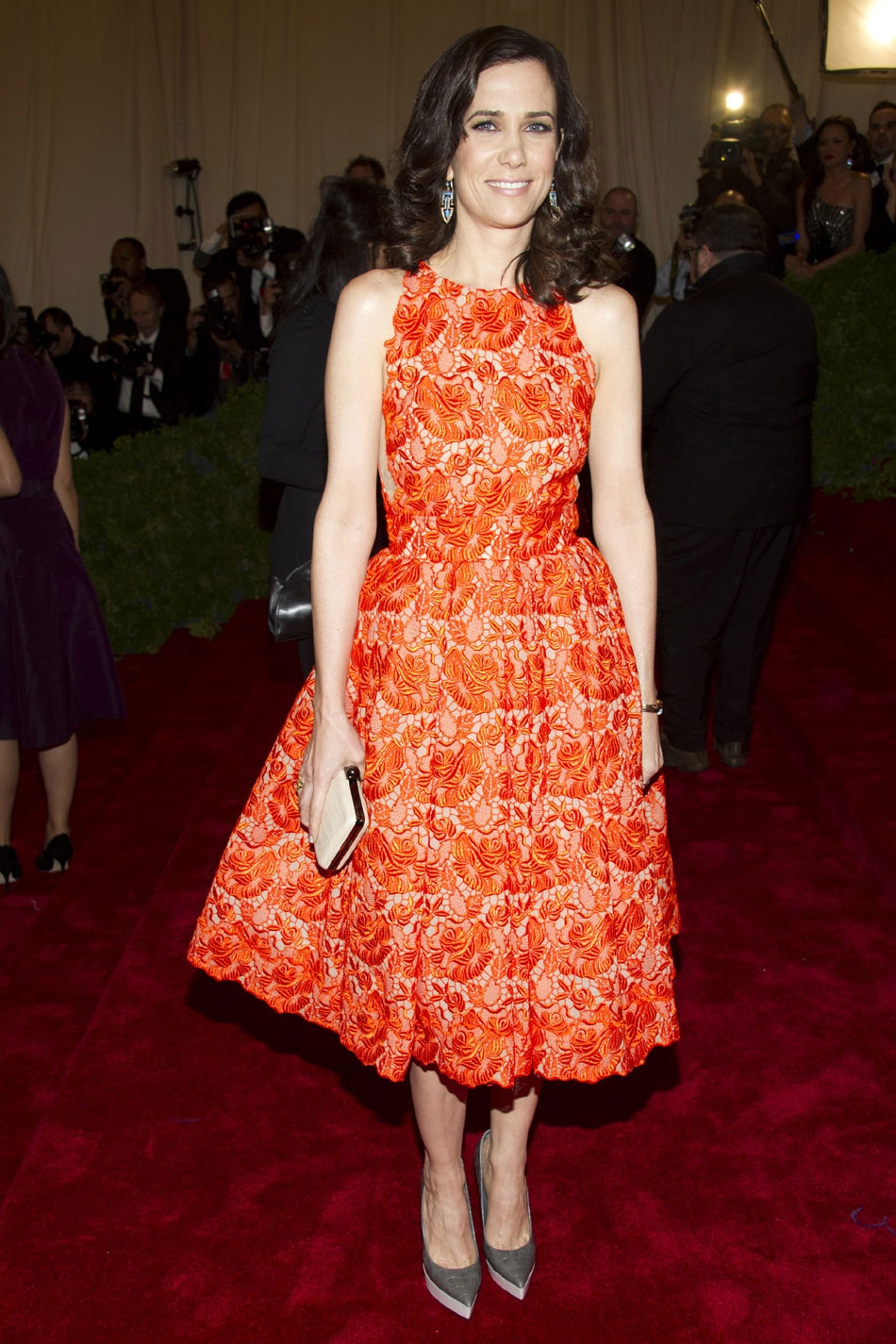 Kristen Wiig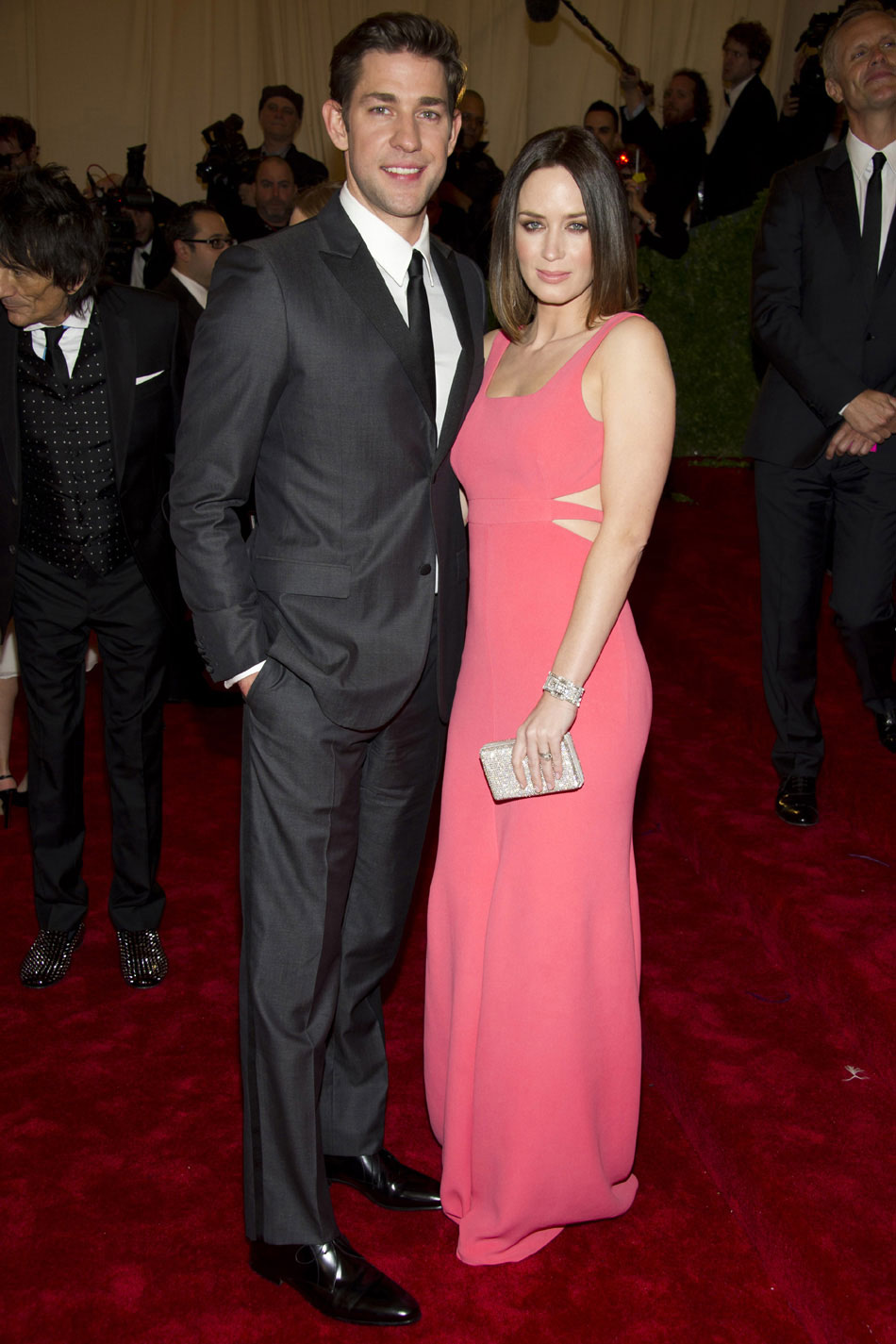 John Krasinski and Emily Blunt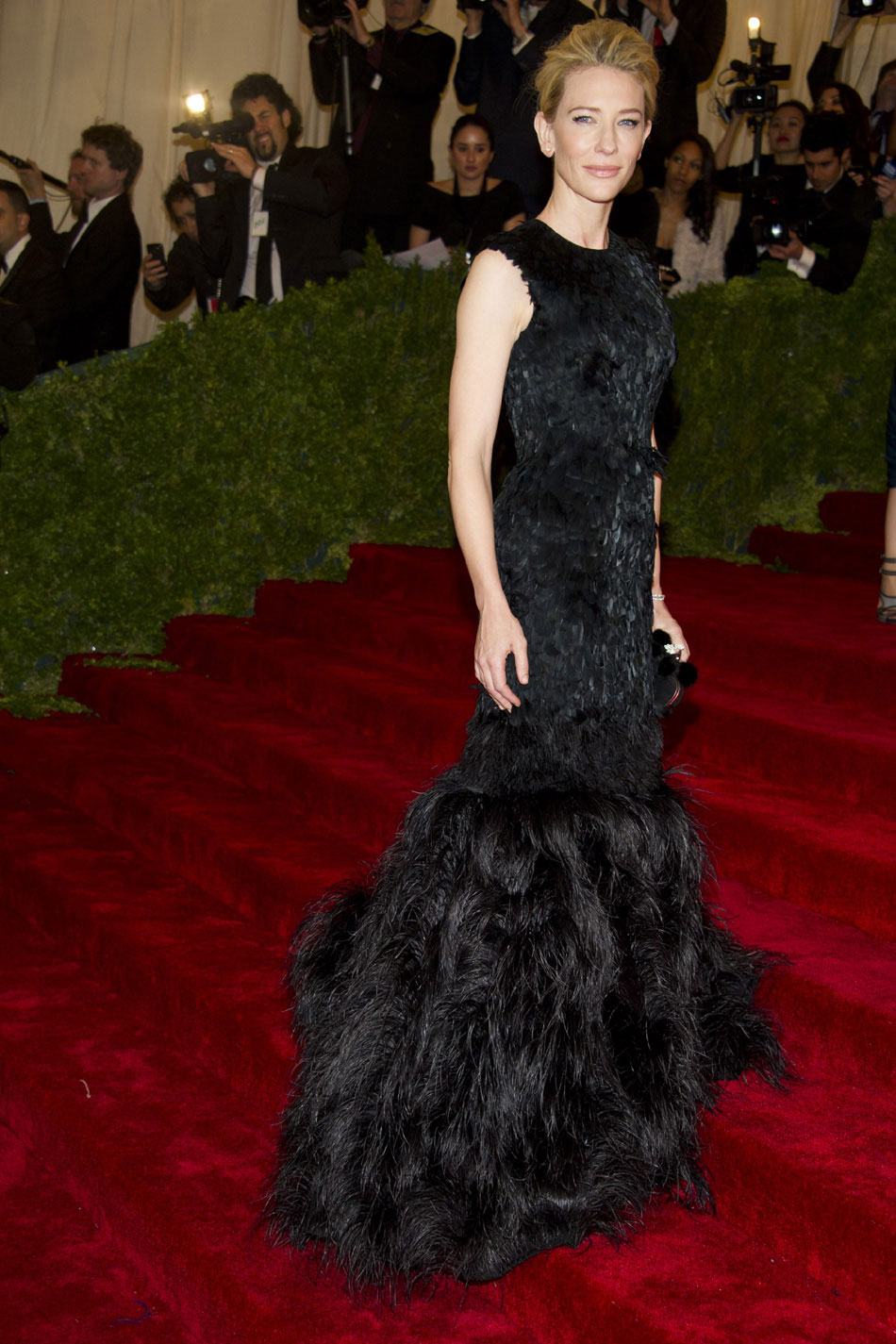 Cate Blanchett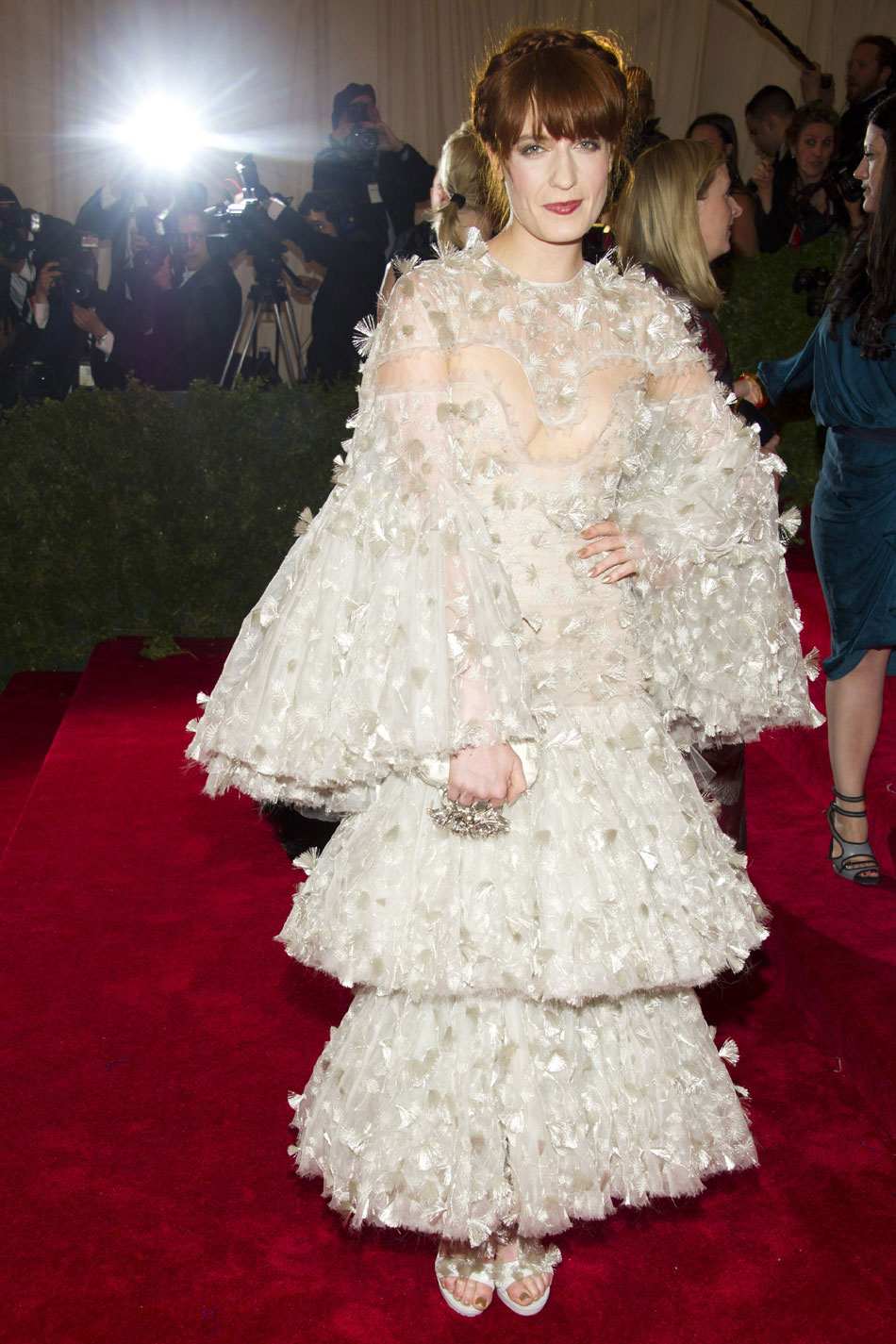 Florence Welch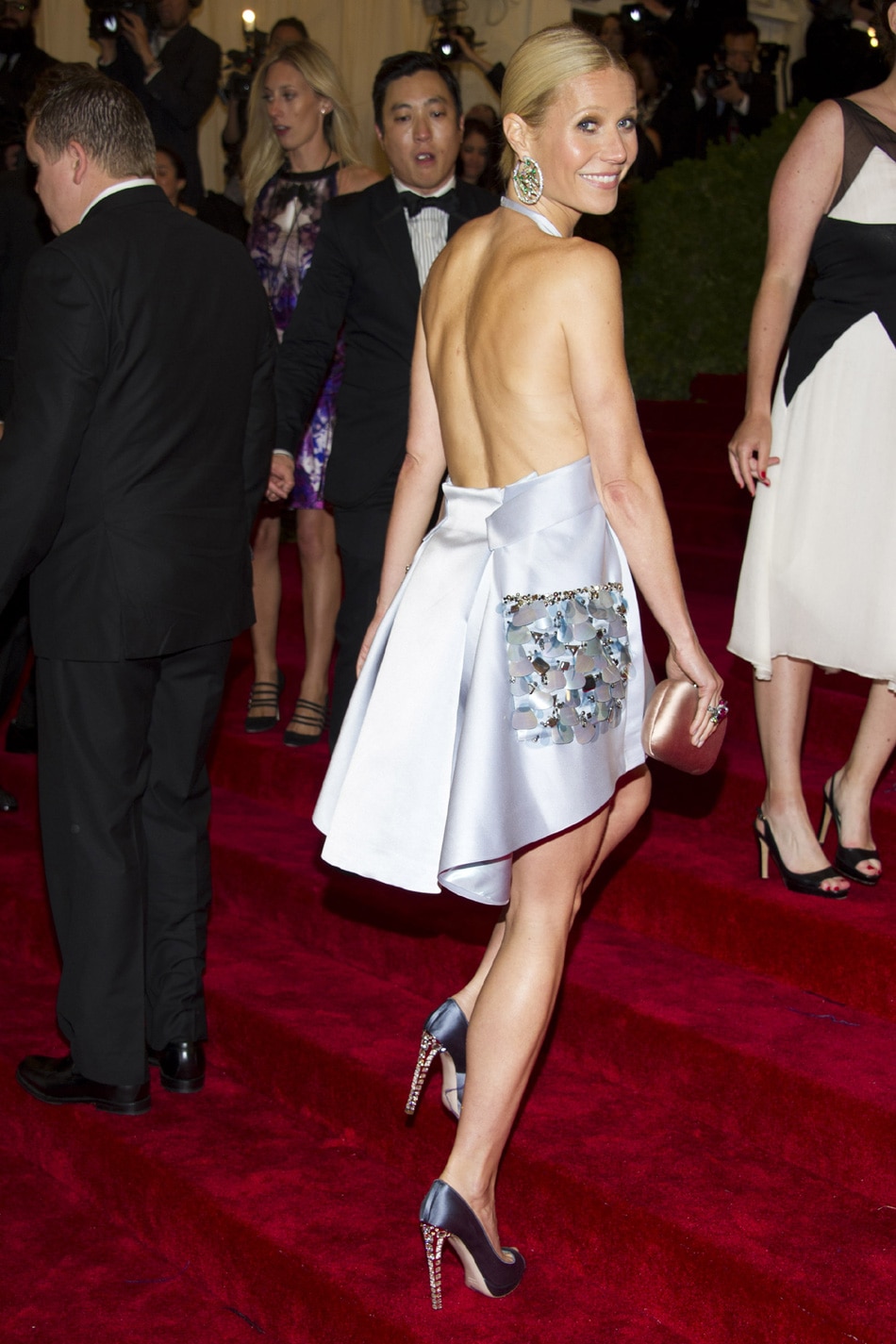 Gwyneth Paltrow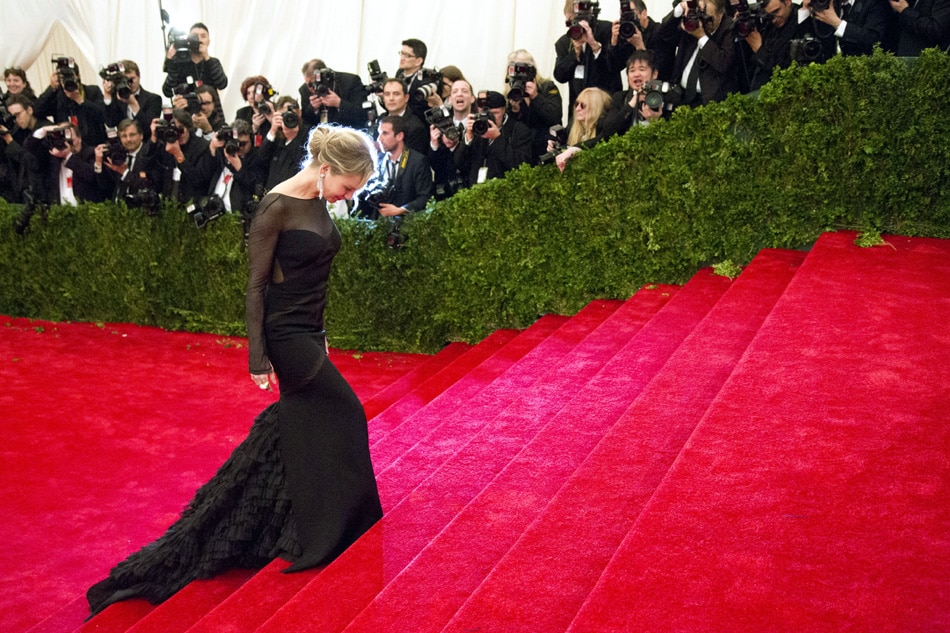 Renee Zellweger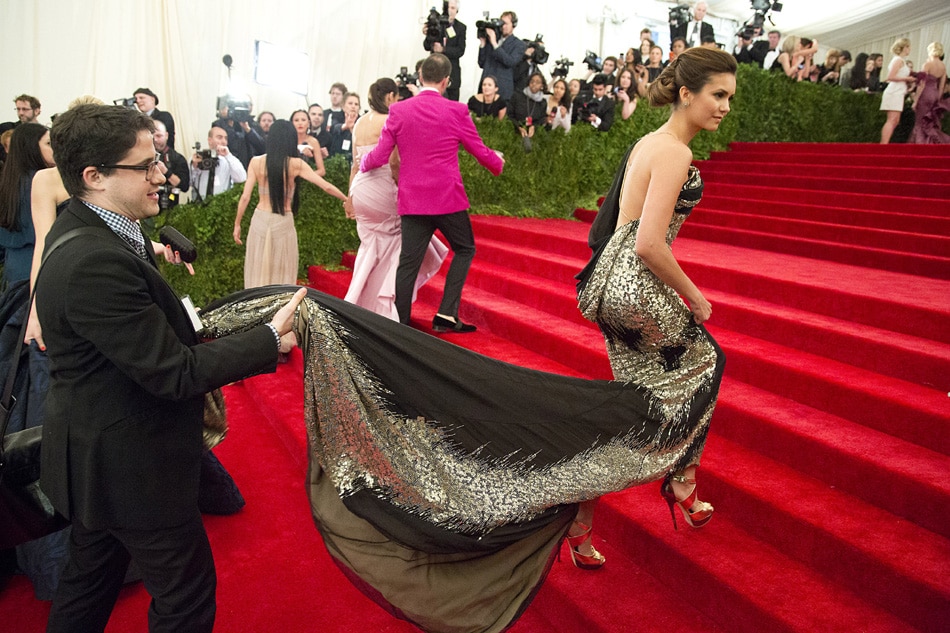 Nina Dobrev arrives at the Metropolitan Museum of Art Costume Institute gala benefit, celebrating Elsa Schiaparelli and Miuccia Prada, Monday, May 7, 2012 in New York. (AP Photo/Charles Sykes)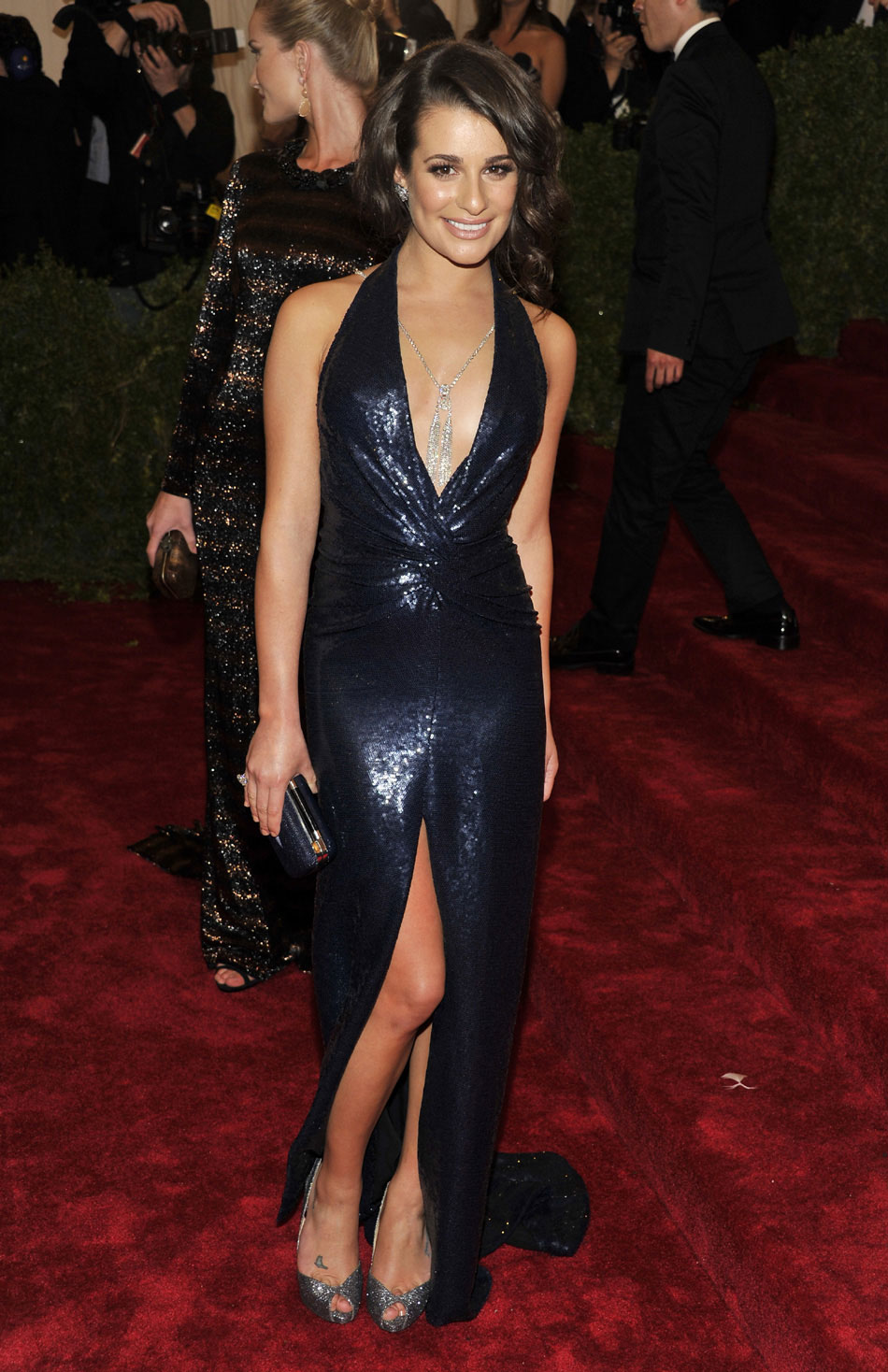 Lea Michele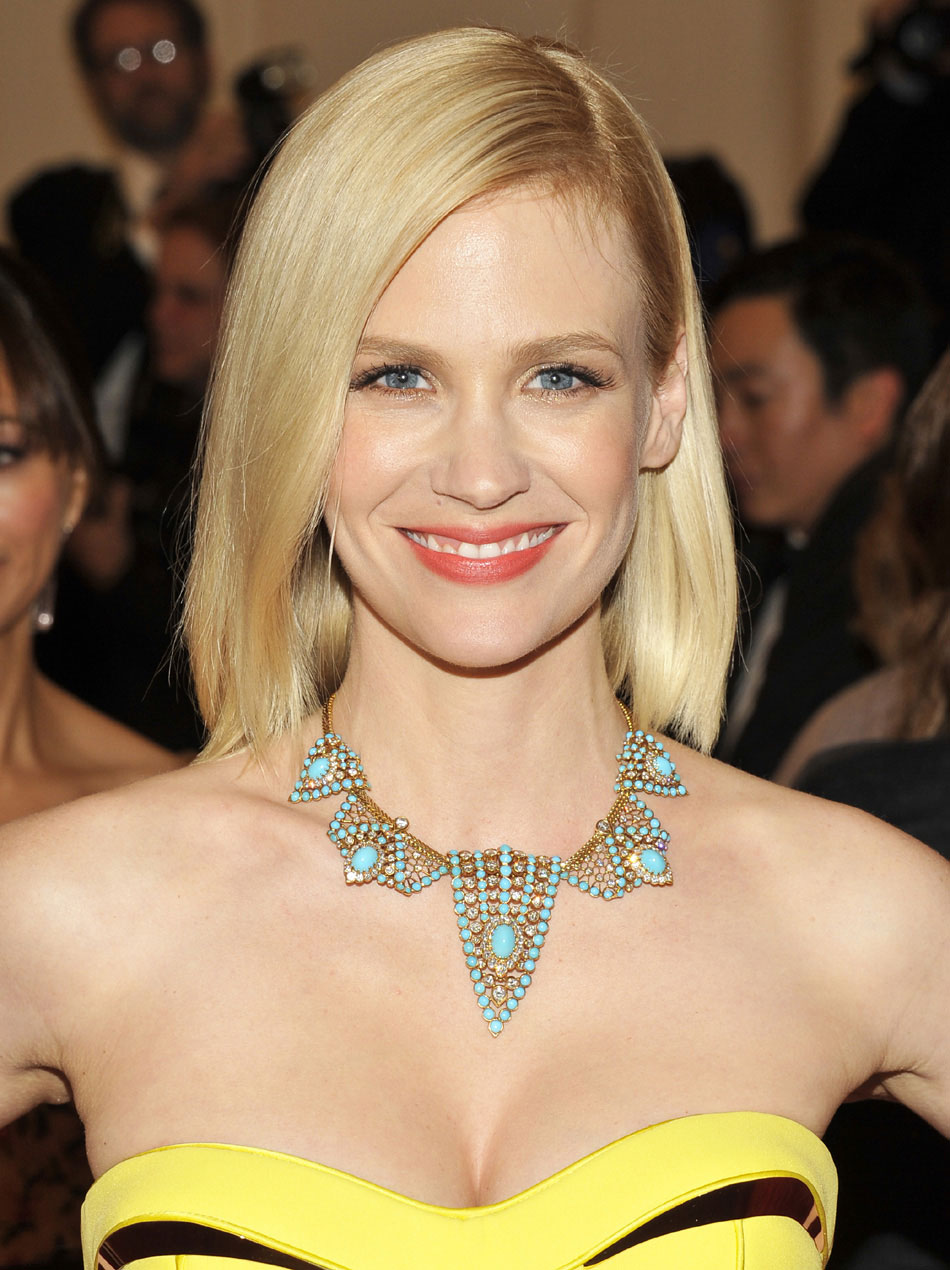 January Jones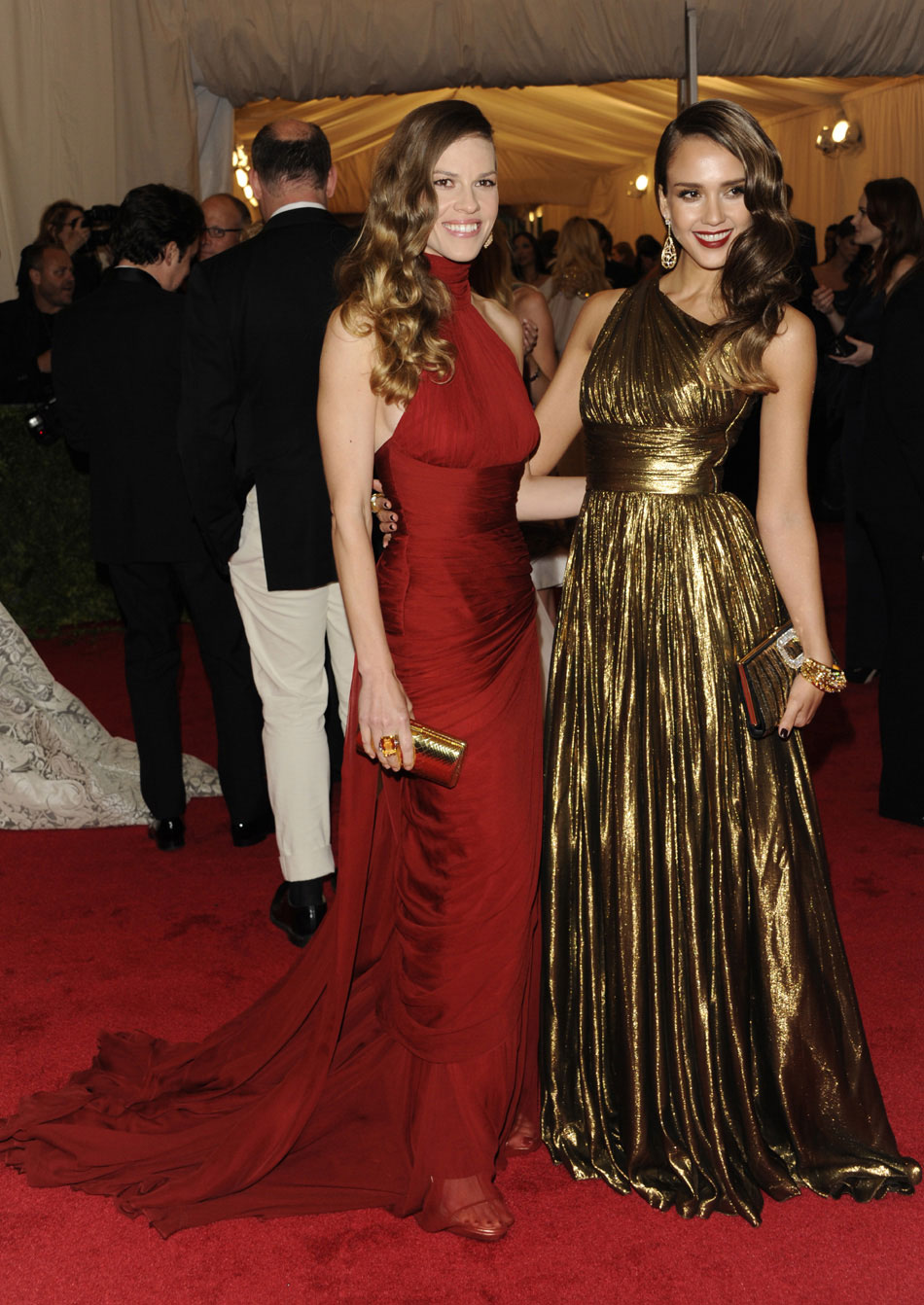 Hilary Swank and Jessica Alba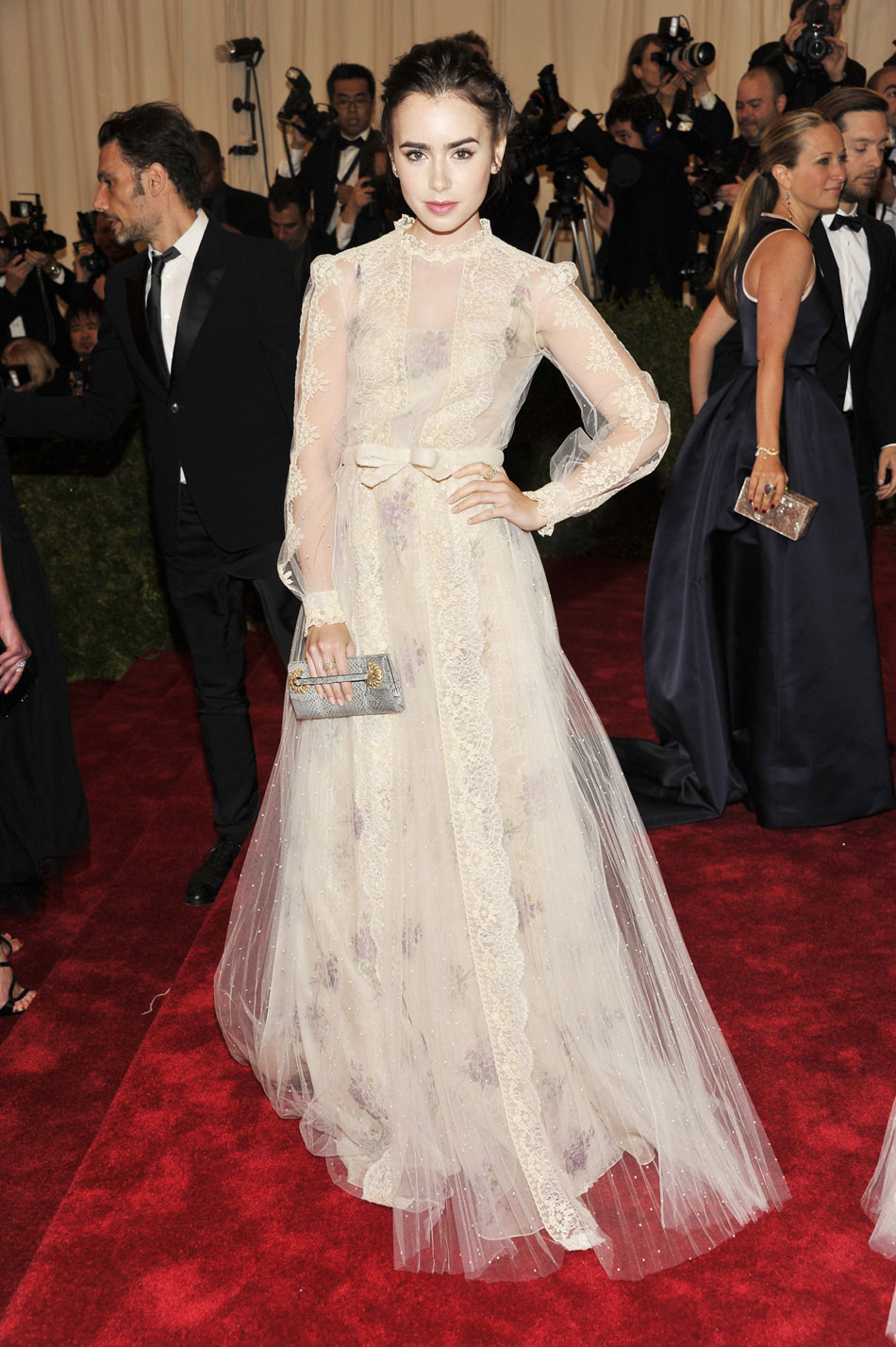 Lily Collins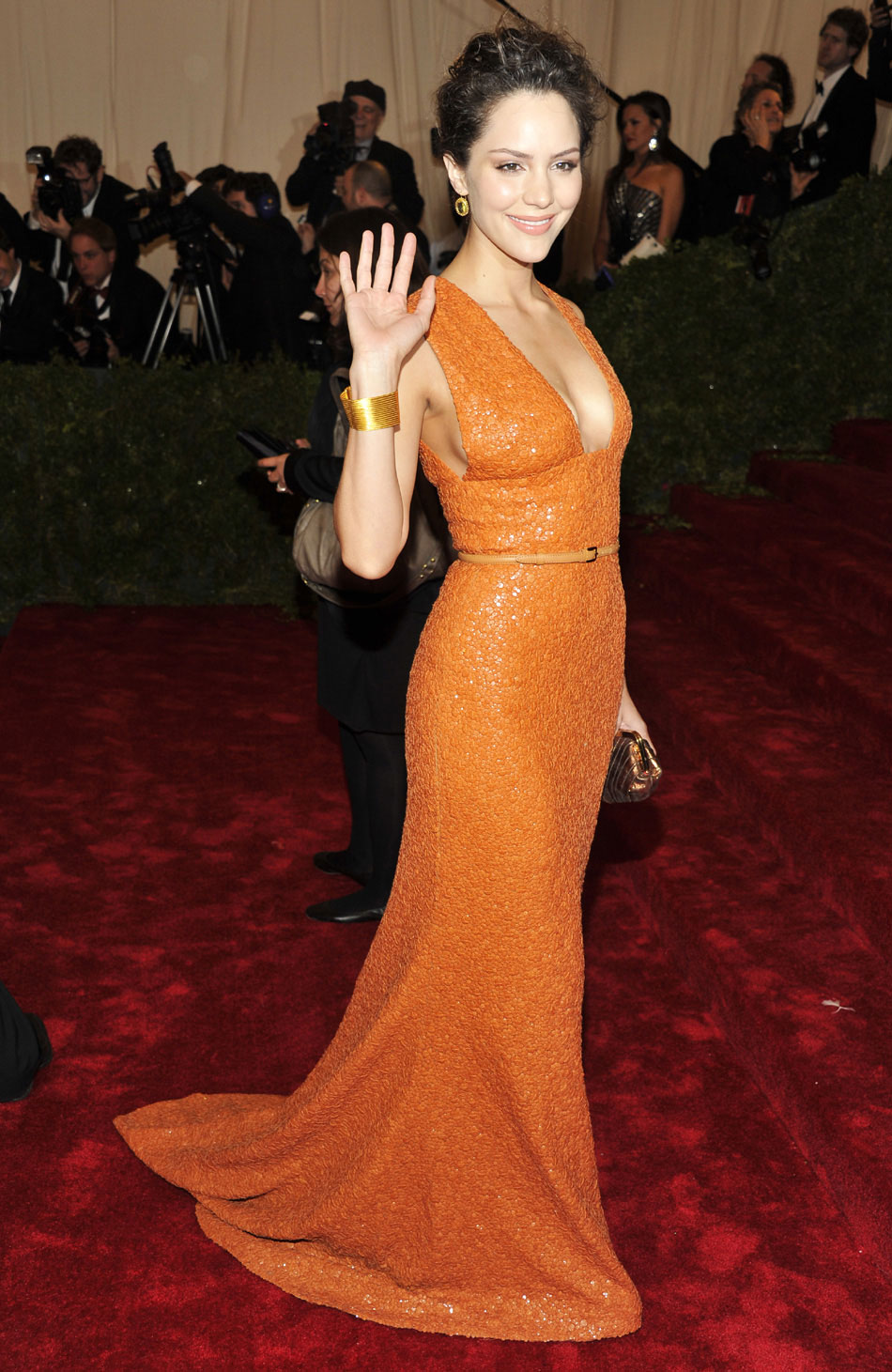 Katharine McPhee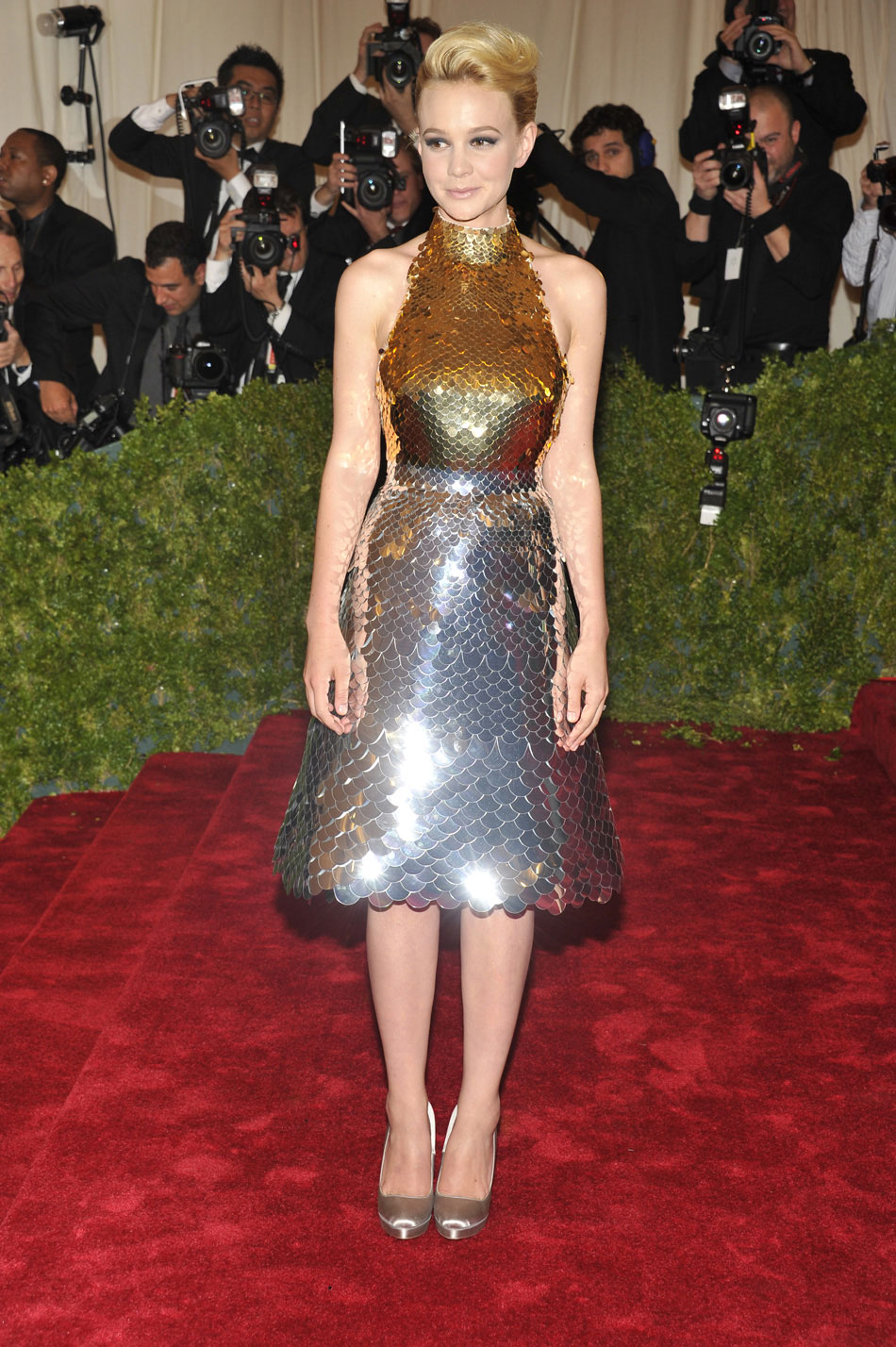 Carrie Mulligan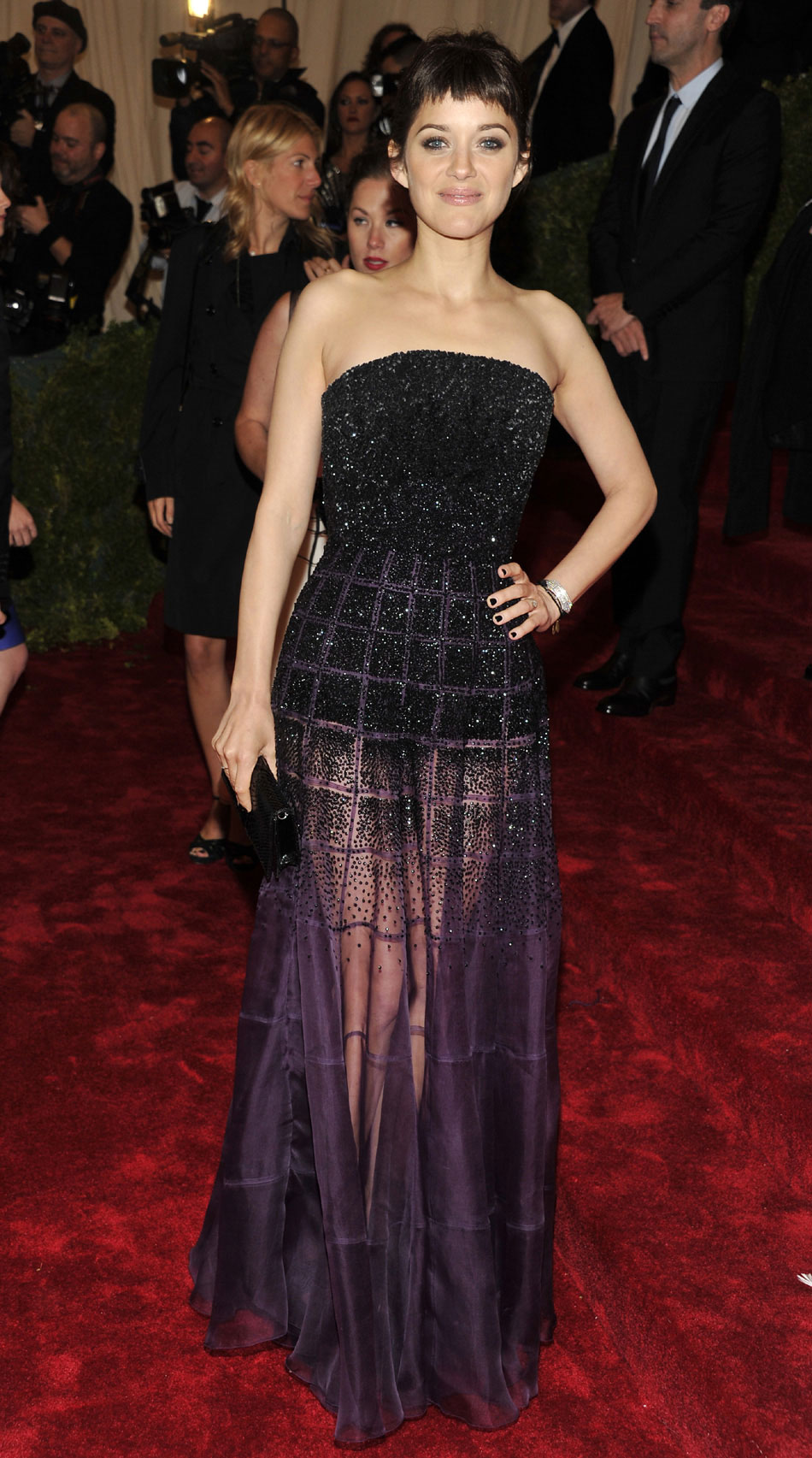 Marion Cottilard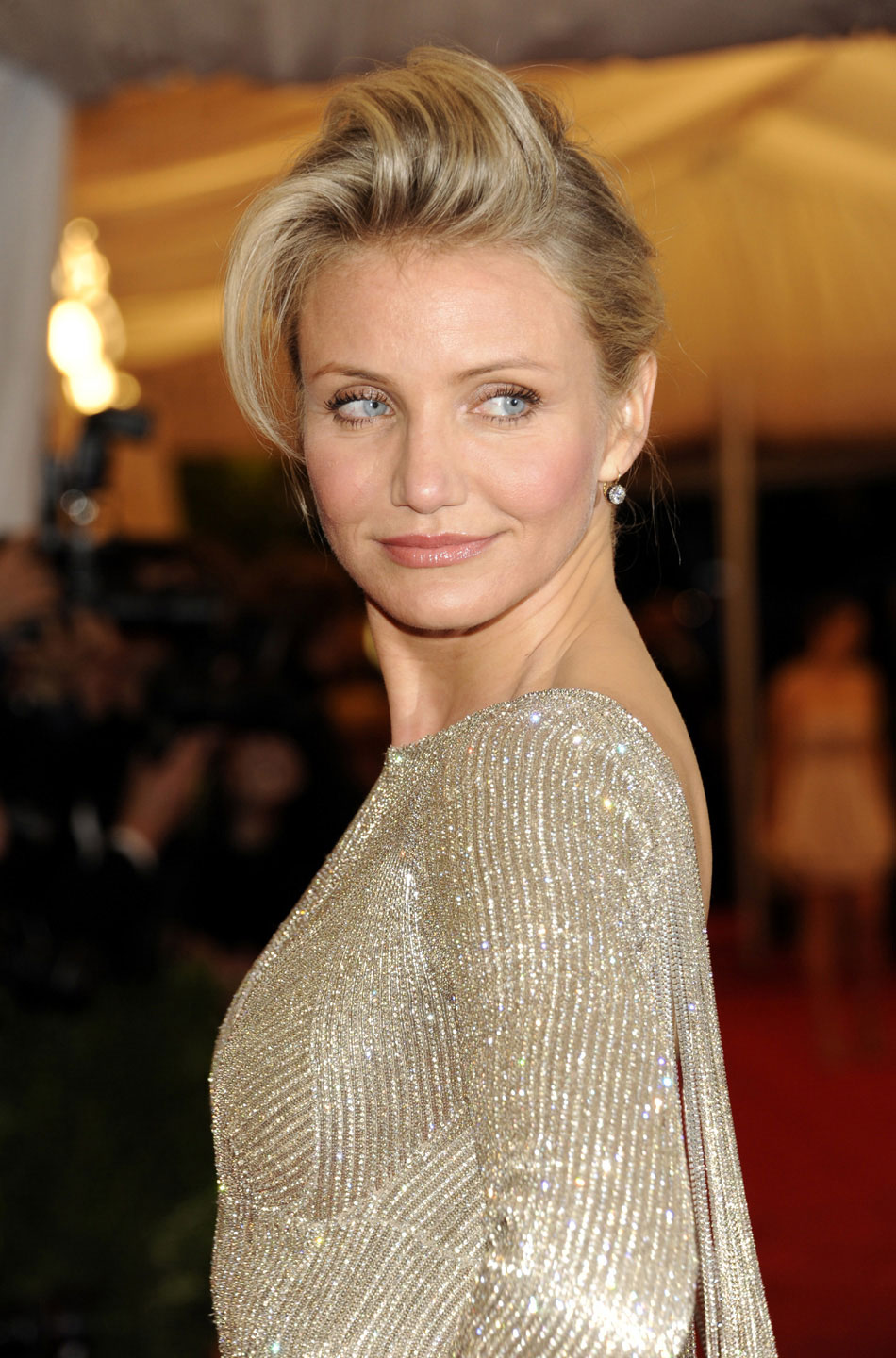 Cameron Diaz
Designer Zac Posen and actress Amber Heard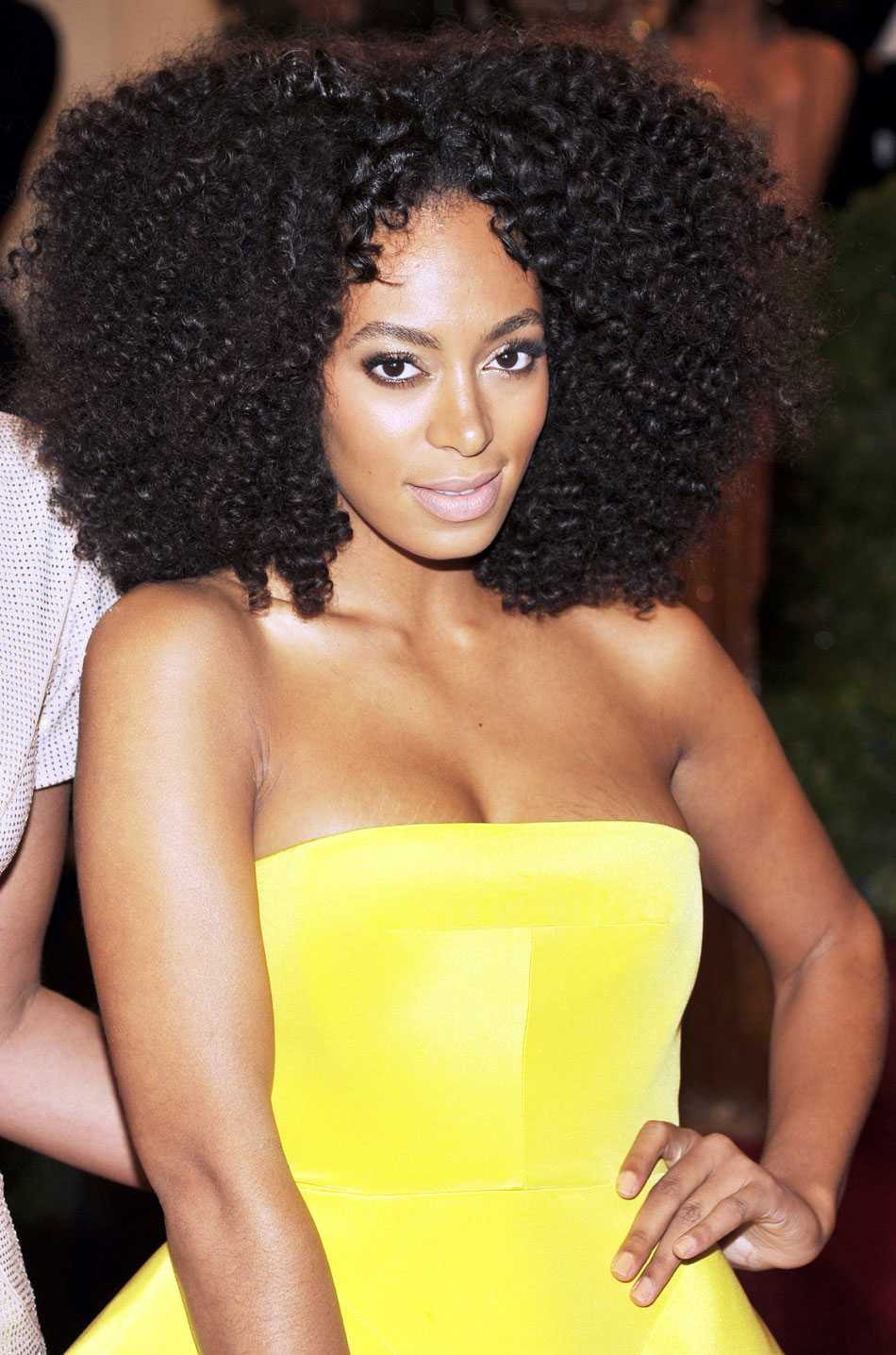 Solange Knowles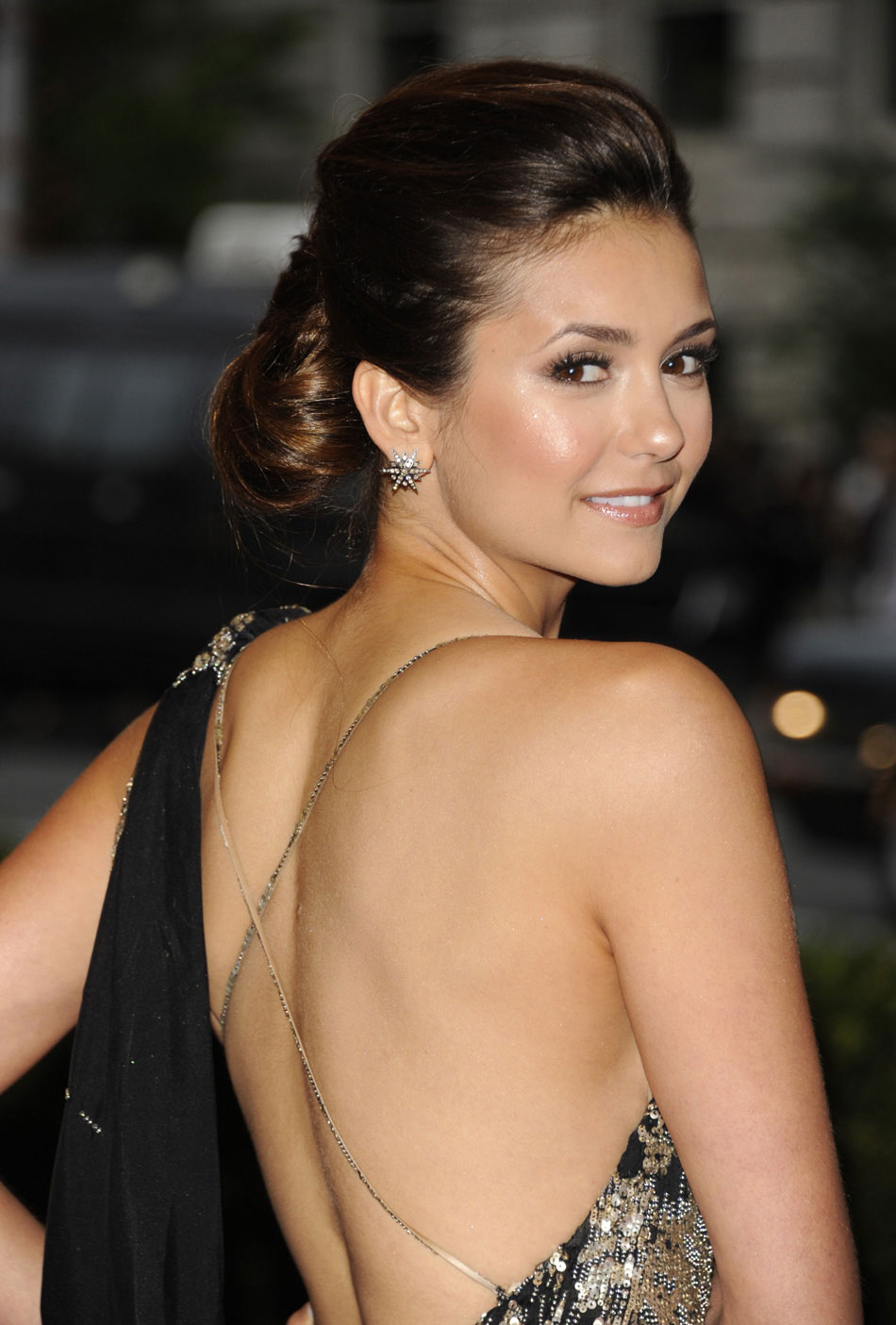 Nina Dobrev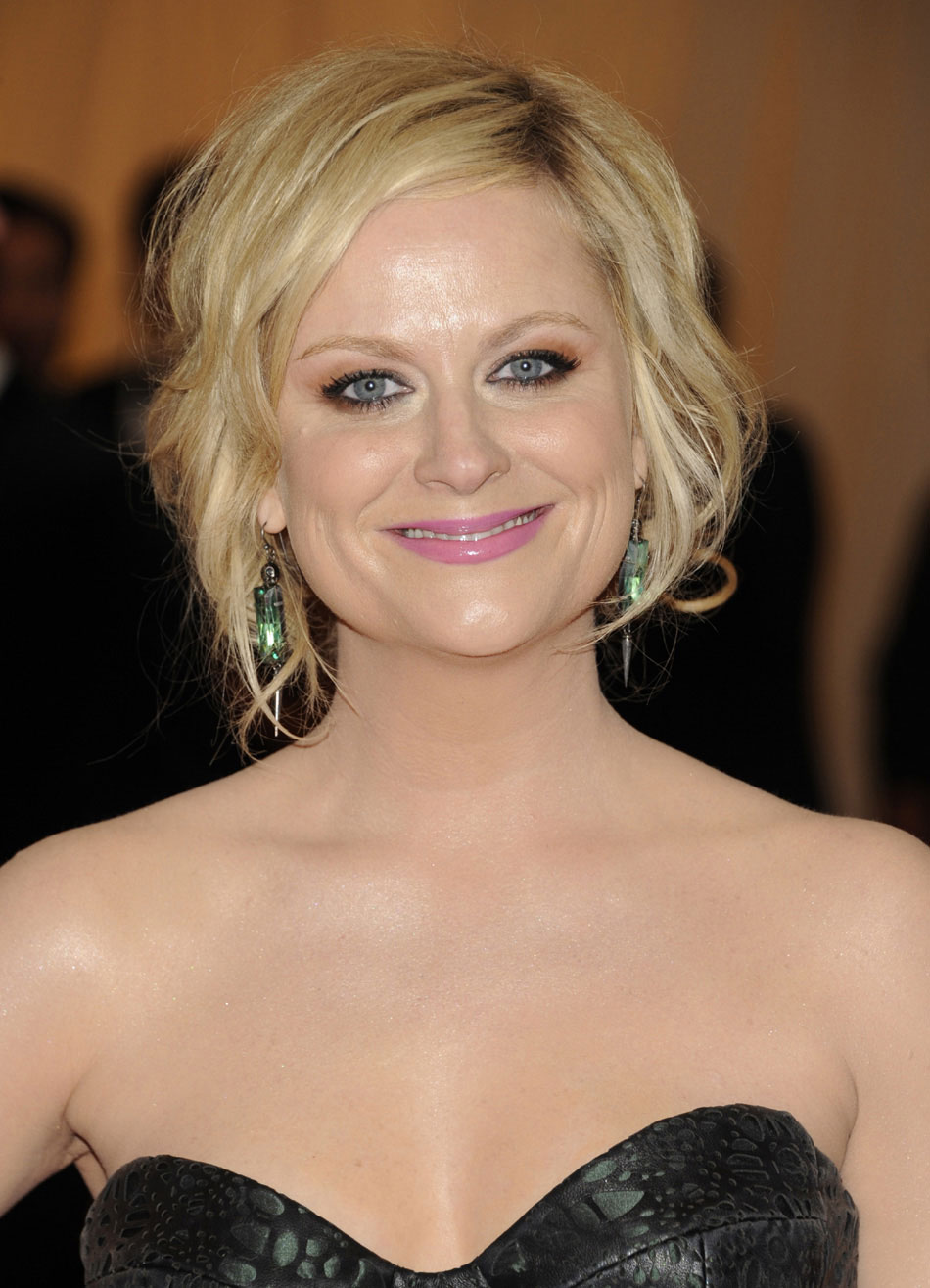 Amy Poehler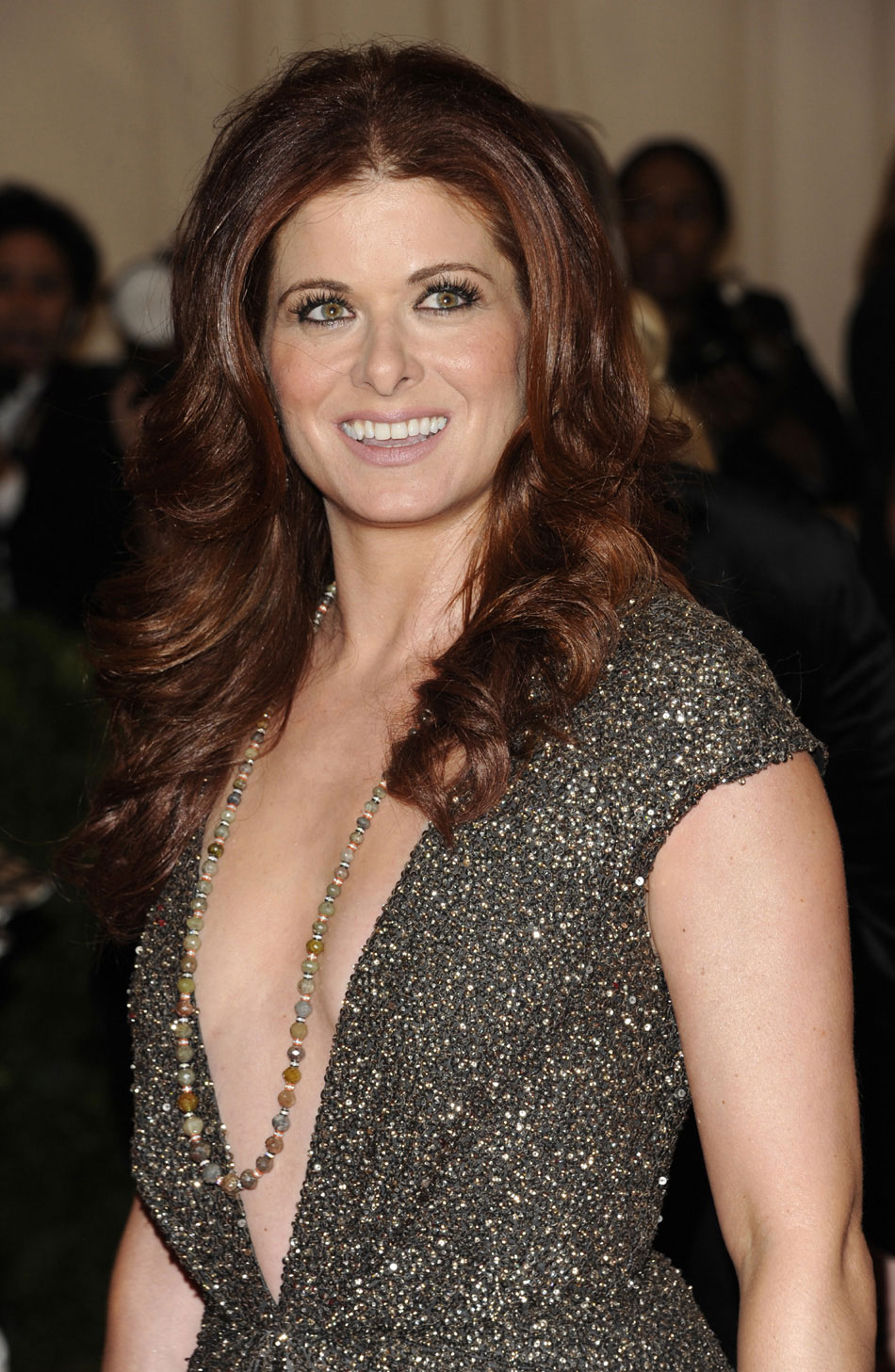 Debra Messing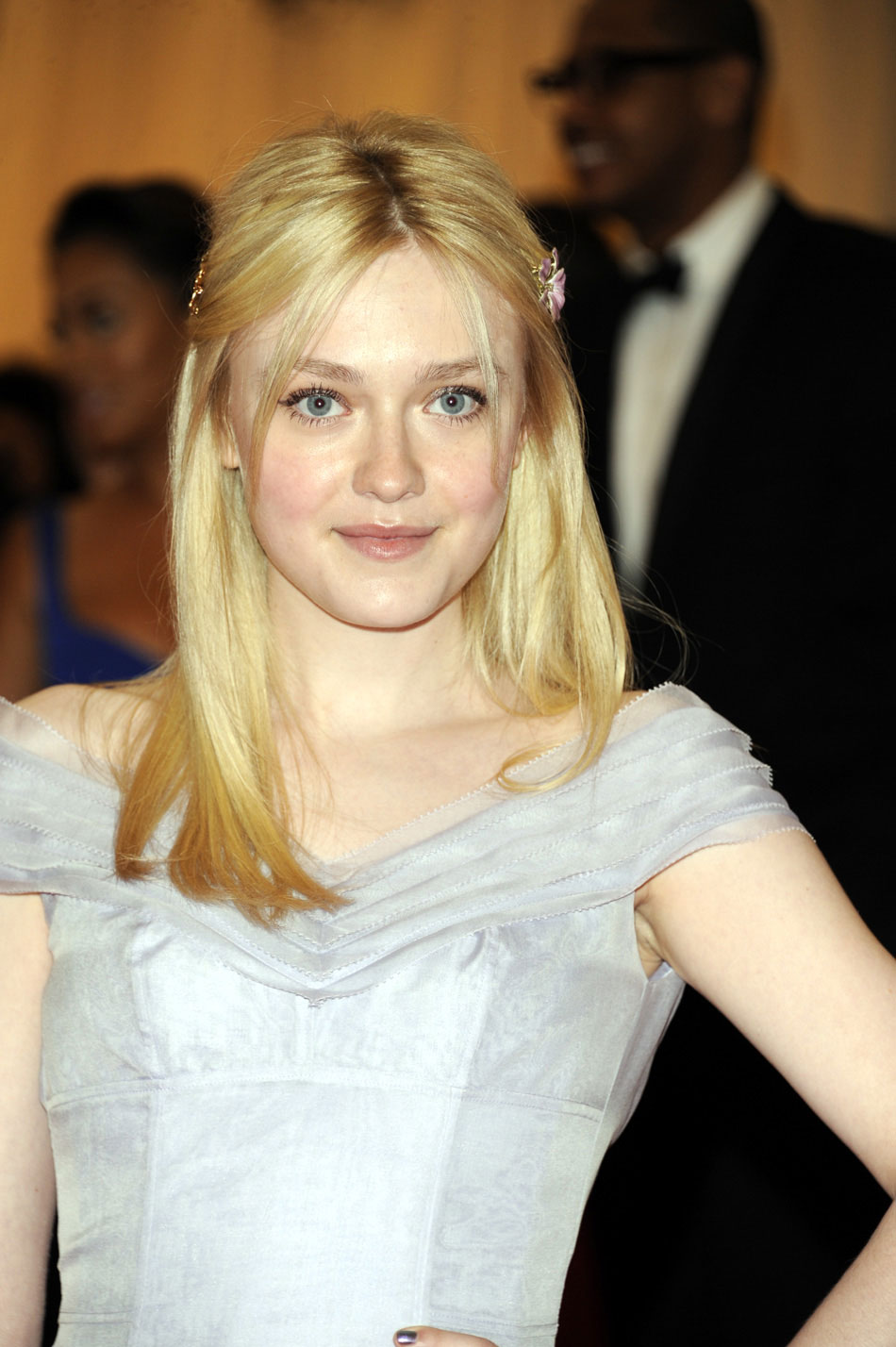 Dakota Fanning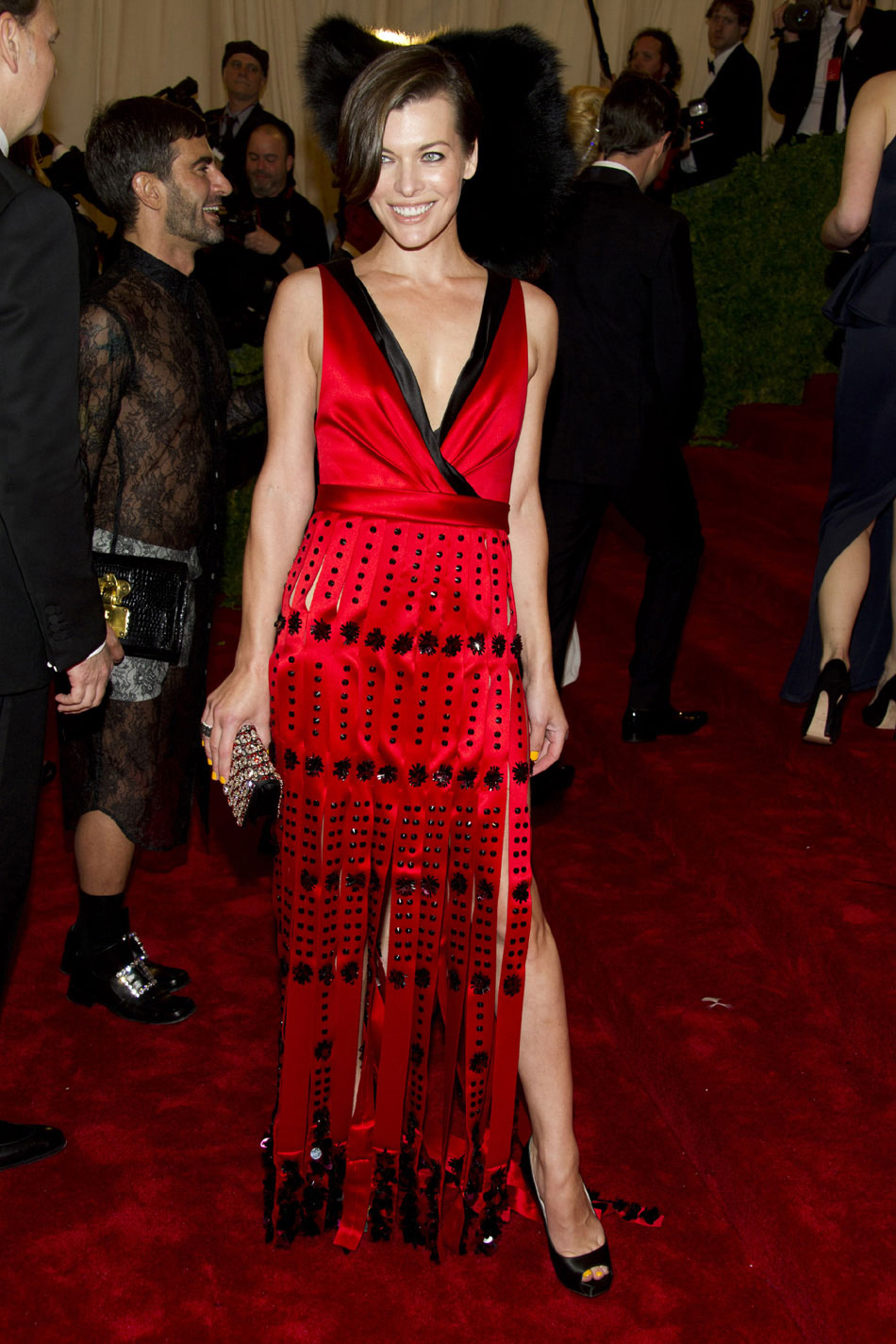 Milla Jovovich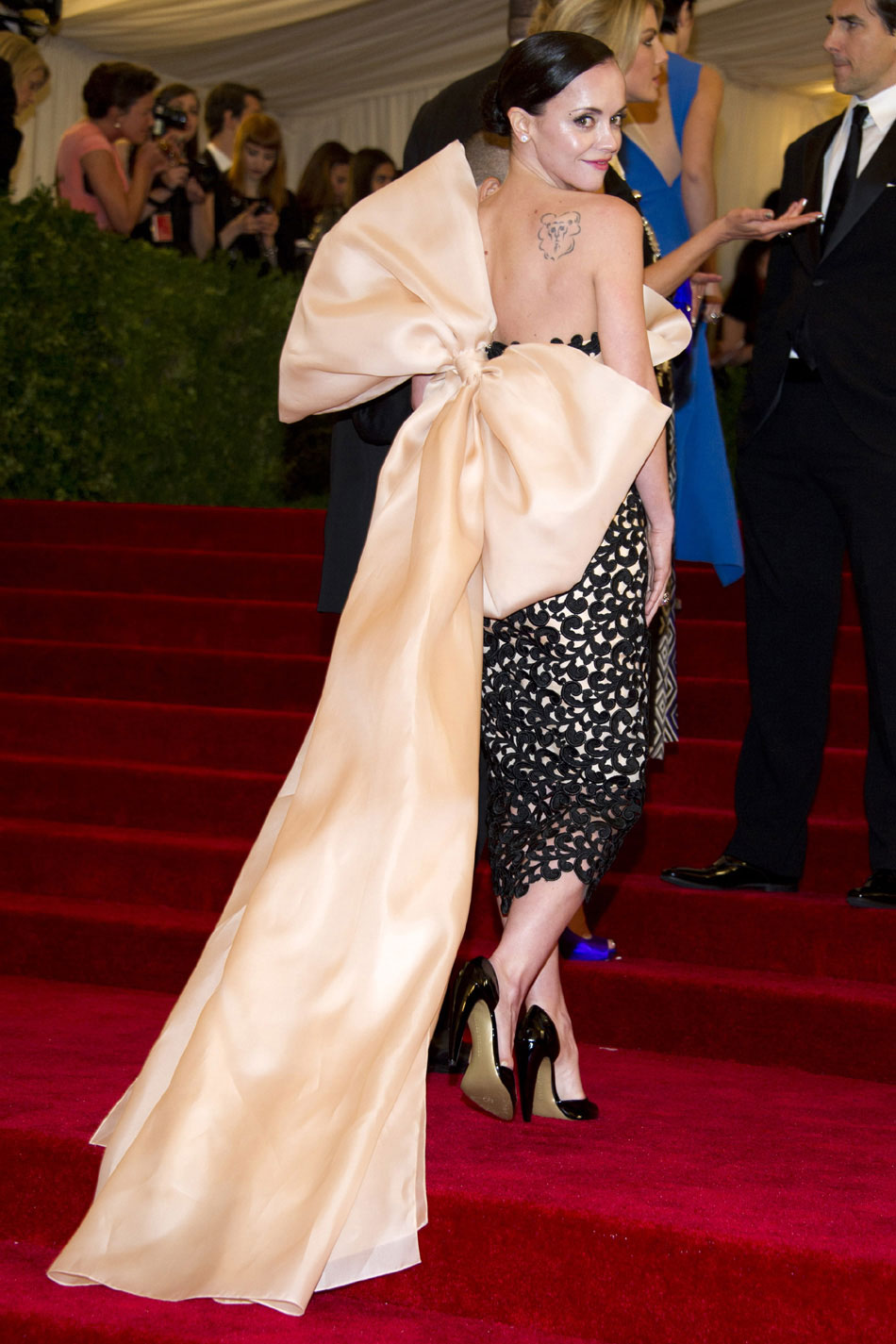 Christina Ricci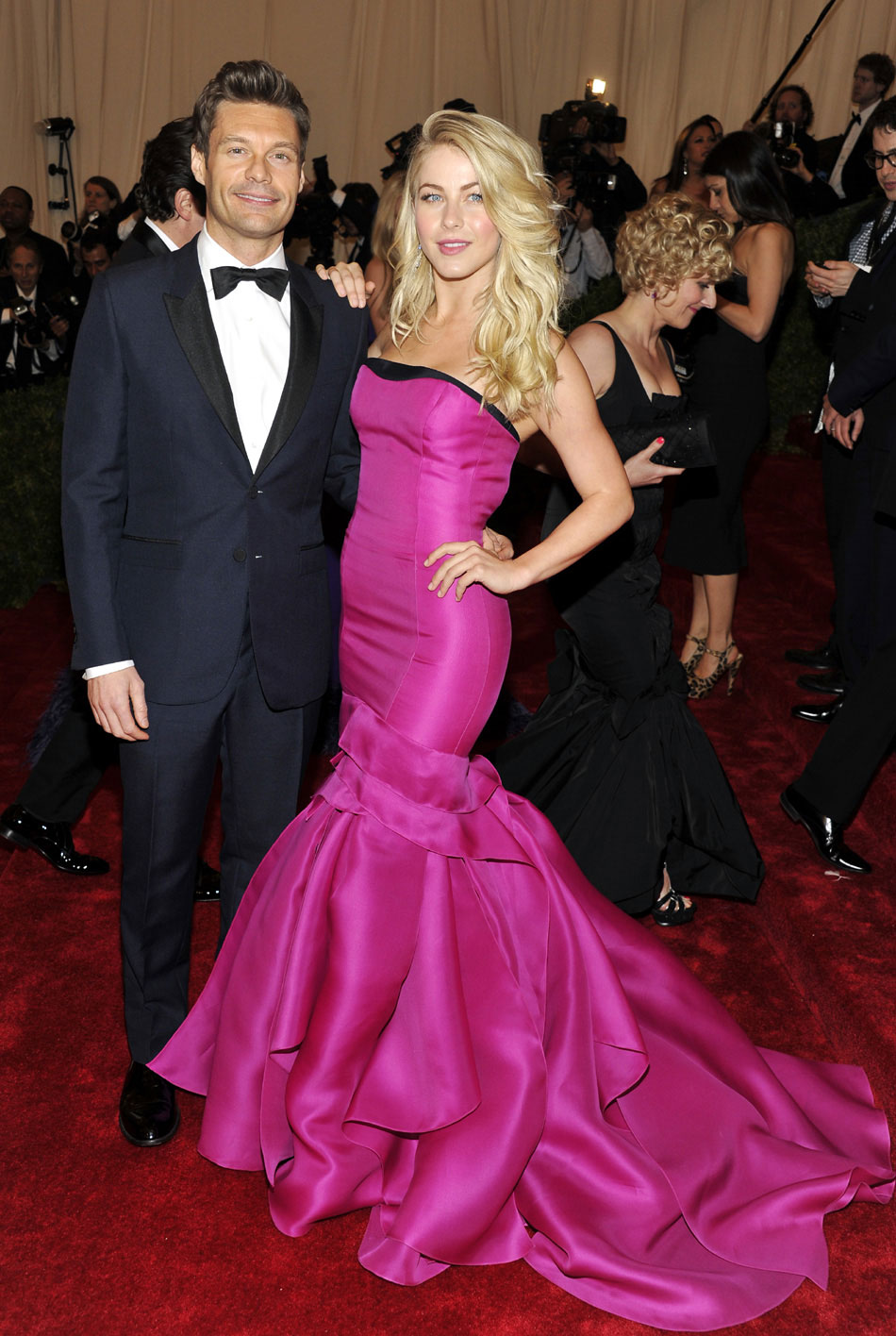 Ryan Seacrest and Julianne Hough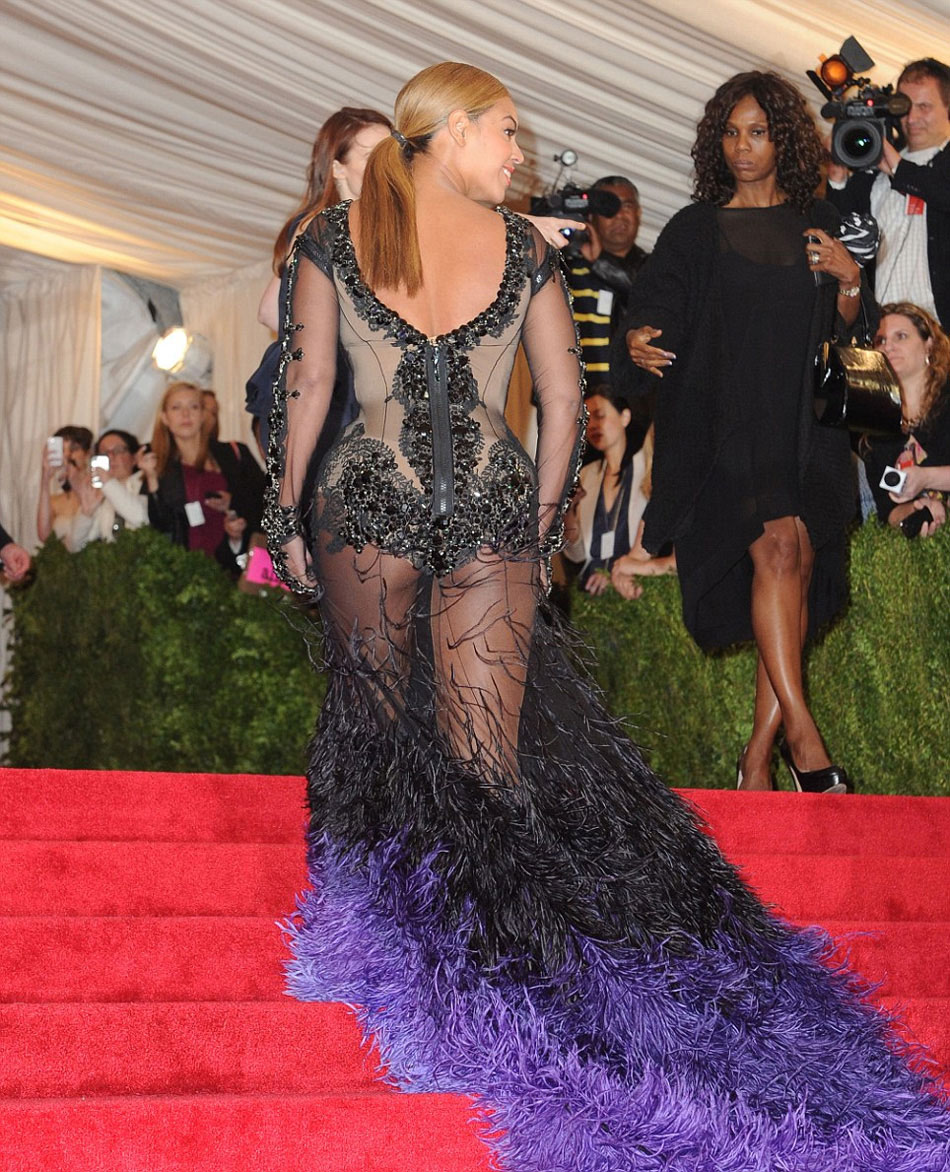 Beyonce Knowles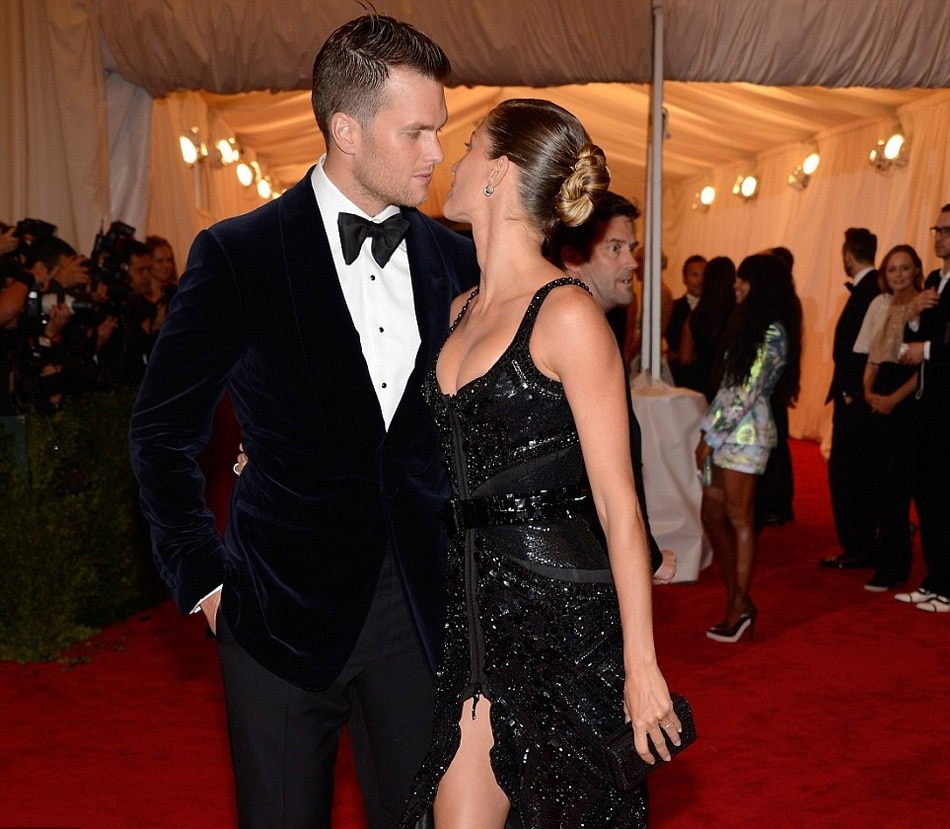 Tom Brady and Gisele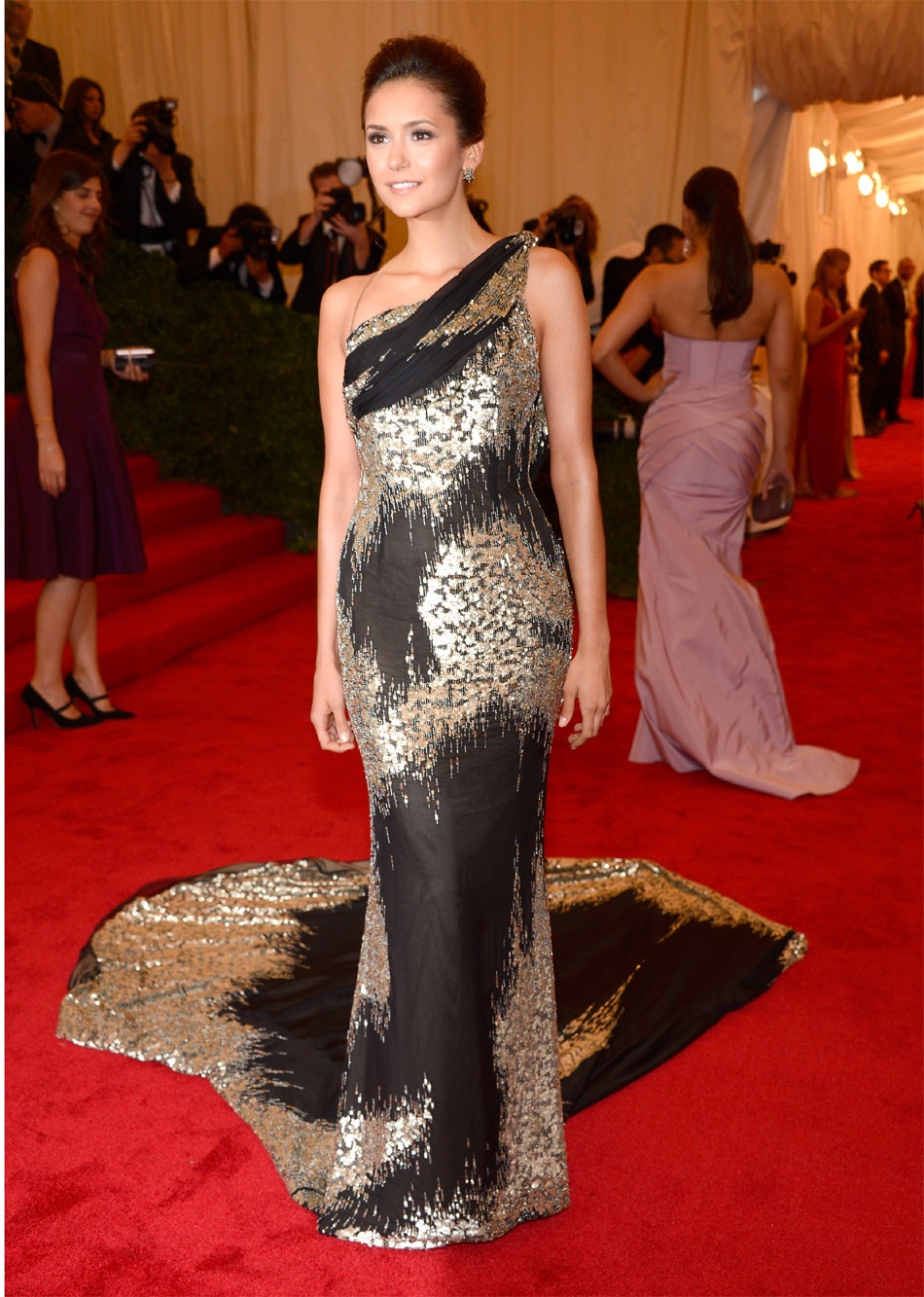 Nina Dobrev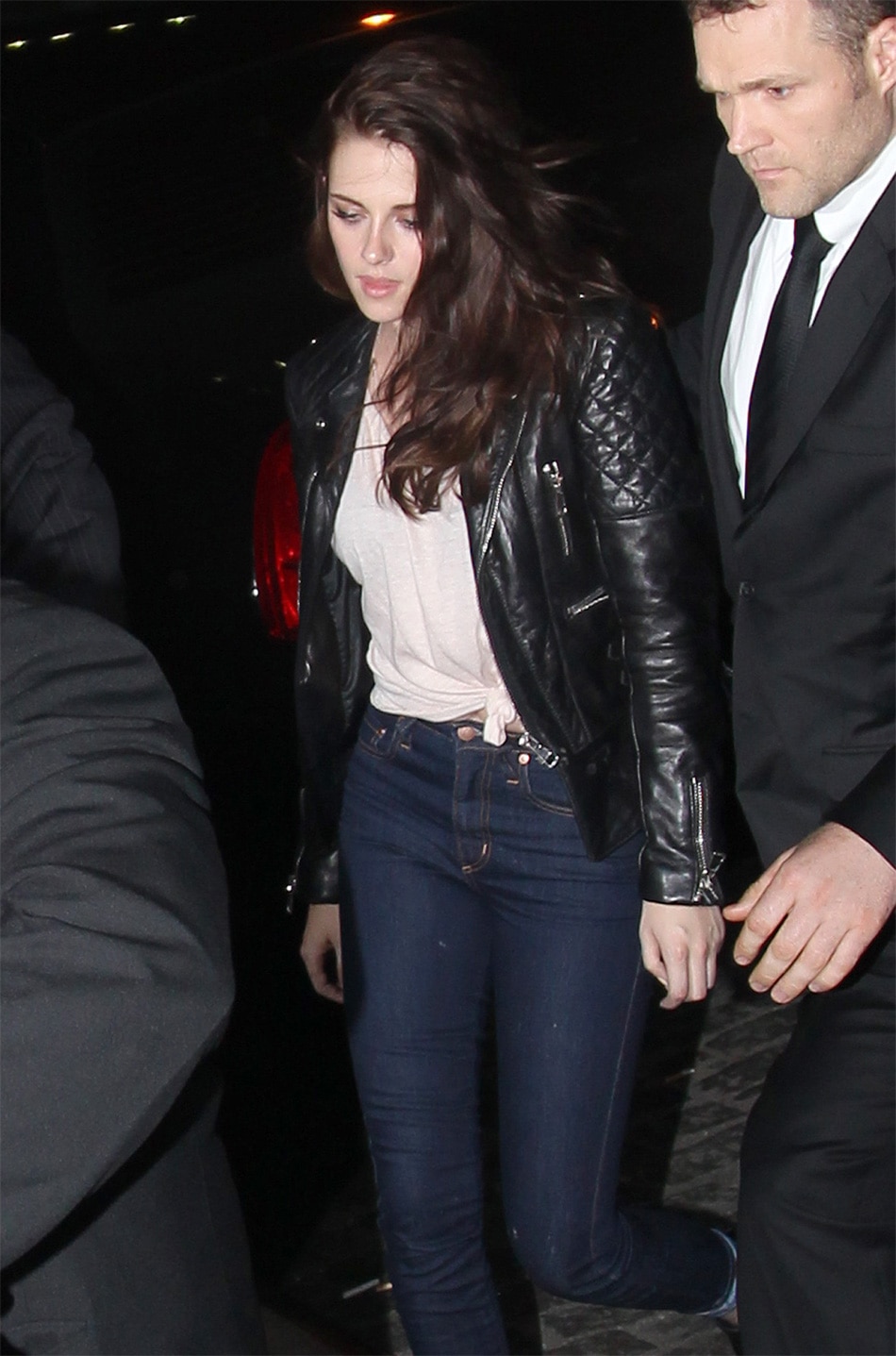 Kristen Stewart after party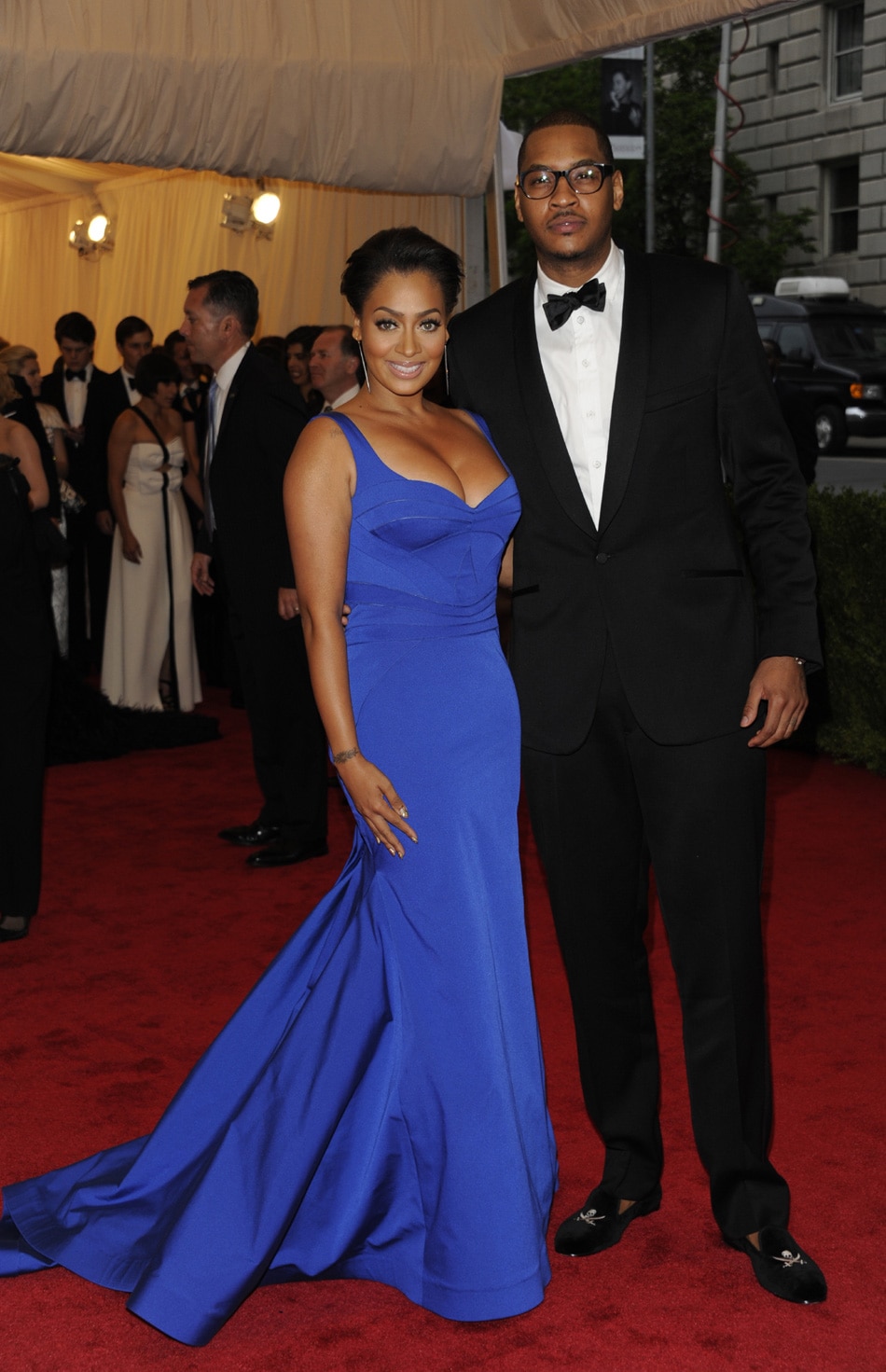 La La Anthony and Carmelo Anthony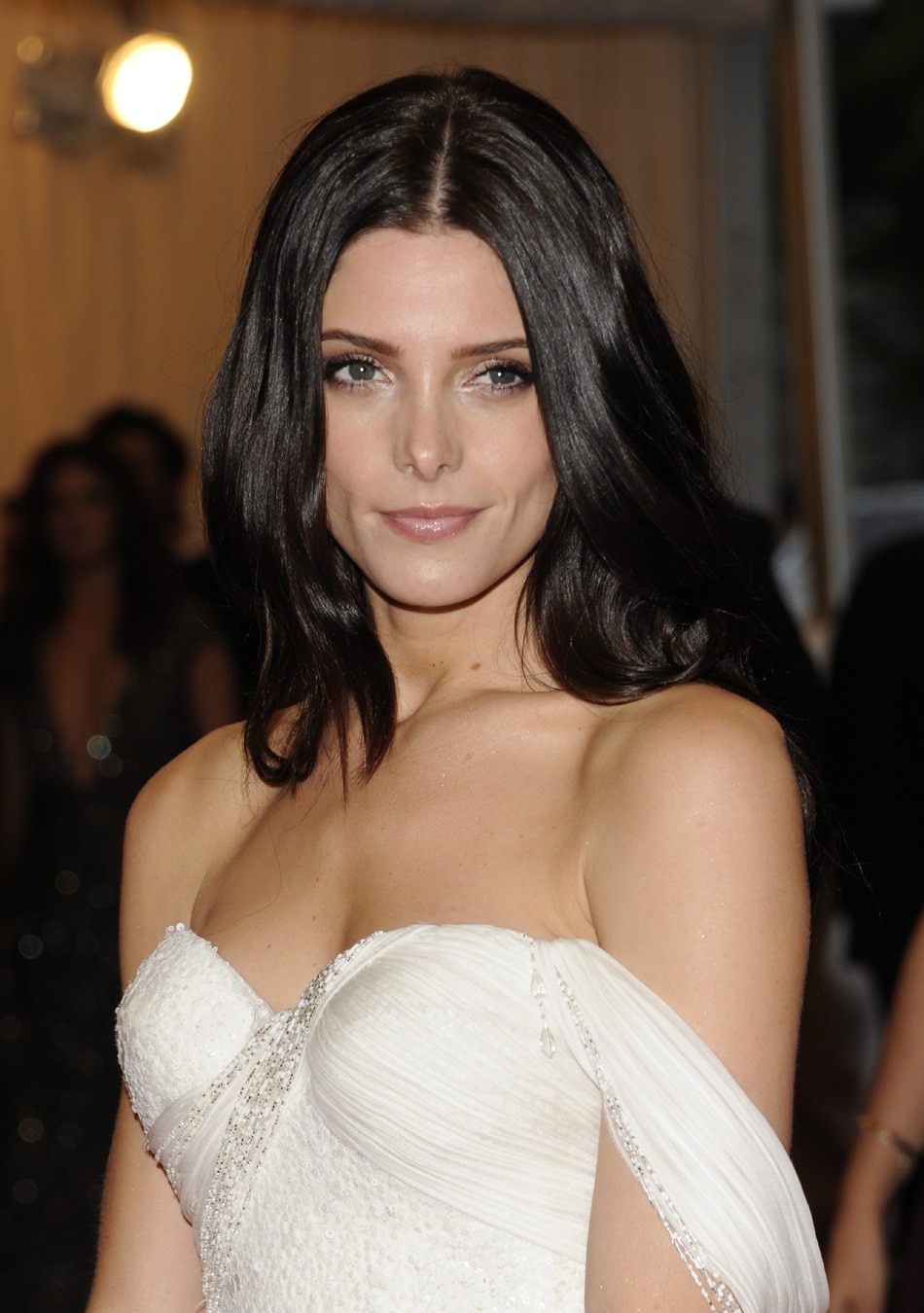 Ashley Greene