Ice cream case: Govt withdraws review petition
Posted on: 30 Jan 2013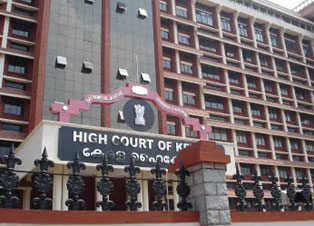 Kochi: The govt has informed the High Court that all documents in relation to the ice cream parlour case can be given to V S Achuthanandhan. The govt withdrew the revision petition which it had filed against giving documents to VS.

The state govt filed an appeal against the Kozhikode Judicial First Class Magistrate court order on giving copies of reports in the ice cream parlour case.

The court dismissed the argument of the prosecution which said as per criminal proceedings, no third party can have access to the documents. The court said as the case was a public interest litigation, there are rules to share the investigative reports.