TVM tops in dengue attacks
Posted on: 28 Nov 2012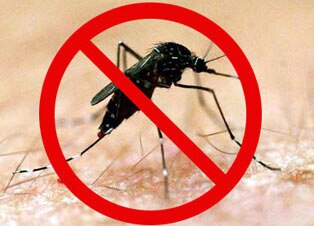 Thiruvananthapuram: Thiruvananthapuram districts tops in dengue fever attacks in the state.

The Health Department has published a list of dengue attacks from January to June this year. According to statistics, as many as 1396 are affected with dengue in the state.

In the capital, 926 cases were reported while Ernakulam (99), Kottayam (83), Pathanamthitta (82) occupy the 2nd, 3rd and 4th spot.

Kollam tops in Hepatitis B followed by Thiruvananthapuram and Pathanamthitta. It has been suspected that the spread of hepatitis B was mainly due to non sterilisation of items used in dental hospitals, laboratories, barber shops among other places.