Kochi Metro: Govt to seek explanation from Tom Jose
Posted on: 22 Oct 2012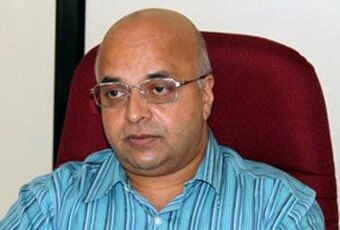 Thiruvananthapuram: The Cabinet has decided to seek an explanation from bureaucrat Tom Jose who in a letter on the proposed Kochi Metro Rail project sought clarification from union Urban Development secretary Sudhir Krishna on E. Sreedharan's role in the project.

The cabinet concluded that Tom Jose's act was contrary to the govt stand. Minister Aryadan Muhammed also spoke against Tom.
Angered by Jose's letter, State Minister for Power Aryadan Mohammed, who is in charge of this project, said if such a letter was indeed written, it would attract disciplinary action.

Minister Thiruvanchoor Radhakrishnan said the govt would probe the letter written by Tom. He also added that the chief minister himself should make clear the stand of the govt on the Kochi Metro issue.

The cabinet will decide what action should be taken against him after getting his explanation, the minister said.