N Prabhakaran gets Muttathuvarkey award
Posted on: 28 Apr 2012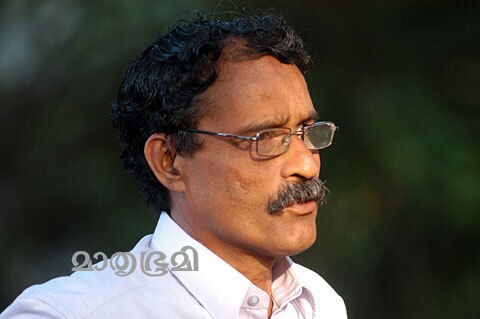 Kottayam: Noted writer N Prabhakaran bagged this year's Muttathuvarkey award for his overall contribution to literary sector. The award carries a cash prize of Rs 33,333, a plaque and a certificate.

N Prabhakaran hails from Dharmadam near Thalassery. His first short story Ottayante Pappan was published in Mathrubhumi weekly. He has published as many as 20 books of stories, novel, travelogue, poetry, screenplay and literary reviews. His works were translated in English, Hindi, Urdu, Tamil, Telugu and Kannada. His noted works were Tiyoor Rekhakal, Pulijanmam, Bahuvachanam, Janthujanam, Rathrimozhi, Janakatha.

He has bagged many awards including Cherukadu award, Kerala Sahithya Akademi award, Basheer literary award, EMS award and Meloor S Damodaran award,.

The award would be presented on May 28 .