Online piracy is not that bad!
Posted on: 19 Jan 2012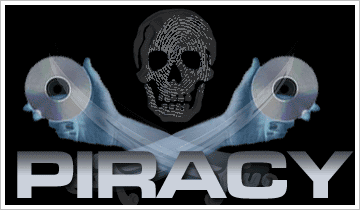 US congressional attempt to make laws to protect intellectual property and stop online piracy has unleashed a storm of protest all over United States. The bills for SOPA (Stop Online Piracy Act) and PIPA (Protect Intellectual Property Act) scheduled to be tabled in the congress next week are seen by many as the beginning of a series of attacks upon the public's freedom to create, discuss, read, watch, link and share information with others. Even a majority of these protesters would not endorse legitimizing outright piracy; they are merely worried about the extremes to which these laws can be taken. But there are others who think that a little piracy is not that bad for the original copyright owners. To learn how read this story in Slate.